What Types of Insurance Does Your Family Need?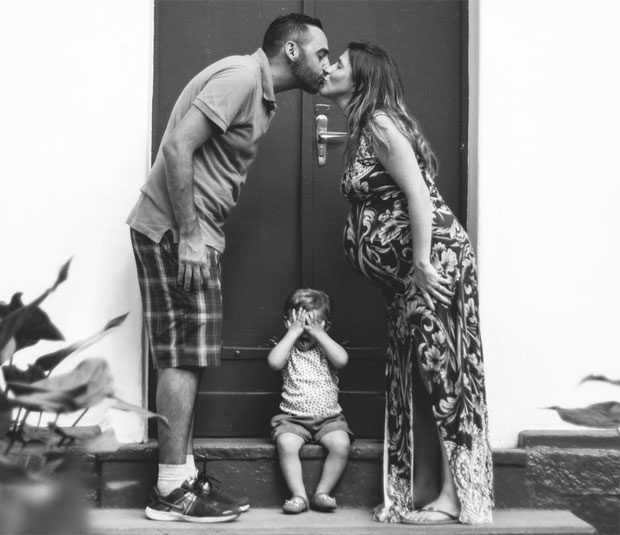 What Types of Insurance Does Your Family Need?
Many families today are finding that they are having to budget a lot more stringently than they once did. This means cutting out any and all unnecessary spending and cutting back to the bare essentials. With these goals in mind, some families are unsure of how to best approach the issue of insurance. There are a variety of different types of insurance out there, each one serving a different purpose.
Although there are people who need all of the types of insurance available, they will likely only be a few that are applicable to you. However, it is always worth making sure that you have enough insurance to cover the most likely unlikely events in your life. For example, while it is quite rare for a working boiler to breakdown, it still happens enough that most of us want to factor it into our general budgeting. Taking out cover for your boiler will protect you from the financial impact of it breaking down.
Fortunately, once you start to look into it you will realise that the world of insurance is much simpler than it first appears. You and your family will likely only need to have a few insurance policies. However, you don't want to run the risk of being uninsured for extended periods of time.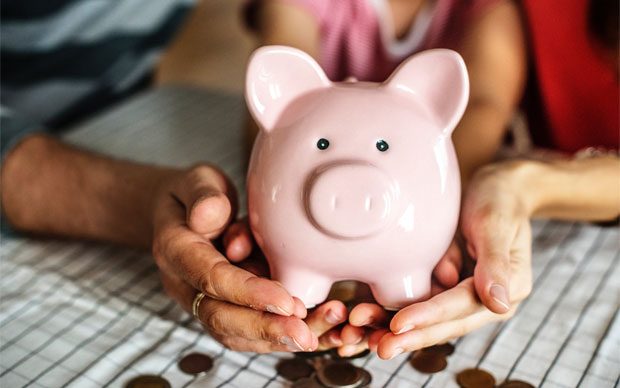 If you own your home and it is covered by a mortgage, you must have home insurance. There are two types of home insurance, building insurance and contents insurance. But as their respective names imply, buildings insurance will cover the cost of any damage that occurs to the structure of your property, while contents insurance will cover any items located within your property. You can either buy both types of insurance together or purchase them separately.
Your buildings insurance policy will cover any damage to the structure of your home, this includes damage to walls, roof, and the floors. In most cases, it will also cover any damage to fixtures or fittings in your home. If you have a fitted kitchen or bathroom in your home, buildings insurance will cover the cost of any repairs that you need to make.
There are some things that your building insurance won't cover. For example, it will not cover the cost of repairing the general wear and tear that your home is expected to suffer as it ages. This means that things like leaking gutters, some pest infestations, frost, other than damage from a burst pipe, are all unlikely to be covered by your building insurance.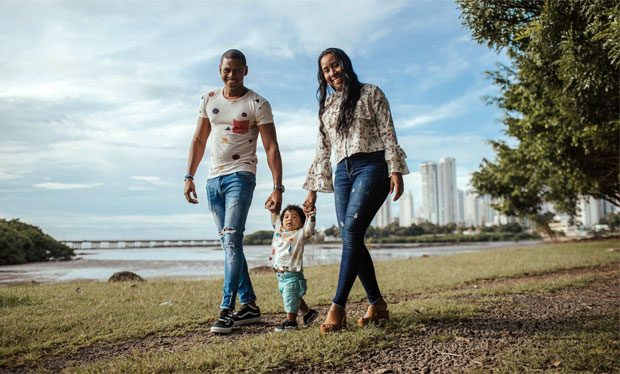 None of us likes to think about what will happen when we die, however, it is important that parents make provisions for their children while they are able to. Life insurance policies will pay out upon the death of the policyholder and can provide financial assistance to your children. Setting up a life insurance policy and Will are not exactly fun activities; however, they are worth doing regardless of your age or current health status.
Even young and healthy parents might want to give some consideration to what the arrangements would be if something were to happen to them. A life insurance policy can form one part of that, by providing your children with some financial assistance if you are not around to provide it for them. In fact, young and healthy parents will find that their life insurance policies are much more affordable than they would be if they take them out when they are older.
Family income benefit insurance is a type of life insurance that will ensure that your beneficiaries continue to receive a regular payout, which is equivalent to your current or future take-home salary. This will ensure that if something were to happen to you, your family would not have to alter their standard of living and would be able to continue to afford to live as they had been. It's important to look after your family finance and make sure you have the right insurance in place.
You can compare family income benefit insurance quotes for free with Reassured. If you are an over 50s parent, see my senior life insurance article.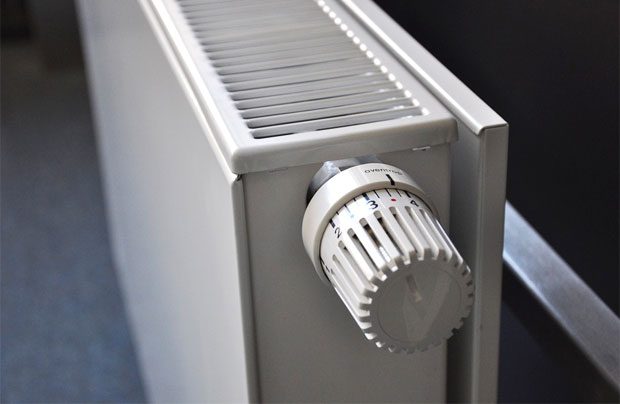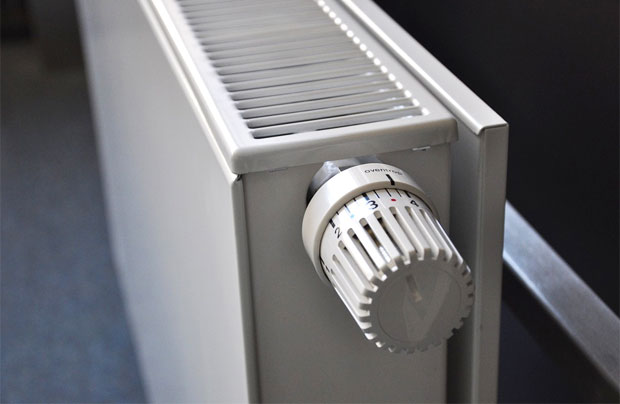 Your boiler is one of the most important appliances in your home. When a boiler breaks or suffers a breakdown, it can create all kinds of problems for your household. Boiler cover will protect you financially from these kinds of unexpected breakdowns and will enable you to have a boiler service promptly and for a lower cost than it would be if you had to call an engineer out without insurance.
Check out Certi for current examples of the kind of boiler cover that you should be looking to take out. Their boiler cover can be expanded into a more general home emergency cover, which will cover home emergency issues relating to your plumbing, electrics, as well as a boiler service.  The most comprehensive package includes both home security and pest control. Where possible, you should look to cover multiple issues with one type of insurance.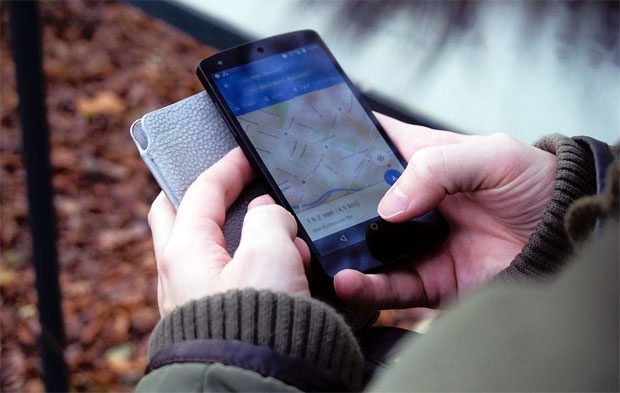 Very few people buy their smartphones outright these days; it's much more common to take out a contract on your phone. These contracts mean that regardless of whether your phone is working or becomes lost or broken, you will be expected to make monthly payments for it. Smartphone insurance is, therefore, a no-brainer.
If your smartphone does become damaged, lost, or stolen during the period of your contract, you don't want to find yourself in the position of having to continue to pay for something that essentially no longer exists. The insurance costs might add to your monthly bill, sometimes taking up a significant portion of it. However, this is a small price to pay, as anyone who has ever had their phone break midway through a contract can attest to.
Of all the everyday devices you use that are worth insuring, the smartphone is one of the most important. In fact, many of us are dependent upon our smartphones for work, which means that insuring our smartphones is also ensuring our ability to continue to earn should the phone become damaged.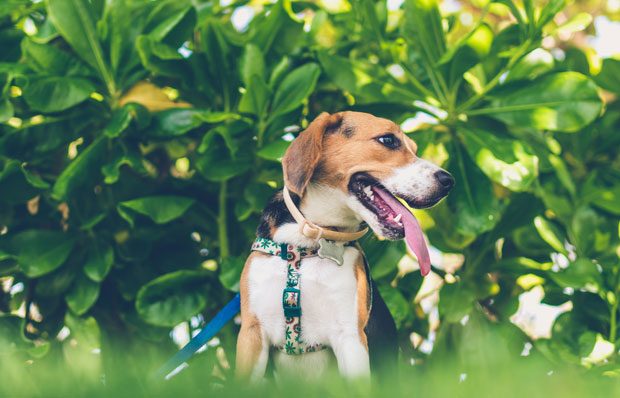 If you have a beloved family pet then you won't want to think about anything bad happening to them. However, it is not uncommon for pets to become sick or injured. When they do, it is important that you are able to address their health issues. If you aren't able to afford their veterinary care, you will be facing some difficult choices. Pet insurance will cover the cost of treating your pet for any illnesses or injuries that it might suffer from. Many people who buy pets are unprepared for how expensive vet bills are when they are required. That insurance is a very sensible step to take if you are able to afford it, and you should consider it another cost of owning a pet, along with their food, etc.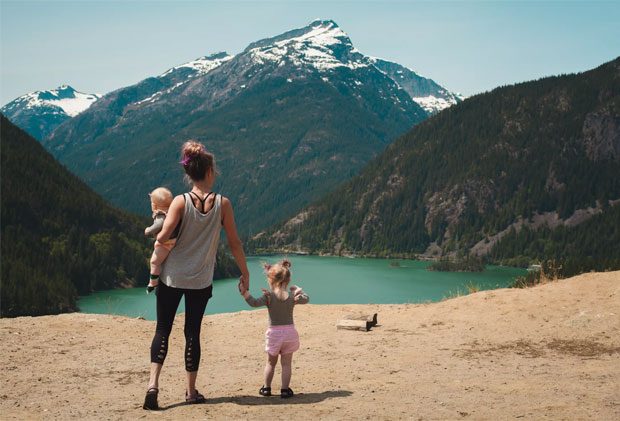 Insurance in all its different forms is designed to protect you from the financial burdens that come from the unexpected. Whether it's a burst pipe in your home, a boiler breakdown, or even injury to a beloved family pet, the right insurance package will prevent you from feeling the full force of the financial implications of these events. Make sure you carefully read the terms and conditions of any insurance package before you sign for it and use price comparison websites to make sure that you're getting the best deal.
I hope this blog post has been helpful if you're wondering what types of insurance your family might need.
Guest Article. Contains a sponsored link.