Why is American Football So Popular?
|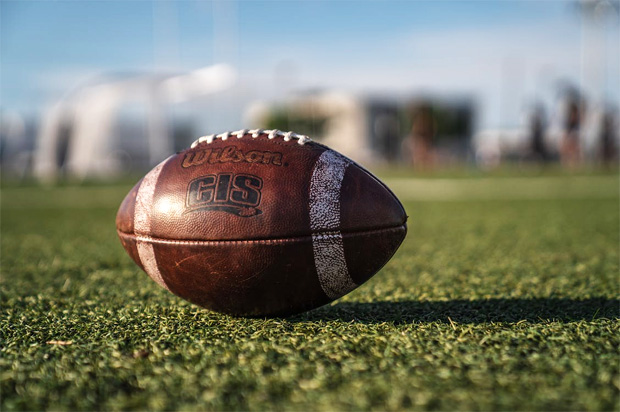 Why is American Football So Popular?
Out of all the games beloved across the United States, football may be one of the most popular. Often played at school, college, and beyond, some people are devout followers of their chosen teams and players. Yet, you may wonder what makes this sport more enticing than some of the others out there. Looking into the history and excitement of the sport could help to answer these questions – let's take a closer look.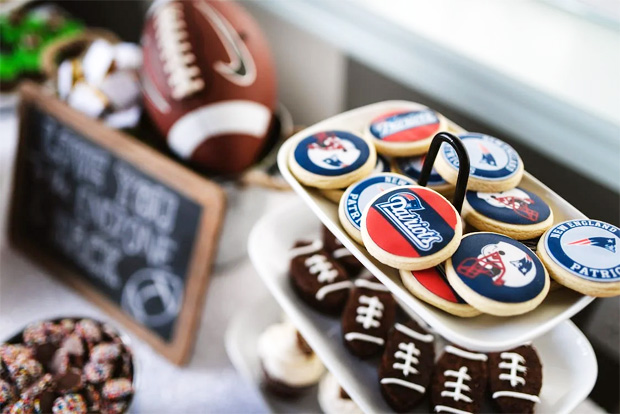 Viewership
Some types of sports may be easier to get tickets to than others, as well as have more live coverage on television. You may be able to go and see live football matches as simply as you could see baseball games in New York just by booking tickets. When you do so, it can be important to know where to sit, as you wouldn't want to risk sitting amongst the other team's fans!  
Booking your tickets in advance can be important as, due to the sport's popularity, certain games may be more likely to sell out far in advance. Knowing your chosen team's schedule for the upcoming season could help you to purchase them at the optimum time.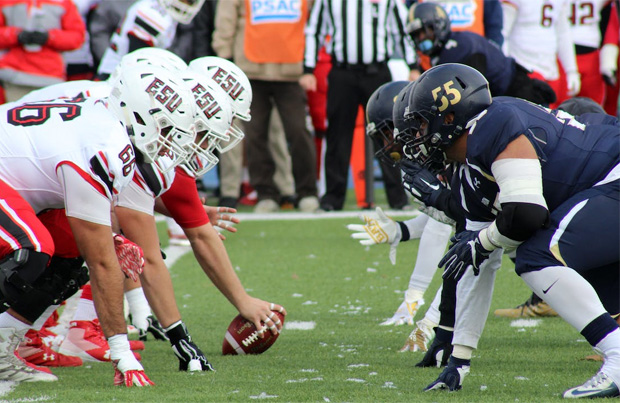 The history of football
American football is much different to its British counterpart. This game involves the use of an oval ball that can be held in the hands. It may be believed that the modern game derives from a 19th-century game called ridiron football although, naturally some of the rules and means of play have changed over the years. 
Alongside this history, it may also be thought that much of the modern game is thanks to a man called Walter Camp. While he played the sport himself, Camp eventually helped to create many of the rules set out by the Intercollegiate Football Association in the late 1800s. In fact, he came up with some of the standards of play known today, such as teams consisting of 11 players, and the position of quarterback.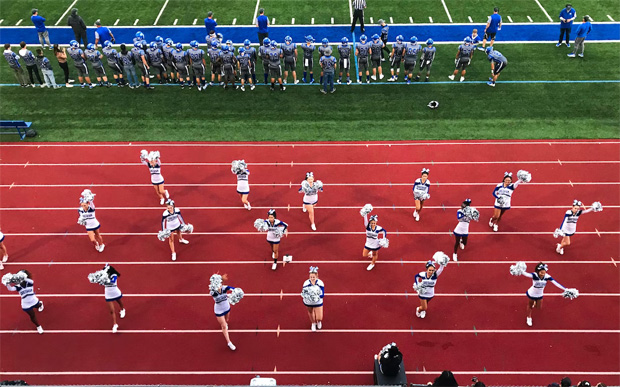 Excitement for the crowd
While the game itself can quickly draw you in, many viewers, particularly men, may also enjoy watching the cheerleaders. Although it may be nice to see athletic women dancing in skin-tight outfits, cheerleaders also have a role to play. Their main purpose is to build up the crowd to cheer for their respective teams. They also serve as a form of entertainment before the main game actually begins. You may initially believe these women to be rather superficial. However, when you consider the amount of trust, teamwork, and practice that goes into these routines, alongside the need to get one's body in an optimum condition, you may find yourself with as much respect for the cheerleaders as you do for the men of the main game.
American football may be popular for a variety of reasons. Firstly, it can be a contact sport, so viewers may revel in what could occur. There is also a deep history to the game which some may enjoy. Ultimately, it may be seen as a sport that allows viewers to feel involved.
Guest Article.