Woolzies Dryer Balls Review
|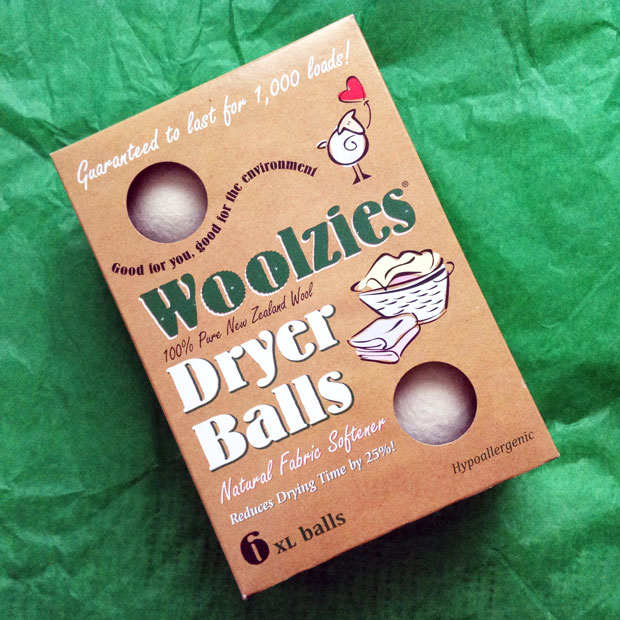 Woolzies Dryer Balls Review
Woolzies XL Dryer Balls work as a natural and pure fabric softener and helps reduce drying time by an average of 25% per load. They also help reduce static and creases. The dryer balls are handmade in New Zealand and are of very high quality.
Before trying Woolzies, I had tried plastic dryer balls that I bought in a supermarket. They were useless and came out looking worn and nearly melted after the first use so I took them back.
Woolzies are PVC free and will not fall apart or melt. They are also hypo-allergenic and completely safe for people with wool sensitivities as they will not shed onto your laundry. They are promised to last for 1000 loads which makes them even more eco friendly.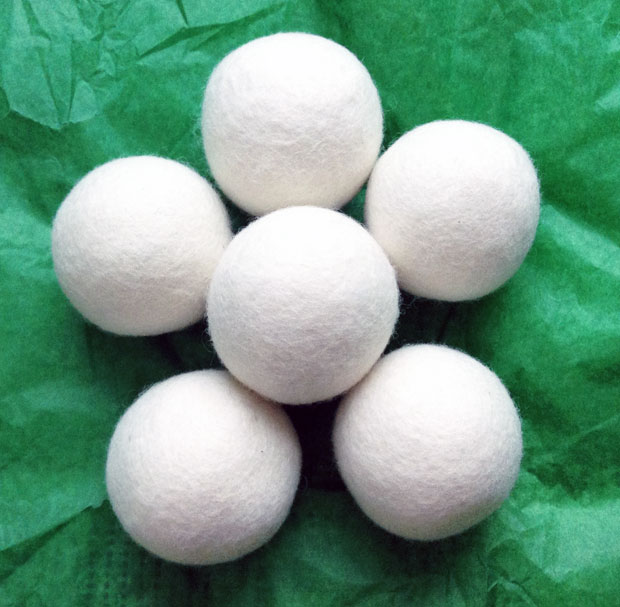 We only use our dryer occasionally since it's a pricey way to dry your laundry, plus most clothes are not suitable to be tumble dried. We do dry towels and sheets in the dryer when the sun's not shining and it's great to be able to dry them more quickly and save money on electricity by using these dryer balls. I love that they are all natural and that there is no risk of them melting or ruining our machine.
The dryer balls still look like new so I'm pretty sure the promise of 1000 washes is true.
On a side note: toddlers love to play with Woolzies balls when they are not in use. Bonus!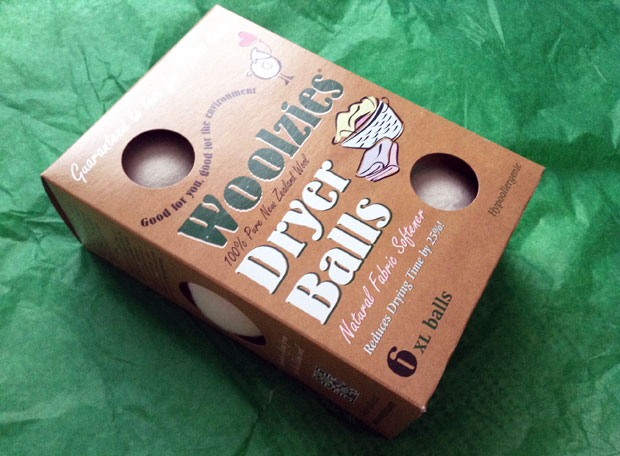 I was sent a pack of 6 Woolzies dryer balls for this review. As always, all my reviews are 100% honest and all thoughts and opinions are my own.