Xenophily Cafe Sheffield Restaurant Review
|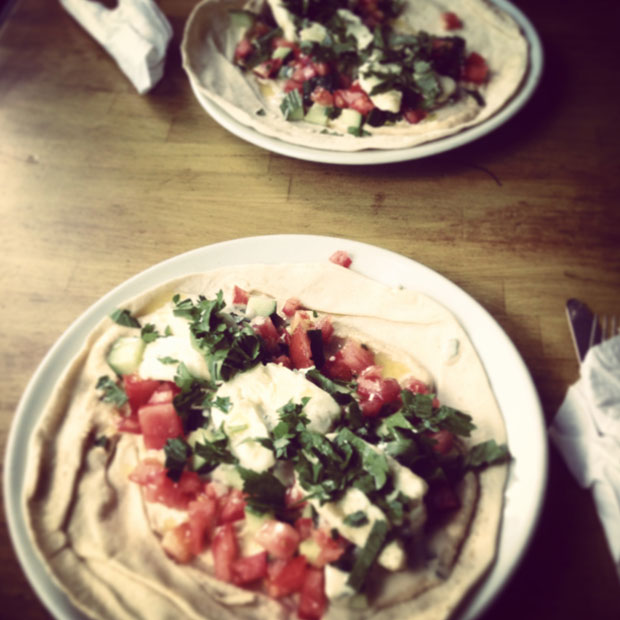 Here's a restaurant tip for you if you are in Sheffield! Xenophily Cafe on Ecclesall Road (pretty much on Hunter's Bar roundabout) serve wonder Turkish Syrian food.
We visited Xenophily Cafe for a late Saturday lunch a couple of weeks ago and we were very impressed!
The food was delicious and fresh. Both my husband and I went for a flat-bread wrap with hummus, falafel and halloumi. They were topped with chopped tomatoes, cucumber and parsley and we had home-made chips on the side. Everything was so yummy and filling! Proper falafel is so good!
There are lots of great dishes on the menu and loads to choose from for a vegetarian like me. A lot of things are vegan and the staff really make sure you get what you want. There are gluten free options for the breads too. There's meat on the menu as well if you want some!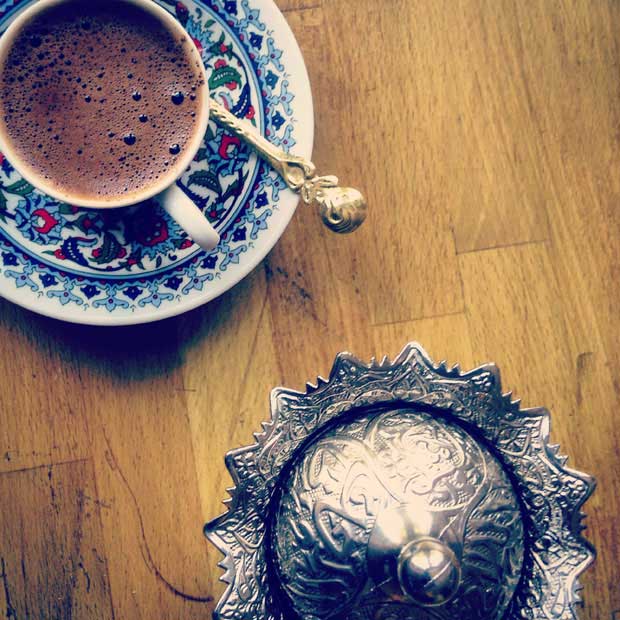 The restaurant is really cute and feels intimate and personal (unlike the big chains!). All the members of staff that we met were lovely and friendly and didn't seem to mind our babbling baby. We finished the meal with a Turkish coffee for me – gorgeous and strong! I was hoping to buy some baklava to go with it but they were all sold out unfortunately. I'll get some next time!
We had a very relaxing and enjoyable meal at Xenophily Cafe and will definitely go back very soon!
If you have a Tastecard you can get 50% off your order of 2 for 1 meals! But even without a card the prices are great.
2015 update: This restaurant has now unfortunately closed!