Your Chance to Become a Product Tester for Mothercare
|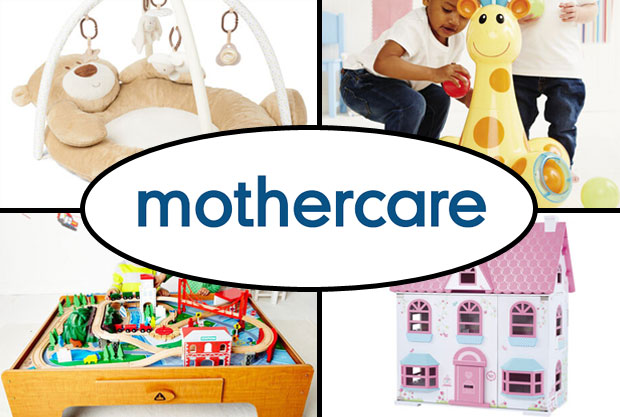 Your Chance to Become a Product Tester for Mothercare
Great news! Mothercare are looking for product testers to test their top toys for Christmas! This is a great opportunity so if you have kids and love testing new products this is for you. To qualify you need to sign up to the My Mothercare club and enter the draw.
"Our aim is to stand out from our competitors by offering the best products on the market and what better way to do that than ask mothercare families to test them out, your opinion matters to us! Being a member of My Mothercare means you could get exclusive access to our existing and new products so you can test them out and tell us what you think.

We are currently on the lookout for My Mothercare members to test our Top Toys for Christmas. If you would like to be considered to be a Product Tester, please join My Mothercare before midnight on Thursday 27th August 2015 as we will be emailing all eligible members to apply for testing on Friday 28th August."
Read the FAQ and join My Mothercare on their website for your chance to be one of Mothercare's product testers!