Yutaka Gluten Free & Organic Soybean Noodles Review
|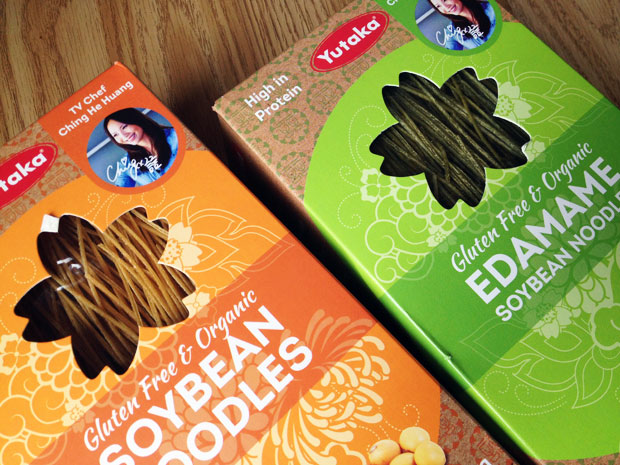 Yutaka Gluten Free & Organic Soybean Noodles Review
I love food and I love trying new products! I also love finding healthier options to meals that I enjoy. As a vegetarian, one thing I often struggle with is to find a protein to go with stir-fries. I love firm tofu but my local supermarkets don't sell it and I can't get to the Asian supermarkets very often to buy it from there.
Sometimes, I buy frozen edamame beans and chuck them in for protein and that works well is saucier dishes but I've now come across a way to add lots of protein and it's very easy!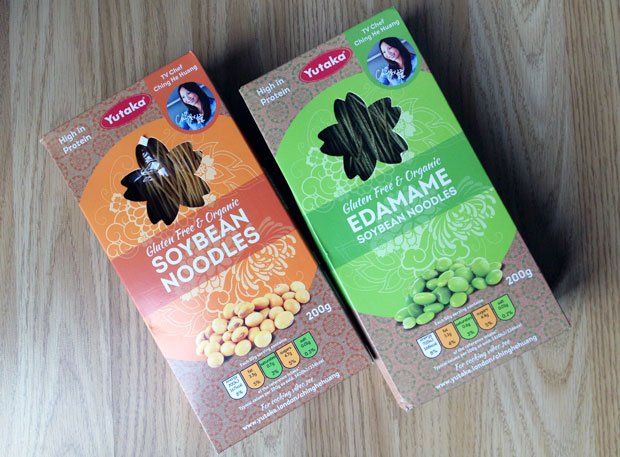 Yutaka's Soybean and Edamame Soybean Noodles are organic and gluten free and very high in protein as they're just made from soybeans! They're ideal for anyone looking to adopt a healthier diet and of course for people who are following a gluten free, vegan or vegetarian diet. You can use the noodles in stir-fries or ramen dishes or cook them like pasta.
Both these types of noodles are made from soybeans. The difference is that soybeans are mature beans compared to edamame that are harvested while the beans are still young.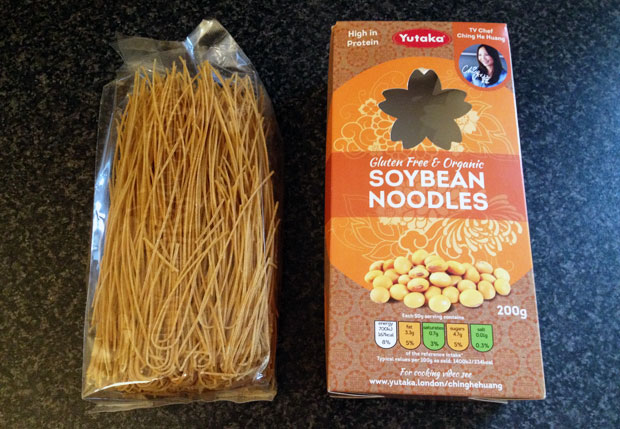 Some of the benefits of these noodles include:
Suitable for vegetarians & vegans
High in protein

—

43.7-45g per 100g!
High in fibre
No additives
Gluten free
Low in Sodium
Organic
Boil in just 6 min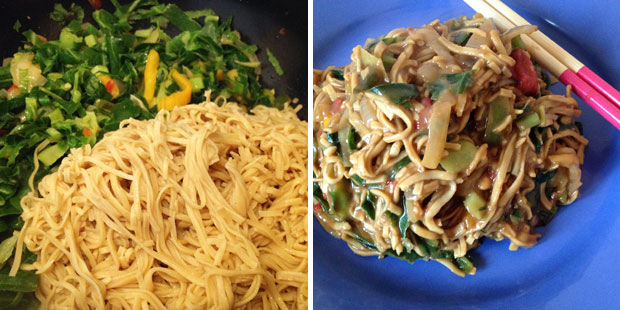 With the Soybean ones, I made a stir-fry with lots of vegetables and a teriyaki sauce and with the Edamame ones, I made a more Mediterranean dish with a sun-dried tomato sauce, fried halloumi and lots of Parmesan. Both meals tasted lovely and the noodles are great! I think I preferred eating them as spaghetti — I do love Italian food! — as I generally prefer chunkier noodles in stir-fries. I would love to see an Udon version of these noodles too!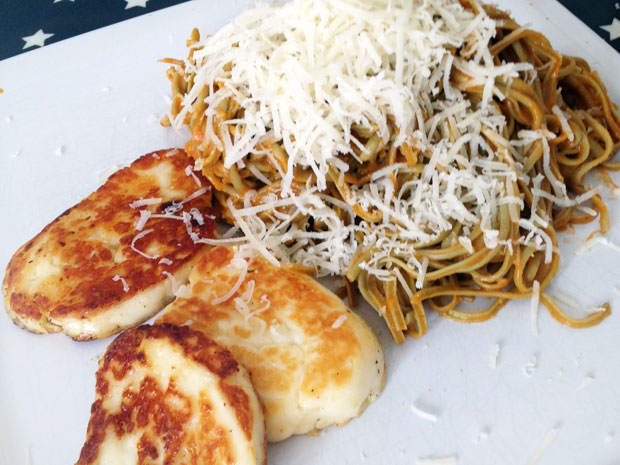 Yutaka products can be bought from the following UK supermarkets: Ocado, Tesco, Sainsbury's, Waitrose, ASDA and Morrisons.
I was sent samples of these noodles to try out for this review. As always, all my reviews are 100% honest and all thoughts and opinions are my own.