Yutaka Sushi Kit For 2 Review
|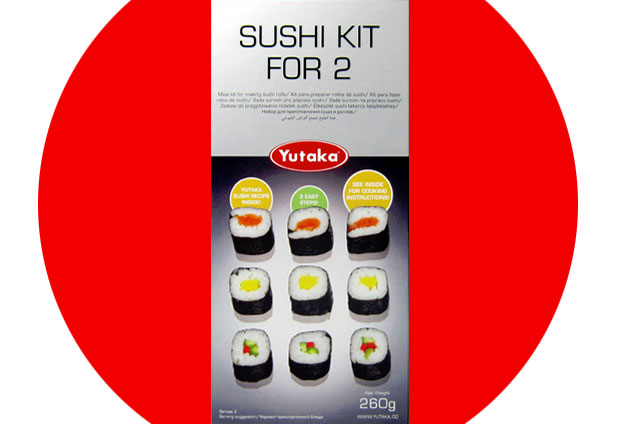 Yutaka Sushi Kit For 2 Review
This product is all you need if you want to give sushi making a go. It's a meal kit for making delicious sushi rolls for two at home.
The Yutaka Sushi Kit For 2 contains:
1 x Sushi recipe
1 x Boil in the bag rice 150g
1 x Sushi seasoning 30ml
2 x Nori sheets
1 x Rolling mat
1 x Ginger 50g
1 x Soy sauce 15ml
1 x Wasabi paste 10g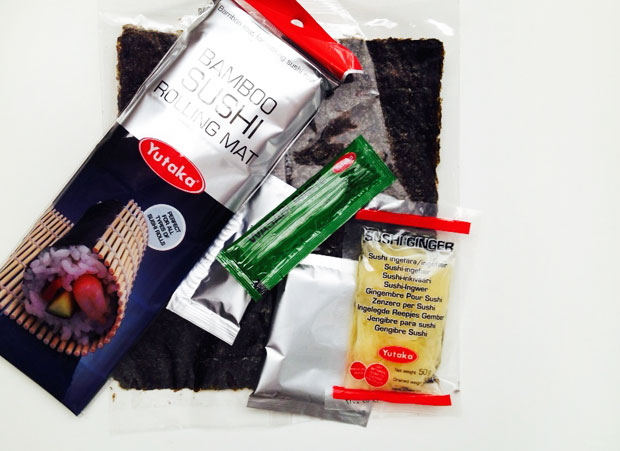 You then add whatever filling you want. I personally love cucumber and/or avocado and my husband loves crab sticks.
I've made sushi many times before. I spent time in Japan with my family when I was little, so Japanese food is very important to us. We make sushi as a special treat a few times a year but it was so handy to have this kit with everything we needed to make a small batch of sushi for a simple meal. Usually we go shopping in Asian food stores for everything we need but this kit has it all, pretty much!
The amounts are exactly what you need to make two rolls so there's absolutely no waste, either. I love the boil in the bag rice as it's so much less messy than usual sushi rice cooking. The instructions were easy to follow and would be easy for complete sushi beginners, too.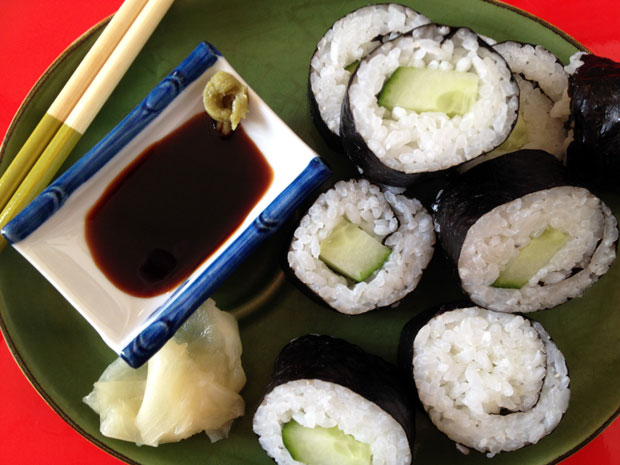 We really enjoyed the result too — the rolls were very tasty!
Buy this kit from your local supermarket online or in store or buy from Amazon.co.uk.
We were sent this kit for this review. As always, all my reviews are 100% honest and all thoughts and opinions are my own.