ZURU Mayka Toy Block Tape – The Original Toy Block Tape
|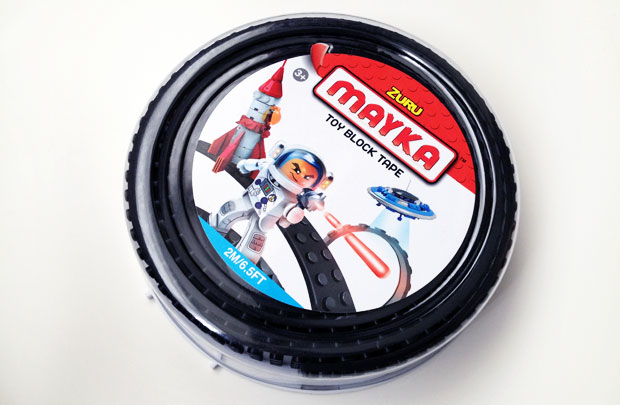 ZURU Mayka Toy Block Tape – The Original Toy Block Tape
I'm excited to introduce a new toy product that has been billed as one of 2017's greatest inventions! It's ZURU's Mayka Toy Block Tape that has just launched in the UK. It's a brilliant product that instantly transforms any surface into a base for toy building blocks, figures and accessories from brands like Lego, for example. This means you can build in a whole new way, in all directions!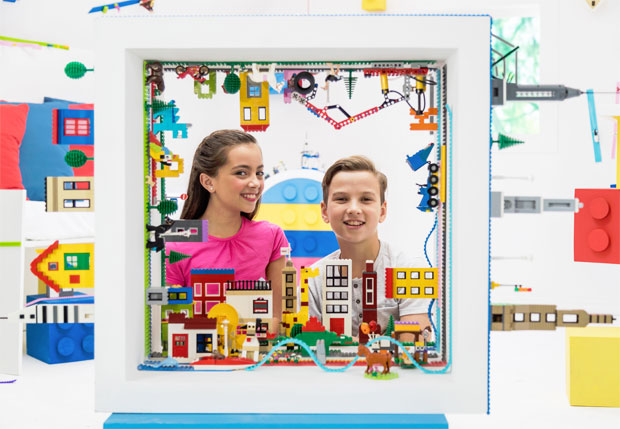 Mayka Toy Block Tape is a bendable and flexible surface with a toy block pattern that is compatible with the leading toy block brands. You can cut it to any size to suit the project that you're working on.

Mayka Toy Block Tape has a reusable adhesive backing that allows you to build on nearly anything. You can also build around corners or rounded objects and shape the tape into waves. The only limit is your imagination!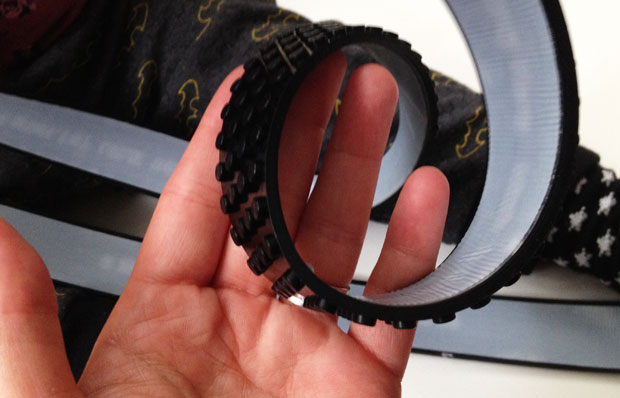 Mayka Toy Block Tape is available in lots of fun, bright colours but we have the black one which works well for us as it matches our book shelves, making an almost invisible strip to attach Lego toys and bricks to.

The sticky backing is easy to peel away from furniture and, so far, there's not been any damage. It's best to not use it on any painted surfaces though! Glass and plastic works best.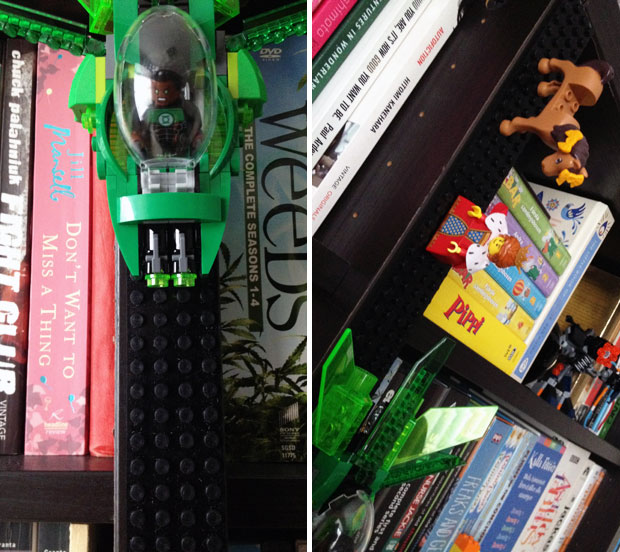 We've not built anything too advanced yet as my children are young but my daughters love playing with the tape and attaching figures, pieces and creations to it. One thing that would be cool to use it for, would be to write letters on a strip with the smallest Lego pieces to create fun Lego name signs for bedroom doors. It's the next thing we'll try, I think!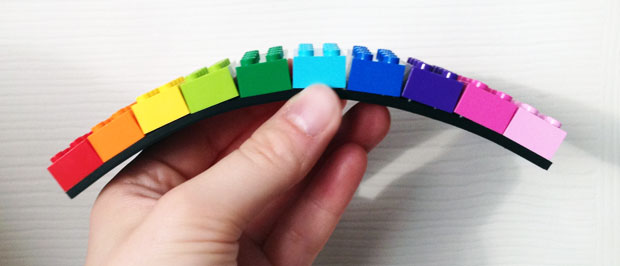 Check out a bunch of exciting ideas in the video below:
Buy yours from Argos, Smyths or Amazon.co.uk. Mayka Toy Block tape is available in three different sizes: 2 stud 1 metre (£6.99), 2 stud 2 metre (£9.99) or 4 stud 2 metre (£14.99). I would love to see a wider tape in the future too.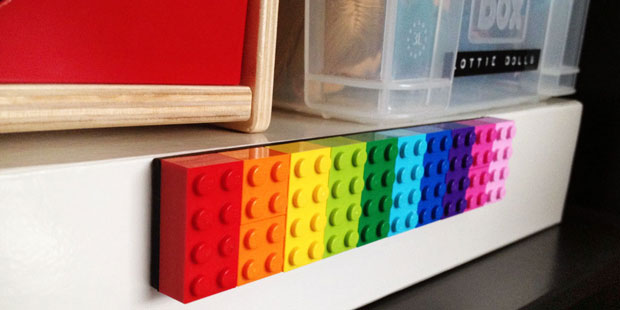 We were sent a sample for this review. As always, all my reviews are 100% honest and all thoughts and opinions are my own.