10 DIY Wall Décor Ideas for Kids' Bedrooms
|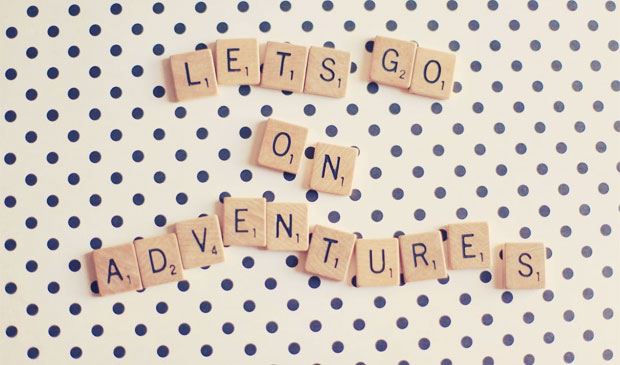 10 DIY Wall Décor Ideas for Kids' Bedrooms
When it comes to decorating your child's bedroom, simplicity is often the key. A child's bedroom is often filled with clothes, shoes and an enormous number of toys, not leaving much room for anything else.
So, how do you decorate your child's bedroom without just adding to the clutter? Let me offer you some insight into this issue… Wall décor is an easy way to add a little bling or style to your child's bedroom without cluttering the floor even more. Furthermore, DIY wall décor is a great way to save a little money while decorating. You can find so many interesting bedroom wall decor ideas on the internet.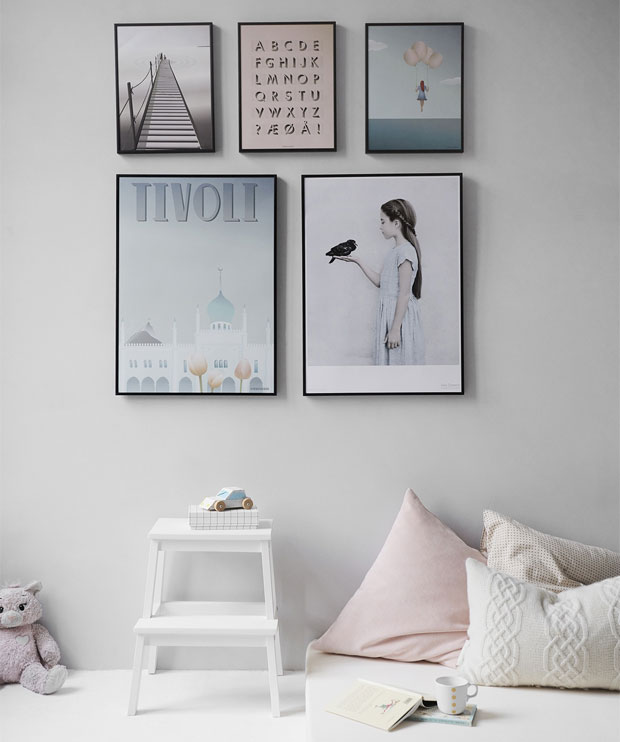 If you are stuck on what to add to spruce up your child's new bedroom décor, check out a few of my favorite DIY wall décor ideas for kids' bedrooms:
Canvas art: Canvas' are a simple and affordable way to add a little artwork to your child's bedroom wall. Grab a few stencils as well and put an inspirational saying on each one. This gives your child's room some color, some wall art and something inspiration.
Create a "masterpiece" wall: Kid's get so much joy out of seeing their own art displayed – almost as if they are famous at their own house. Paint a piece of wood a solid color, use a hot glue gun to add a few clothespins to it and use the clothespins to hang their artwork on. Grab a personalised sticker to place on the wall above it that says "Masterpieces" or even incorporate your child's name into the décor.
Wooden letters: One of the best ways to promote learning and to foster a creative mind is to incorporate education into your child's everyday life. A great place to do this is their room. Grab enough plain wooden letters at your local craft store to complete the alphabet, paint them and assemble the full alphabet right on their wall. While they are still learning their ABC's, you can easily use these to practice them together each night right before bed time.
Sports jerseys: If your child is a sports fanatic, their favorite team gear is one of the easiest décor ideas there is. Grab a few of their favorite team jerseys, place them in picture frames and hang them on the wall. This will preserve the jersey for later and give them an easy way to represent their team year around.
Add decorative stickers: Stickers are great because they are easy to apply, affordable, and typically easily removable. Try adding personalised stickers or even a large sticker of their favorite television character. This is a great way to transform one wall into a designated art wall.
Add a photo wall: Kids love to see themselves in pictures and oftentimes, they cherish pictures of themselves with others – especially their friends. Use a cork-board to create the perfect picture wall for your child. They can be constantly reminded of all the friends and family that love them and easily switch them out with new pictures.
Picture frame shelving: Shelves are a great way to add décor to the wall but also to increase storage space. Use four pieces of wood, a drill, and a few screws to create the perfect picture frame shelf for your child's room. Combine the wood in the shape of a square using a router table and paint them various colors. You can then store artwork, baby items, or even stuffed animals in it. It also adds another dimension to the wall.
Street signs: If your child is into cars or trains, street signs are a great way to add a touch of personality to their room. Try grabbing a railroad crossing sign or a stop sign from a local traffic sign store.
Skateboard shelving: If you have a future Tony Hawk on your hands, try grabbing a few small hand-me-down skateboards and secure them to the wall to be used as shelves.
A floral oasis: If your child has a tiny green thumb, add a faux garden to their wall. Make your own little white picket fence and secure it to the wall. Behind it, add a few fake flowers to look as though they are in the garden behind the fence.
Guest Article. Contains sponsored links.