3 Meals That You Can Easily Make Vegan
|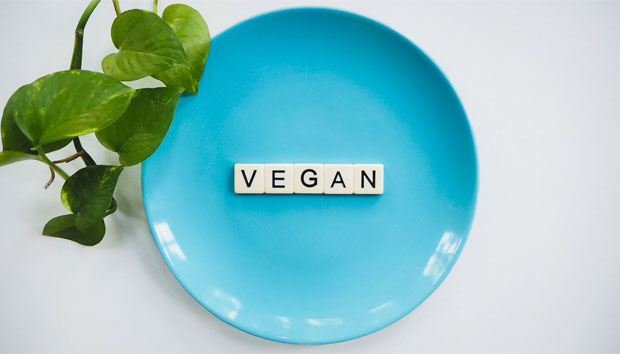 3 Meals That You Can Easily Make Vegan
Lots of people seem to think that cooking vegan food is very complicated or that you can't eat any "normal" meals when you're a vegan but that's far from true. Lots of vegan food is simple and straight forward, focussing on fresh produce.
There are also lots of meals that most of enjoy that can you can easily make vegan, a few of which I will share in this article. These are all easy to cook at home but if you're having a busy week, you can always try a something like Home Chef to help you out with your meals.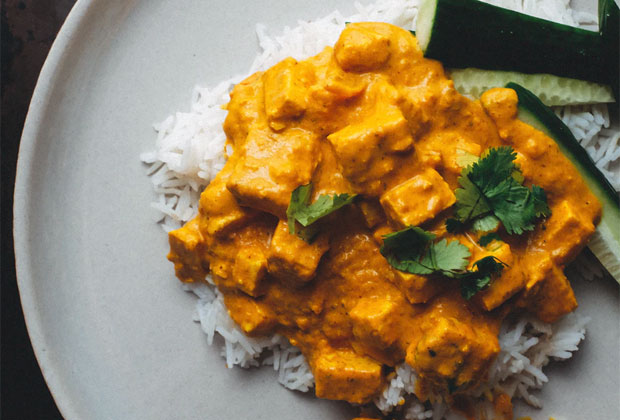 Vegan curries must be one of the most versatile options. There are so many different types of curries and you can pretty much use whatever vegetables and pulses you like the best. Anything goes! Make a creamy curry using coconut milk or soy cream or opt for a tomato based one if you prefer. Tofu is delicious in curry too and a good source of protein. Pan fry it first to make it crispy, then add it to the curry just before serving.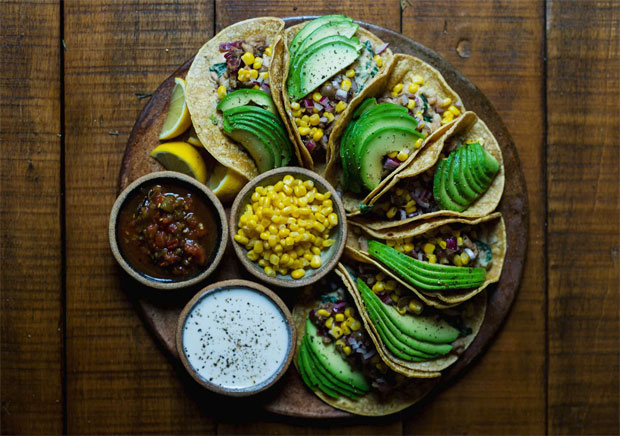 It's really easy to make a vegan chilli. Just do what you'd normally do but swap the mince for soy mince. I use the dried variety that you soak in a bit of water or stock before adding to the dish. Use lots of different beans and add peppers and sweetcorn if you wish. Flavour with garlic, herbs and spices. Chilli can be enjoyed in lots of different ways — with wraps, with hard taco shells, with nachos, with rice or even with spaghetti!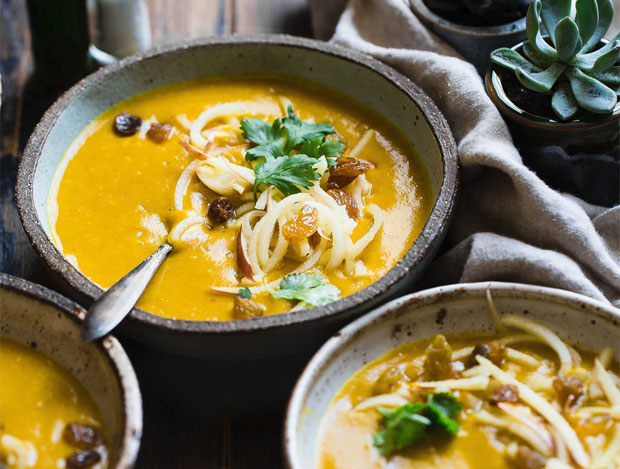 Noodle dishes are another great option. Just make sure you're not using egg-noodles. You can make a stir-fry with lots of veggies and noodles and season with sesame oil, ginger and soy sauce or you can make a sauce or a broth. I love making a coconut milk sauce with peanut butter in to go with my Udon noodles. It's one of my favourite vegan dishes.
Hope these ideas have been useful for you if you're wondering which meals you can easily make vegan.
Collaborative Article.