Christmas Dinner Leftover Recipes
|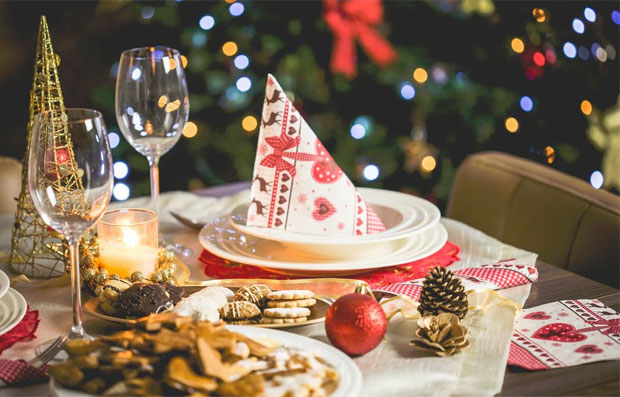 Christmas Dinner Leftover Recipes – 5 Awesome Ideas
After preparing the large and indulgent meal that is Christmas dinner, there's the huge clean-up operation that follows. There's usually a mountain of food that needs dealing with and packing away to be able to be used for leftover meals.
To minimise waste, here is an infographic with some delicious recipe ideas for meals that you can create using your leftovers from Christmas dinner. Adjust as needed to get the amount of servings you want.
Hopefully, these ideas can keep you fed for a few days after Christmas so that you can potentially even avoid going to the supermarket for a while, maybe even until New Year's! Instead you can focus on spending time with your loved ones at home, eating delicious food and not wasting food or money.
These ideas will help you get the most out of all that food that you've probably spent a lot of money on and spent a lot of time preparing. Christmas lunch requires a lot of effort and dedication and it would be such a shame to let lots of food go to waste. Enjoy all that yummy food you made and discover some new favourite combinations by trying the recipes below. Maybe you'll find a new traditional leftover meal for your family?
I love the sound of all the Christmas dinner leftover recipes below – lots of great ideas!

Infographic Source: InSinkErator