5 Fashion Rules for Wedding Guests
|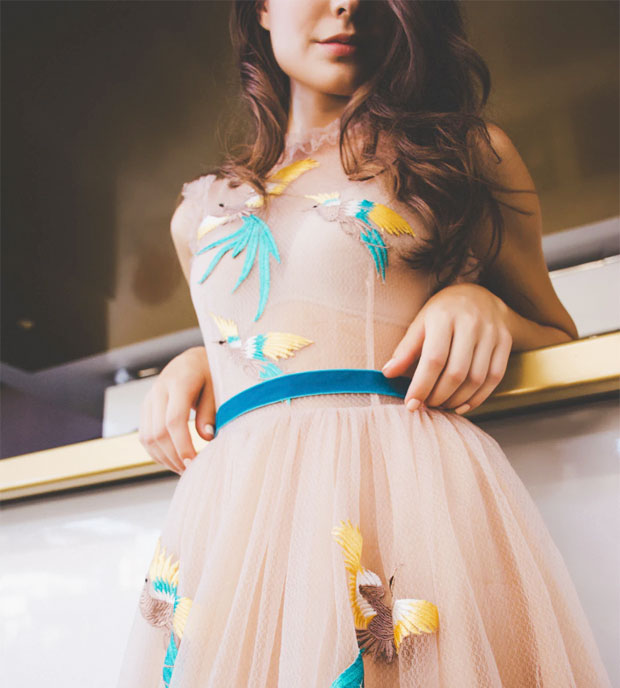 5 Fashion Rules for Wedding Guests
As wedding season approaches, it's time to start thinking about what you'll wear for all the upcoming nuptials. No matter how many weddings you've been to before, choosing what to wear can be a difficult task, especially as each event comes with its own set of requirements. Regardless of theme, location and formality, there are some rules you should always follow when attending a wedding: here are our top tips to avoid a fashion faux pas.
It's encouraged to show up in style when attending a formal event, but you should avoid anything too glitzy, glamorous or over the top at a wedding (unless the dress code calls for it!). The bride should be the star of the show at her own wedding, so it's best to avoid any dramatic outfit choices such as prom dresses, sequinned numbers or anything with a train.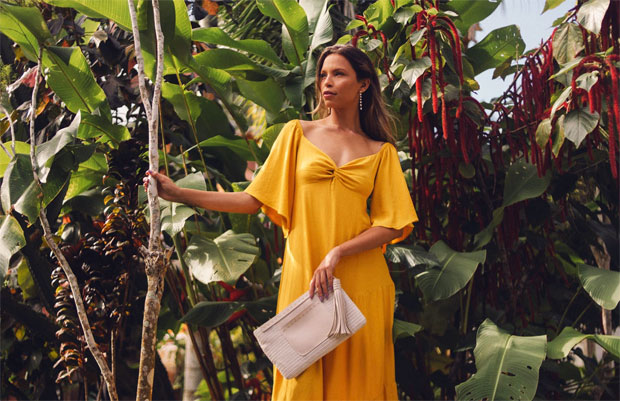 You should also steer clear of white, ivory or champagne when shopping for your outfit. White is traditionally the bride's colour and you're at risk of showing her up if you attend the wedding in anything remotely bridal-looking — not to mention ruining the photographs.
Being that guest who shows up in white will also get other guests talking and detract attention away from the ceremony itself, so unless the bride won't be wearing white and has made it clear that she's happy for other guests to do so, just don't do it.
Regardless of the venue and dress code, there are some things you should always avoid wearing at a wedding. Jeans are a definite fashion faux pas, sweatpants are exclusively for lounging or working out in and trainers are a big no-no even if worn with a formal dress. Remember, it's always better to be overdressed than underdressed and you don't want the bride and groom to think you've not made an effort.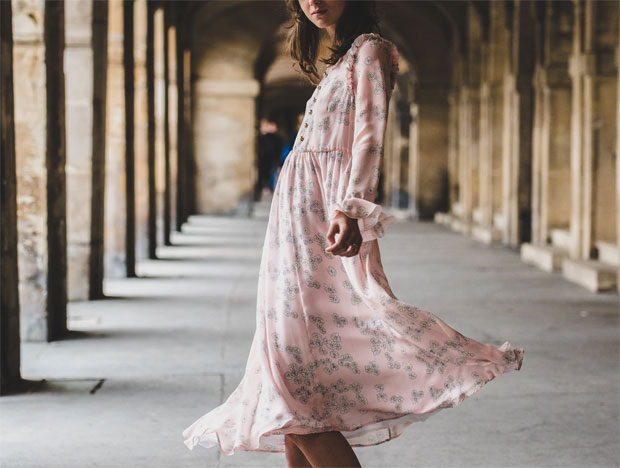 Wear something comfortable
That said, formal doesn't have to mean uncomfortable, so don't feel under pressure to wear that fitted dress that you can barely move in. Instead, try an outfit in a soft, natural fabric like cotton so you can stay comfortable all day. The same rule applies to those painful stilettos — consider switching them out for a more modest pair of block heels, or bring flats with you for the evening so you can dance the night away without getting blisters.
If you're struggling to find a formal outfit that is both comfortable and stylish, try an elegant wedding guest dress from Bombshell. This beautiful range of dresses created by expert fashion designer Katya Wildman incorporate unique draping and shearing panels to balance your shape and flatter your figure, without ever being restricting or uncomfortable to wear.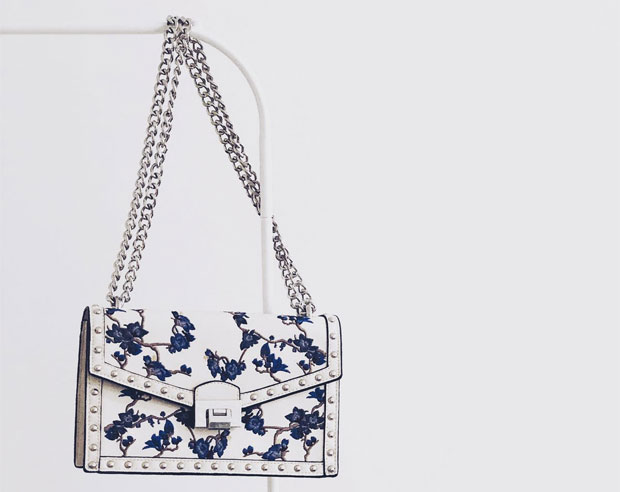 Don't forget the accessories
The right accessories can instantly elevate your look and help you top the style stakes at the next wedding you attend. A beaded clutch bag in the perfect complementary shade will add a statement finish to your outfit, while a well-chosen fascinator or hat can make your ensemble that bit more formal and refined. Investing in a range of key accessories will also allow you to re-wear a favourite dress at the next wedding you've RSVP'd to, as a different bag, hat and shoes can easily change up your outfit and keep your look up-to-date.
Guest Article.