5 Hobbies That Can Help You Earn Extra Cash
|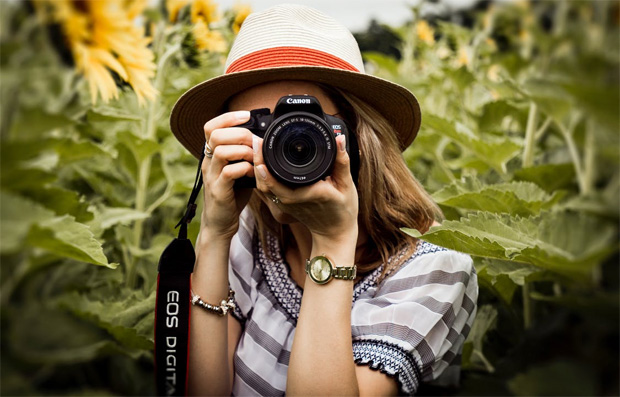 5 Hobbies That Can Help You Earn Extra Cash
Do you have a hobby that you're passionate about? What about turning that passion into a source of income? Whether painting, singing or playing instruments, almost any pastime can be a source of revenue if you approach it the right way. Most people have things they love to do outside of their job, and most of these activities can be monetised by making them part-time gigs. This article lists 5 hobbies that can help you earn extra cash. Let's take a look at some ideas…
Knitting is an ancient art practised worldwide for hundreds of years. It has been a popular hobby for many generations and will likely remain popular for many more. There are many different styles of knitting, from lace knitting to Aran knitting, and there are also many kinds of knitted products, from sweaters for which aran wool is often used and jumpers to socks, blankets, and even stuffed toys. 
To start knitting and sell your handmade products online, you must set yourself up to scale. You can't knit one of everything and sell it; you have to be able to make lots of them. You can do this by knitting while watching TV or while commuting.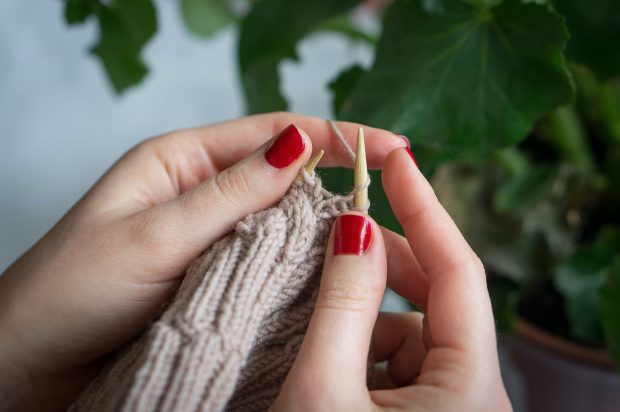 Gardening is a common hobby that many people do to relax and get a little exercise. You can start a gardening business online or create a business by buying or renting a plot of land where you can grow vegetables and flowers. You can sell the products you produce and make money from your hobby. You can also sell flowers that you grow to people who want to beautify their homes. Gardening is a very profitable hobby. You can also sell organic fertilisers and soil that you make yourself or even offer to clean other people's gardens and charge them money.
If you have a good eye for taking pictures and a decent camera, you can make good money from selling your photography services. There are many different ways that you can monetize your hobby of photography. You can take pictures for people in exchange for money, sell your photographs online, or create stock photography that can be used in various ways by different companies. To make a full-time income from photography, you must build an extensive portfolio and get your name out there. You can start with local events, children's parties, or get-togethers such as weddings; these are all excellent ways to start.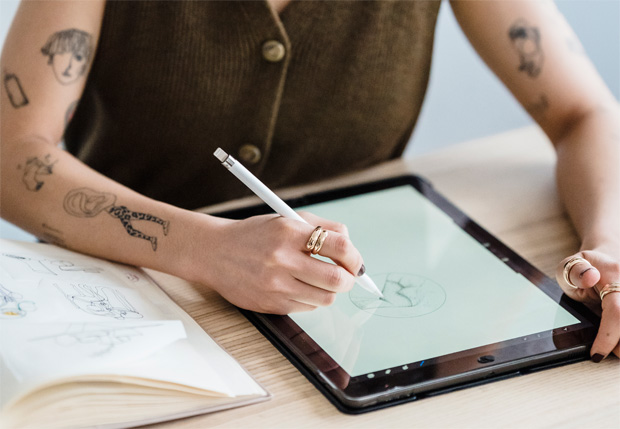 If you have a talent for illustrating, you can turn this hobby into a source of income. Many different businesses are always on the lookout for talented illustrators. From children's books to magazines, there are many different ways to monetize your illustration skills. You can also sign up to websites like Etsy and offer others your illustration services. Many businesses hire illustrators to create pictures of their products for advertising. This is called product illustration, and it's a great way to generate extra income from your hobby.
If you love to cook, you can turn this passion into a source of income by becoming a chef or starting a food business. To become a chef, you must work in a restaurant for a few years to gain experience and network with other chefs. Alternatively, you can offer your cooking services at a catering company or start your own food business. If you're not sure what type of food business to start, you can use this flowchart to help you make a decision.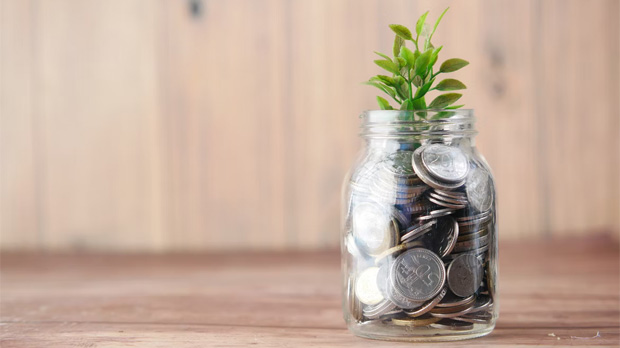 Bottom line
As you can see, many different hobbies can be a source of income. If you are passionate about your hobby and willing to put in the effort, there is a good chance that you can earn some extra cash from it. However, it is essential to remember that it will require a significant amount of spare time, and you may not make as much as you would expect.
Contributed Article.