5 Incredible High-Value Items You Didn't Know You Had!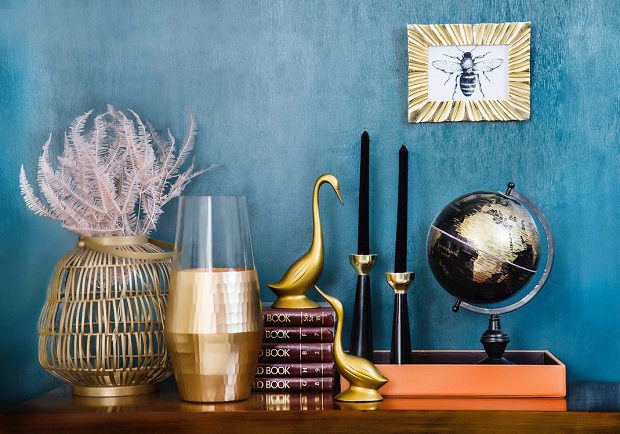 5 Incredible High-Value Items You Didn't Know You Had!
We've all seen those daytime TV shows where an oblivious member of the public has a long-forgotten item valued and it turns out its worth thousands. Those kinds of stories can seem a little farfetched, and done with viewer ratings in mind, but in reality, it's more common than you might think.
You could have more money sitting in your attic or in those old storage boxes in the garage than you realise. Whether they're old toys you couldn't bear to part with, a pair of vintage sunglasses you picked up at a flea market, or even some hideous vases and ornaments your granny left you. Having access to that amount of cash can really help you make it to the end of the month, or even get you a step closer to a savings goal. Plus it will help you declutter your home at the same time.
So, what kind of treasures should you be on the lookout for? Here we'll explore 5 incredible high-value items you didn't know you had.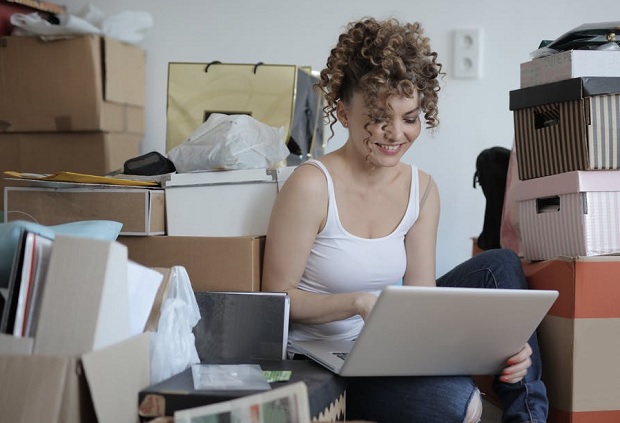 You don't have to navigate stormy waters and follow a tattered treasure map to find gold. You could have gold coins and sovereigns in your home already! Perhaps they were gifted to you when you were a child, or you inherited a collection from a loved one, gold sovereigns are a hidden treasure you'll certainly want to find! And as they're made of pure gold, the weight will determine their worth. For the best price to sell gold sovereigns, click the link. If you are looking to make your money grow, investing in gold and silver is a classic option.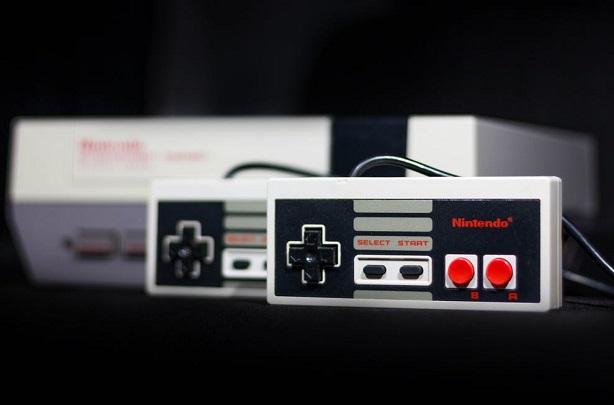 Old video games and consoles
The older games were the best, weren't they? If you still have original Super Nintendo games stored away in a box upstairs, then you may want to take a closer look. The retro gaming market is huge and even if your game is used and without its original packaging, they could still be worth big bucks. Especially if you're in possession of a limited-edition game or console. A quick online search will determine the potential value of your old games – assuming you can part with them of course!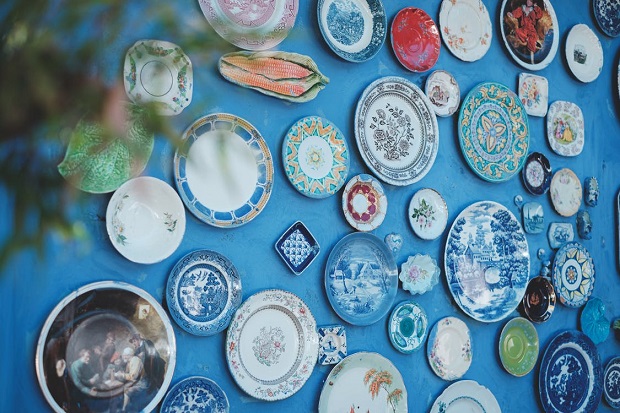 Are you now in possession of your great-grandma's china or dinner set? It may not be to your taste, but it could be worth more than you know. Rather than throwing it out, consider taking it to an antique dealer to have it properly valued. The value may shock you!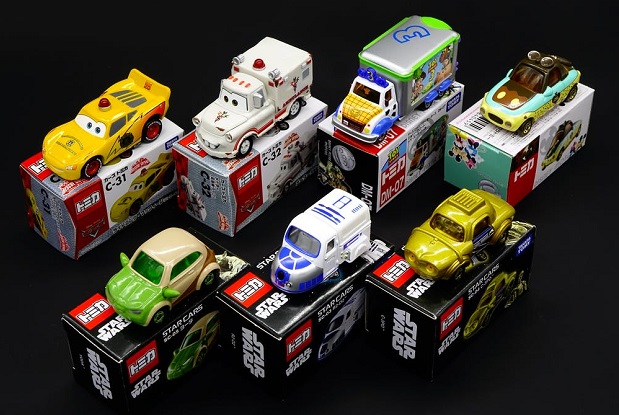 The vintage toy market is booming, with collectors scrabbling to get their hands-on toys that symbolize their childhood. From He-Man and Transformer toys to the original Star Wars figurines and model sets. These toys will need to be in good condition and preferably still in their original packaging to turn the heads of collectors.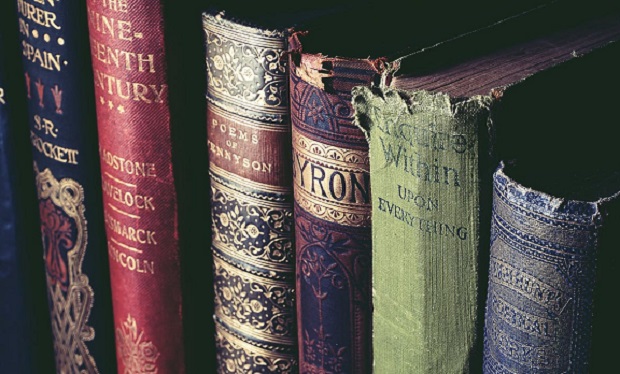 You don't have to be an avid reader to have access to a potential gold mine. Antique books and first editions are worth huge amounts of money, from old classics to modern tales, special editions or even copies with spelling and grammatical errors that were corrected in later prints. Check those first pages for the words "first edition" or "first printing".
Guest Article. Contains sponsored links.