5 Meaningful Gifts to Give Your Kids This Christmas
|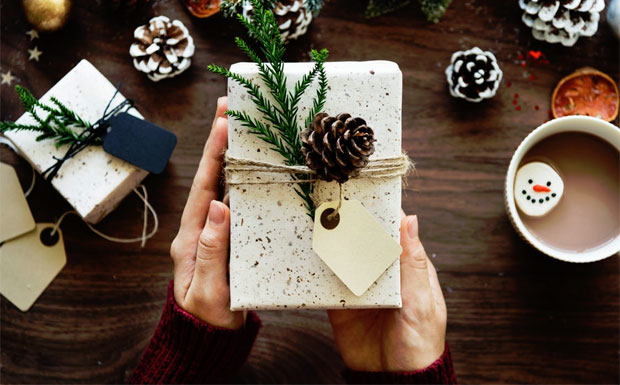 5 Meaningful Gifts to Give Your Kids This Christmas
With Christmas fast approaching, your kids are likely already getting their wish lists for Santa ready. While buying them the latest gifts and toys from websites like whooopsadaisy.com are guaranteed to put a big smile on their faces, you may feel like switching it up by giving them something with a little more meaning.
If you want to give your kids a more special gift this year, but are struggling for ideas, have a look below to get inspired!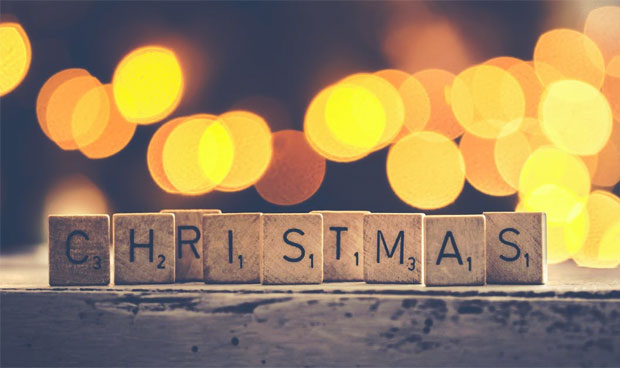 Do your kids love going to museums, zoos, or amusement parks? If so, buying them a membership to those places could be an awesome gift. They can last throughout the entire year and give your child a chance to create forever lasting memories. The best part about these memberships is that your child can visit these places multiple times.
Taking your kids on a trip is another fantastic way to create memories that last for a lifetime. Going out on a road trip somewhere across the country can get the entire family pretty excited, especially if you keep the destination a secret! Along the way, you can play games in the car and bond to provide your kids with an awesome memory for them to remember and associate with Christmas.
If your kids are into sports or are really into a certain singer taking them out to an event could be the perfect meaningful gift. So, keep a watchful eye out for any of their favorite artists or sports teams playing near Christmas time. If you keep it a secret, your kids won't have any clue that this is the kind of gift you're giving to them.
Creating any kind of artwork for your kids can be a very special gift. Your child will treasure what you've made for them for years. You could also extend this out to making arts and crafts pieces. For example, making a bracelet for your kids to wear can remind them of how much you love them every day.
Parent & Child Date Nights
One of the things that kids love doing with their parents is simply spending time together. Having that quality time alone with your kids can help to strengthen the bond between you both.
The great thing about parent and child date nights is that it doesn't always have to be anything extravagant all the time. It could be something as simple as going to the arcade or movies together. Setting up a schedule for the months ahead of Christmas for you and your child to have evenings out together could be the perfect special gift.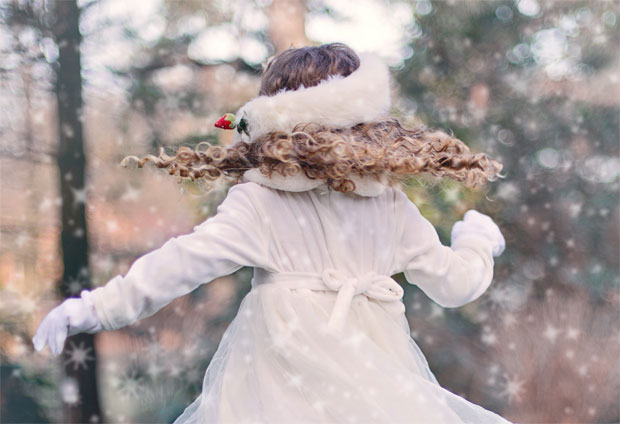 Conclusion
While it may seem like kids are only after toys, you may be surprised to see just how well they receive a meaningful gift, such as the ones mentioned above. These kinds of gifts are special because they create memories that can last longer than any toy.
Guest Article.