6 Items of Kitchenware That Every Household Should Have
|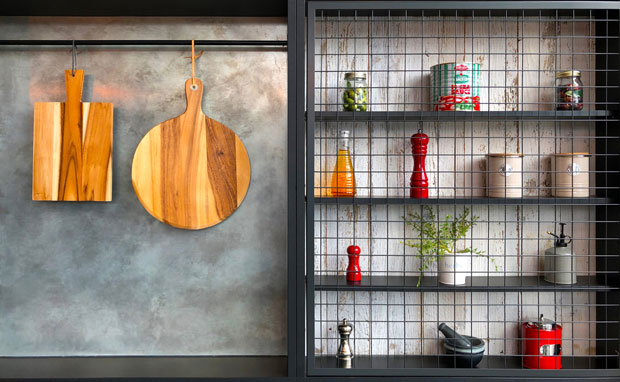 6 Items of Kitchenware That Every Household Should Have
To prepare a tasty meal, you need not only good ingredients but also appropriate kitchenware to help you prepare the dish and to follow a recipe properly. This quick tutorial aims to enlighten busy mums on the essential kitchenware that a household should not lack, but you can get more information here to learn more about matters relating to meals and kitchenware. Whether living in a household with many people or just a few, there are kitchen essentials that ease the workload in the kitchen which is what this article focuses on.
Read on to find out what the top kitchen essentials are and to get some more information about each of these.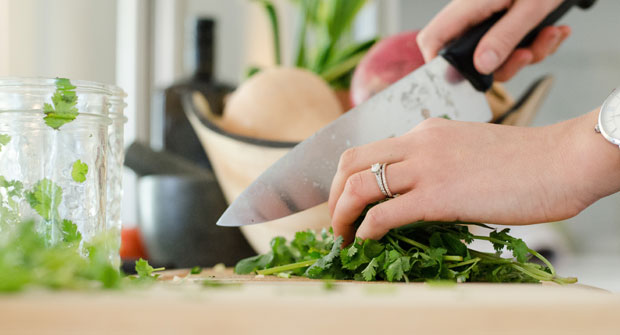 1. Chef's Knife
A chef's knife is one of the most essential items in the kitchen for the various purposes it has. These include chopping, slicing and many more, without which all the tasks it helps with could not be easily achieved. A suitable chef's knife should be able to last long enough without rusting and stainless steel knives are known to be durable in addition to being rust proof. A good quality knife is a great investment for all kitchens and it will make such a difference.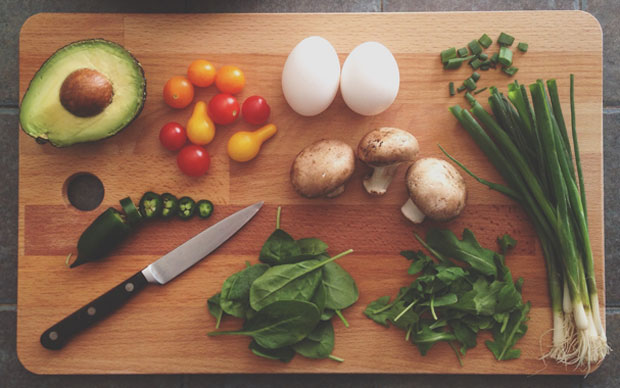 2. Chopping Board (Cutting Board)
A chopping board is another quite important item in the kitchen. Almost all kitchen and dinner preparations require the use of a chopping board which makes it a vital necessity in the kitchen. There are a variety of cutting boards on the market, made from different materials like wood or plastic. Plastic ones are great for raw meat as they can be washed in the dishwasher.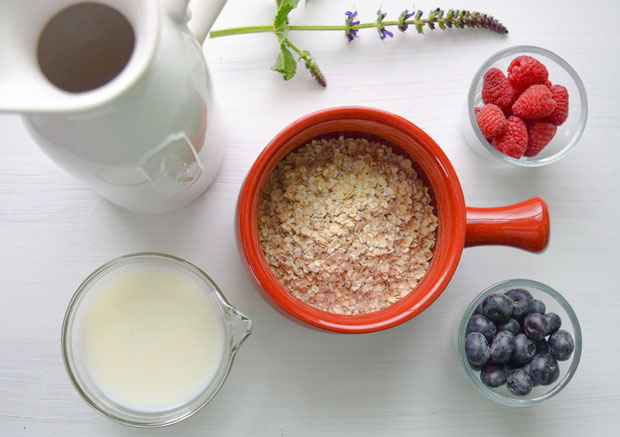 3. Measuring Spoons and Cups
Measuring tools in the kitchen are equally essential since they are used when following almost every recipe, especially when baking. They also help in measuring out the right portions and therefore necessary to have in the kitchen to ease tasks that require measuring and portioning food.
4. Kitchen Shears
This is not a very common tool, but may soon become highly preferable in kitchens. This is because it is used for many tasks in the kitchen which may range from chopping vegetables and herbs to slicing dried fruits. This tool may also be used for chopping meat which means that they help in making lots of kitchen tasks easier. They are usually better for this than standard scissors as they're made specifically for cutting foods.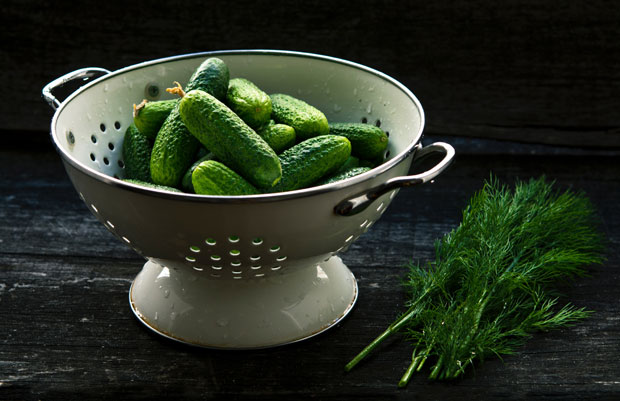 5. A Colander
Usually, you can drain the pasta with the lid of a pot, but the result is not always satisfactory due to the regular slipping of the lid which can result loosing food down the sink and burning your hands on the hot water or steam. This is where a colander comes in and eases draining of water in a comfortable and satisfying manner. Moreover, they are significant in simplifying the washing of vegetables and fruits.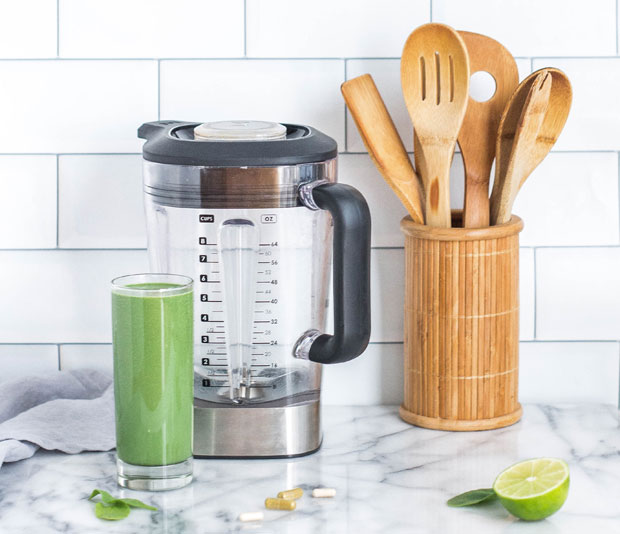 6. A Blender
A blender is equally important as without it, preparation of various drinks, smooth soups, sauces and nut butters would be virtually impossible. It is vital to have a good blender in the kitchen to help the tasks related to the preparation of smoothies and mixed drinks, soups and sauces. You can also use them to make dips.
Generally, a kitchen cannot run efficiently without specific tools. Their absence would mean that you will most likely have to waste too much time trying to prepare meals and drinks that would have been prepared within a few minutes if you had sufficient kitchenware. Finally, all the tools listed here are easy to find and affordable too.
By Stuart O'Riley.