6 Steps For How to Keep Your Social Life Alive
|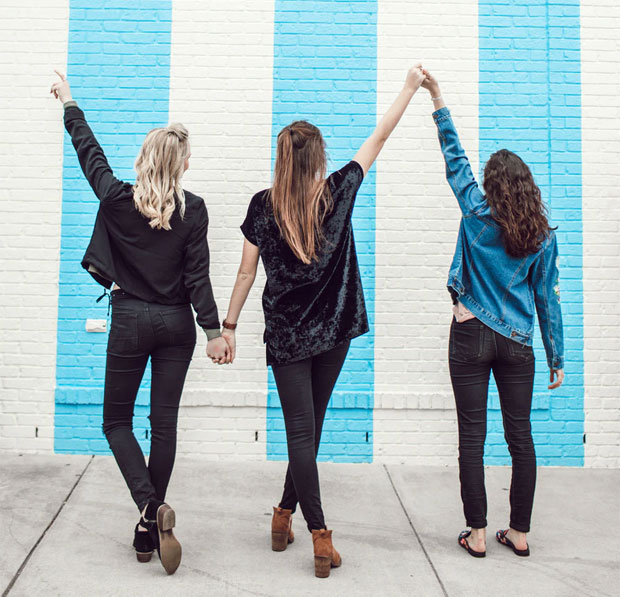 6 Steps For How to Keep Your Social Life Alive
Some of us have that feeling of fear when it comes to starting the new chapter of marriage in our lives and that fear grows after you become a mother. The fear that we will somehow lose our social life or that life will become boring and demeaning after it. That's okay, it is not just you, it all the social butterflies of society. They all feel the same way and yes, it is very frustrating. But believe me life does not end here and it is not a downfall.
Being afraid of what is coming next is of course a very natural thing. Fear of the unknown is always there in our way, so do not worry. After becoming a mother, life becomes very occupied because it is not just you you have to take care of but a whole family to look after. But yes, many of us dive so deep into these responsibilities that we lose touch of the social life we once use to have. And at many times when you bump into old friends, the old chapter hits hard.
Ways to Keep Your Social Life Alive
Here are a few times ways to help keep your social life alive even if your life has changed:
1.   Keep in Touch 
Marital life is no doubt very consuming and it gets even harder when one is blessed with children. And of course, after being a mother the responsibilities grow a lot. However, once the kids are big enough to handle simple tasks themselves, you might worry that there's no social left to carry on with.
In the drama of all the responsibilities, it is hard to maintain friendships and going out but the least you can do is to keep in touch with your friends and family. Keeping in touch will keep that friend of yours. A simple text every week or sharing some videos will be quite enough to keep a relationship going.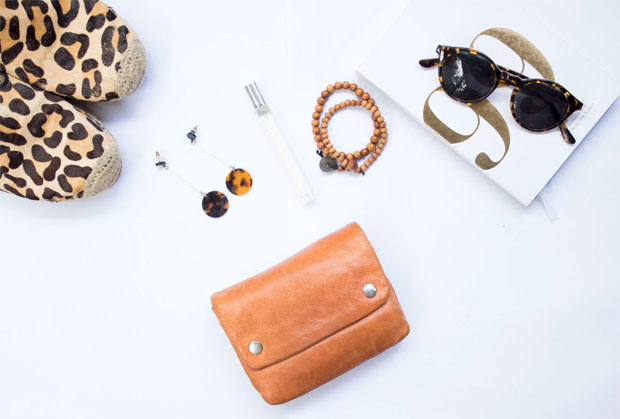 2.   Distribute Memories
Small little things can keep the memory of a person triggered if they are gifted from a loved one. Use small things such as pens, keyrings, stickers, lanyards etc to keep them reminded of you. Say if they are going about their day and somehow their gaze fall on that little keyring you gifted them, what will their first thought be? The person that gave it to them. A simple way to keep one in their mind. 4inlanyards is the perfect place for such printed lanyards products. They provide the best quality products at a low price and are especially great for custom lanyards.
3.   Create Time
It is a common belief after becoming a mother that time is very limited and this is true for a while. Young children can be very time consuming, and it can be hard to get time away from them but once they reach a certain age they start being more independent and that leaves you with some time. The time you are left with is often used to recover and self-care but can of course also be used to catch up with friends and family. It is never too late.
Think of this as the phenomenon of work-life balance where people tend to create a balance between their work life and their social life so that at the end of the day they won't be overworked or lose their sense of purpose. Work-life balance is necessary for the motivational development of employees. Similarly once can apply the principle in practical life. You need to create a balance between your mum life and social life to keep your friendships alive.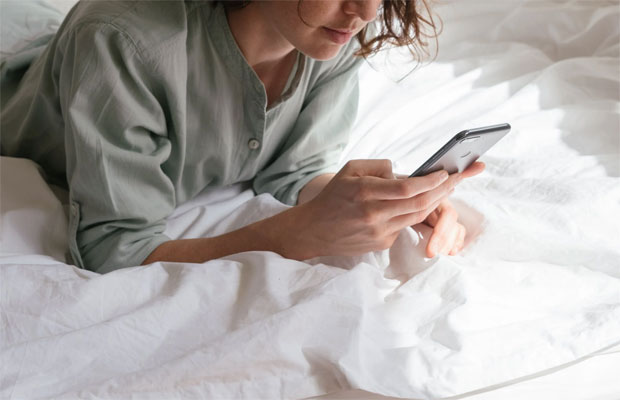 4.   The Power of Social Media
In this modern day, social media helps us a lot to keep our friends and family close. Social media can be a great tool for you. Sharing simple messages can keep them linked to you. But make sure to keep connected with them, do not forget to leave them a kind text or call. Let them know that you are here for them.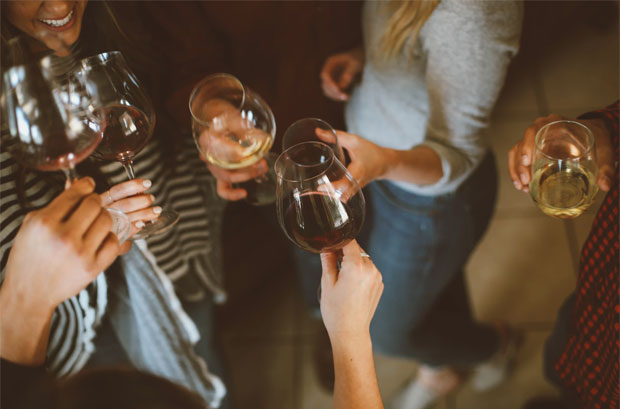 5.   Invite Them Over
Yes, I can understand that getting ready and getting out of the house can be quite demanding, especially if you need to arrange childcare too. But what you can do is to invite friends over to your place. It would not just be cozier and more comfortable to have a dear one in your safe space but also very convenient for you as you don't need to worry about arranging a baby sitter or getting somewhere. Just provide some food and drinks and your good company!
6.   Listen to Them
A good friend is a good listener and these days, with so many distractions, good listeners are hard to find. Sit down and listen to your friends' problems and concerns. They will learn to trust you and will know that there is always someone to fall back on at the hour of need.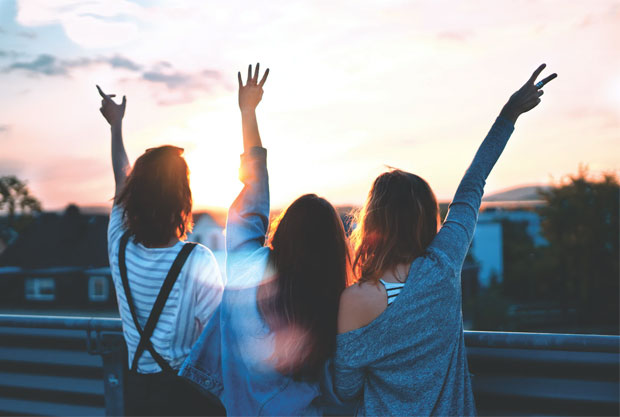 Guest Article.