6 Unusual Ideas To Spend Your Money Without Regrets
|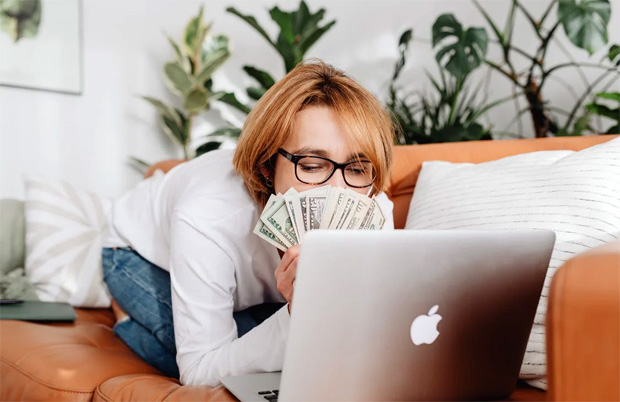 6 Unusual Ideas To Spend Your Money Without Regrets
Humans are hardwired to enjoy pleasure. And while there's nothing wrong with indulging in some occasional luxury, it's all too easy to let our guilt get the best of us. We convince ourselves that we "should" be saving our money for more important things, or that buying something fun is a waste of time and money.
But the truth is, life is too short to deprive yourself of things that make you happy. There's no need to feel guilty about spending your money on things you'll enjoy. You should do it more often!
Here are six unusual ideas to spend your money without regrets.
There's nothing like the anticipation of receiving a package in the mail-especially when you know it's full of goodies just for you. Whether you're into beauty products, books, or fashion, there's a subscription box out there that will suit your interests. According to The Box Hut, the best part is that you can often find discounts on these boxes if you sign up for a longer subscription. So not only will you get to enjoy a little surprise each month, but you'll also save money in the process!
There are many different types of subscription boxes available, so be sure to do your research before you commit to one. Once you find the perfect box for you, sit back and enjoy the anticipation of receiving it each month.
While it's tempting to spend our money on material possessions, studies have shown that we get more happiness from experiences than from things. One study found that people who spent money on experiences were significantly happier than those who spent money on material goods.
So instead of buying that new dress or gadget, you've been eyeing, why not use your money to book a trip or buy tickets to a concert? You'll be sure to create some amazing memories that will last a lifetime – and you won't have to worry about finding a place to store them.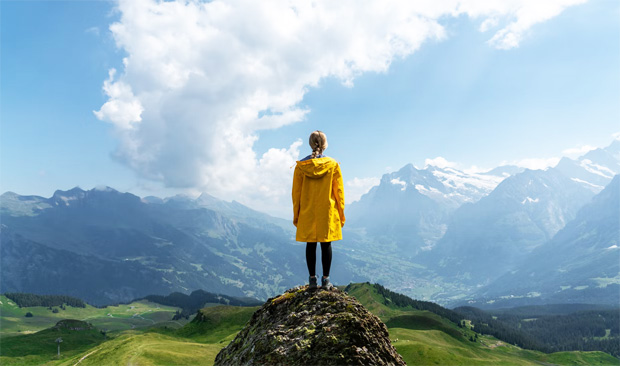 There's nothing like the feeling of giving back, and donating to a good cause is one of the best ways to do it. Whether you give your time or your money, you'll be making a difference in the lives of others. And according to the Charities Aid Foundation, giving to charity can also make you happier and healthier.
So next time you're feeling guilty about spending money, remember that you could be using it to make a positive impact on the world. Donate to your favorite charity, or volunteer your time to a cause you're passionate about. Either way, you'll be glad you did.
We often think of gifts as something we give to others, but why not treat yourself once in a while? Whether it's a new book, a piece of jewelry, or a day at the spa, taking the time to pamper yourself is always worth it. Treating yourself can boost your mood and improve your self-esteem, so it's definitely worth the investment.
So next time you're feeling down or stressed, don't hesitate to buy yourself a little something special. You can also gift yourself a spa day or a massage and feel relaxed and rejuvenated.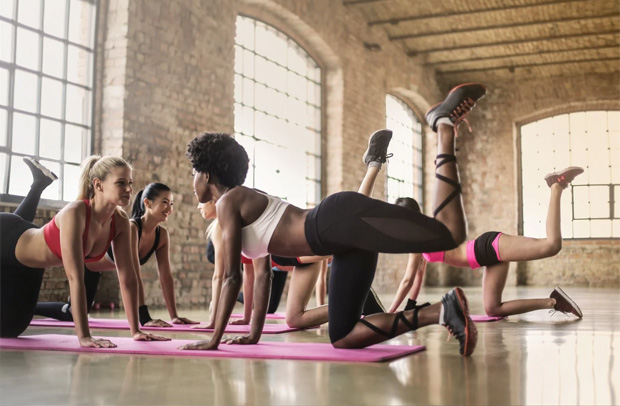 Learning something new is always a good idea, and it's even better when it's something you're interested in. There are plenty of classes available online and in person, so you're sure to find one that's perfect for you. Whether you want to learn how to cook, knit, or dance, sign up for a class and enjoy the process of learning something new.
Not only will you get to expand your knowledge, but you'll also meet new people and have fun in the process. So go ahead and sign up for that cooking class you've been wanting to take or that dance class you've been meaning to try.
If you're looking for a way to improve your home and your happiness, consider renovating. Whether you're adding a new room or just giving your kitchen a facelift, renovating can be a great way to make your home more comfortable and stylish. Plus, it's a great way to boost your property value if you ever decide to sell.
So if you've been wanting to renovate your home for a while, there's no time like the present. Just be sure to do your research and plan carefully so you don't end up spending more than you can afford.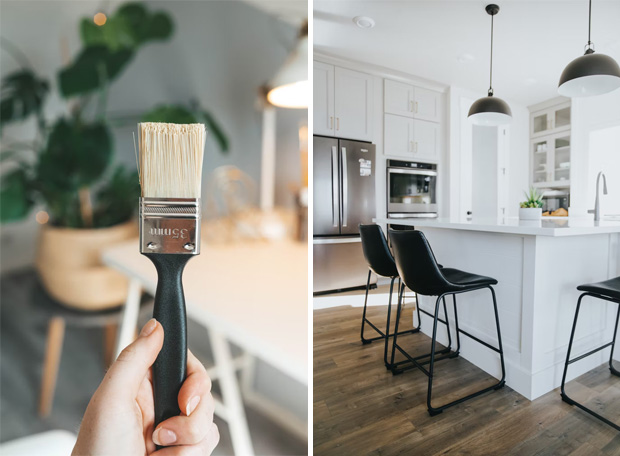 There are plenty of great ways to spend your money without feeling guilty, and the six ideas we've listed here are a good starting point. Whether you decide to buy yourself a gift, donate to a charity, or take a class, you'll be sure to enjoy yourself and feel good about what you've done.
Sometimes you can even do some good with your money, and sometimes you can treat yourself but also feel good about it.
Author: Allen Brown.