7 DIY Woodworking Projects to do with your Kids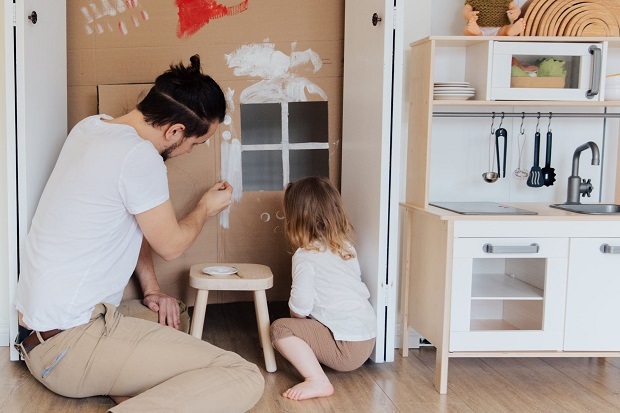 7 DIY Woodworking Projects That Will Help You To Bond With Your Kids
Are you looking for fun ways to bond with your kids while helping them with their learning? If yes, look no further, you are in the right place. These creative DIY woodworking projects have you covered – they will bring joy, a sense of humor, nostalgia, and memorable bonding time with your kids. You only need to have a few basic woodworking power tools such as Router, Drill & Jigsaws. Let's dive right into the projects.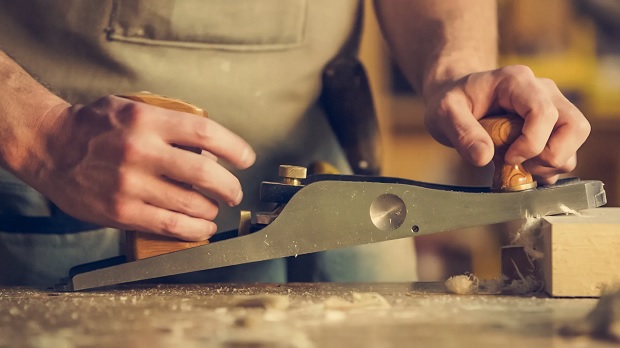 7 DIY Woodworking Projects to Consider
Getting this project done won't take up much of your time. This DIY Candy Dispenser can be made for jelly beans, gumballs, and other items that will fit in it. By using a 2" x 6" board, sandpaper, wood glue, pencil, drill, drill bit, jelly beans, or gumballs, you can build this project in less than three hours. 
This easy DIY takes only a couple of hours to make and it will surely be a fun thing to do with your kid. You need a woodblock, glue, clothespin with a spring, and some other tools. When the build is finished, your kid can use it to catapult a ping pong ball for fun. You can set up a fun target game and play with your kid.
This DIY wooden robot project is awesome for two reasons. It's creative and cheap to build. To get this done, you need to buy wooden blocks in different sizes and string them together. You will be able to insert string to hold all the pieces together by drilling holes in the center of the blocks. A wood burner is also needed to engrave eyes, buttons, and some important details on your wooden robot.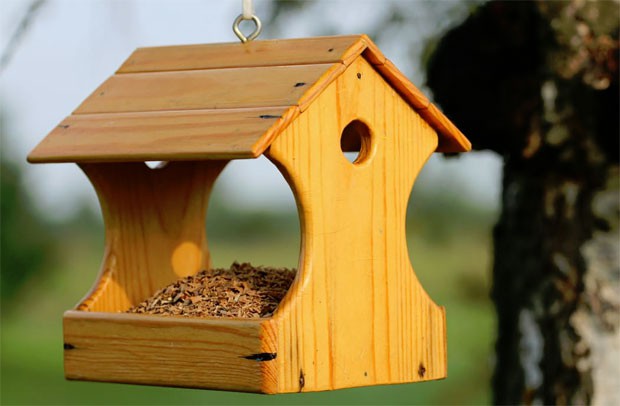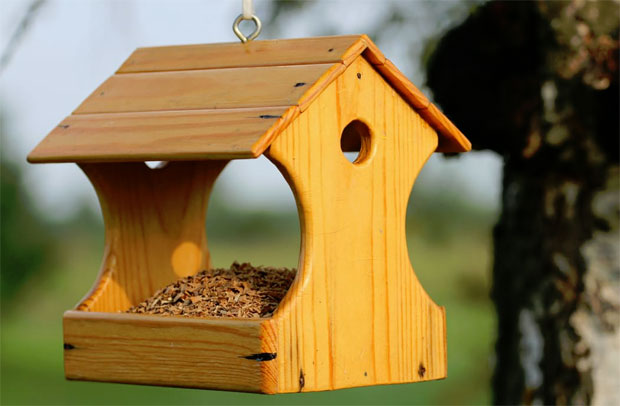 Kids that are eager to learn will benefit greatly from making a birdhouse. By using 3 boards of 6″ x 8″ cedar fence board, snips for cutting metal, jigsaw, chip brushes, and other tools, you can create a wooden birdhouse with your kid. Working on this project allows you to bond with your kid while teaching creativity and creating something nice for your garden. 
This balance board is an excellent way for your kids to develop their motor skills. You need different materials and tools such as a drill, pencil, grip tape, screwdriver, sandpaper, 3 feet of 2" x 4", and 18" x 18" piece of 1/2″ plywood. For more fun, your kid can paint the board to add a touch of aesthetic. This easy-to-do project can be completed in less than two hours and with materials, you probably already have at home.
This DIY project will help you to know your kid's height. Before doing this, make sure you measure your kid's height and mark. Using just 1×6 board, black sharpie, stain, polyurethane, stain, shop paper towel, and 1" self-stick numbers, this DIY can be finished in less than a couple of hours. Don't forget to mark the kid's heights inside the closet door before carrying out this project.
Your kids will always appreciate a wood stamp in their collection. All you need is sandpaper, screw, nut, hammer, thick branch, nail, sandpaper, and a chisel. This will come out better when you place a towel under the paper. Doing this with your kids through a fun project gives them an idea of what you did when you were at their age.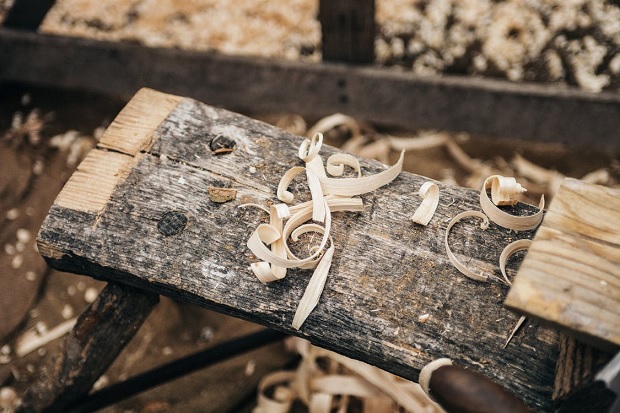 Conclusion
Each of these awesome projects won't take much time to build. It's an avenue to spend time with your kids, teach them a few skills, and build a solid relationship with them. Your kids would love to work side-by-side with you to build beautiful and creative woodworking projects. Don't trivialize bonding with your kids, one of the best ways to bond with your kids is to pick one of the projects discussed, build and complete it together. 
Guest Article.