A Book A Month from The Beautiful Book Company + Giveaway
|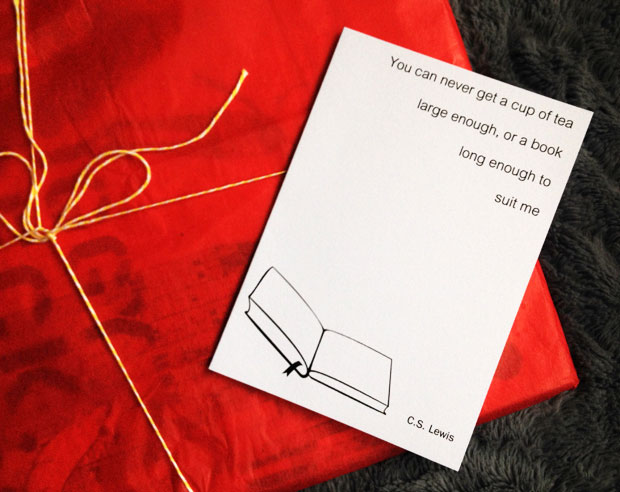 A Book A Month from The Beautiful Book Company + Giveaway
The Beautiful Book Company is a gifting service that personalises and creates book bundles for adults, children and babies. They also offer a service where you can gift someone a book a month for however long you wish. What lovely gift ideas both the book bundles and the Book A Month service are! Ideal for Christmas or birthdays or simply when you wish to treat a loved one. It's quick and easy to personalise a gift and it still makes a gift that feels very personal and sweet.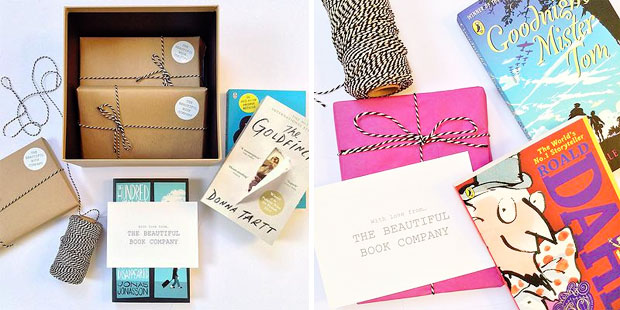 We got to try a sample month of the Book A Month service and our book arrived beautifully wrapped in red tissue paper, with a TBBC stamp on it and a thin ribbon tied in a bow around the book. It also had a lovely card with a nice quote for book nerds like myself:
"You can never get a cup of tea large enough, or a book long enough to suit me" — C.S. Lewis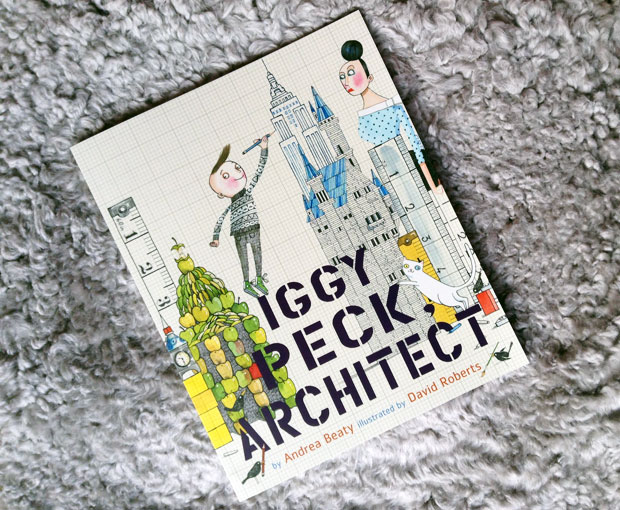 The book inside the tissue paper was Iggy Peck, Architect by Andrea Beaty with illustrations by David Roberts. The story is about Iggy Peck who has been building fabulous creations since he was just two and his parents are so proud of him, though some of his inventive creations can be a bit… surprising.
His new second grade teacher, Miss Lila Greer, openly declares her dislike of architecture which challenges Iggy. Soon, the class goes on a school trip together where an emergency situation lets Iggy show Miss Greer just how useful a master builder can be.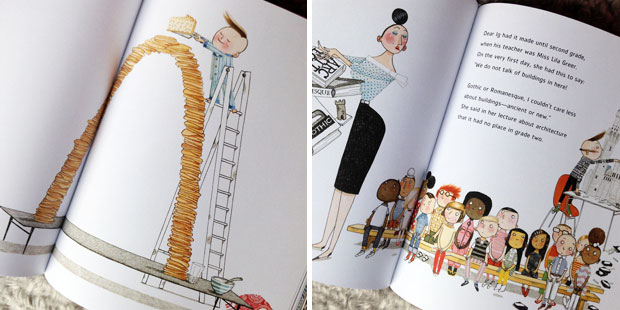 I love this book! It's beautiful in all ways. The pleasing layout and design of the book with David Roberts gorgeous illustration together with the rhyming text by Andrea Beaty makes a brilliant children's book that will inspire, ecourage and charm creative little ones. Architecture is a personal interest of mine so that makes the book extra suitable for my family.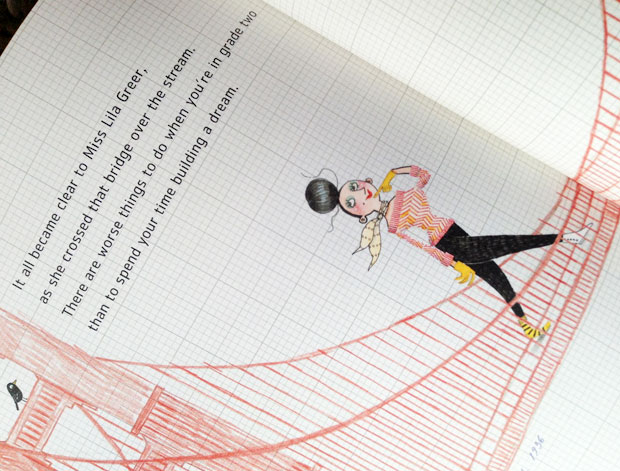 Andrea Beaty and David Roberts have also collaborated on a book in the same style called Rosie Revere, Engineer  which looks amazing too.
I would be very happy to be the recipient of a lovely book gift service from The Beautiful Book Company and I'm sure book lovers of all ages would agree.
Giveaway
I've been given the opportunity to give away a book gift from The Beautiful Book Company's baby/toddler category. For your chance to be the lucky winner, enter my Rafflecopter below. Terms & Conditions apply. The competition ends on the 20th of December 2015. UK entrants only.
We were sent this book to trial the service for one month. As always, all my reviews are 100% honest and all thoughts and opinions are my own.