A Quick Guide to the 11+
|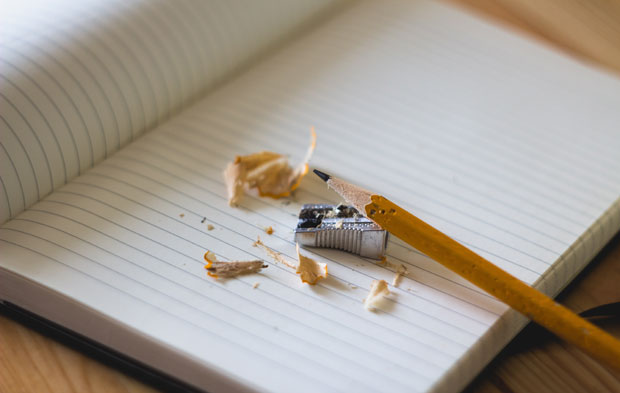 A Quick Guide to the 11+
What is the 11+? Most people who have a child in their last years of primary school will have heard of the 11+. These exams are sat by thousands of Year 6 children across the UK in September to determine their secondary school options.
The exam usually follows the generic format of Maths, English, Verbal and Non-verbal Reasoning, however, the content can vary, so it's advisable to check with your school or your local authority to find out what your children will be expected to know for the 11+.
Where your child sits the 11+ exam can also vary. If their primary school is a state school, they will sit the exam at their school. If there are at another school such as an independent school, the 11+ will take place at a local grammar school. However, not all areas of the UK have the 11+ system.  These are the areas that offer it:
East Anglia: Essex and South-End-on Sea
East Midlands: Lincolnshire
London: Barnet, Bexley, Bromley, Enfield, Kingston upon Thames, Redbridge, Surrey, Sutton
Northern England: Calderdale, Kirklees, North Yorkshire
North Western England: Cumbria, Lancashire, Liverpool, Trafford, Wirral
South Eastern England: Buckinghamshire, Kent, Medway Towns, Reading, Slough
South Western England: Bournemouth, Devon, Gloucestershire, Plymouth, Poole, Torbay, Wiltshire
West Midlands: Birmingham, Stoke on Trent, Walsall, Warwickshire, Wolverhampton, The Wrekin.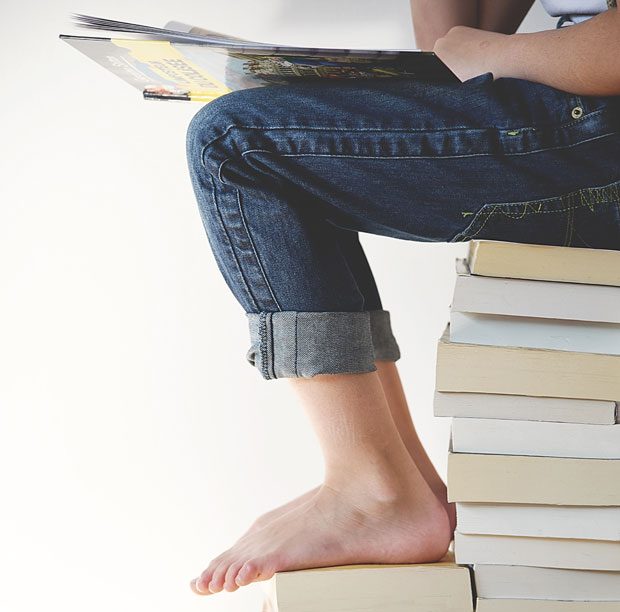 Who needs to sit it?
The 11+ is not compulsory and only needs to be taken if your child wishes to apply to a grammar school. When the 11+ was introduced in 1944, grammar schools were more common than they are today and your 11+ results determined whether you went to a grammar schools, a secondary modern, or a technical school. Now, there are only 164 grammar schools in England, with most of them concentrated in areas such as Buckinghamshire, Kent, Barnet, and Kingston. Although Northern Ireland officially ended the 11+ in 2008, some former grammar schools continue to follow this selection process.
What do I need to know?
For the 11+ Maths and English papers, your child will be tested on mental maths and creative writing. The Verbal and Non-verbal Reasoning papers, however, tend to be new disciplines for children and may require some practice beforehand, whether at school, at home, or with a tutor.
Verbal reasoning
This paper tests grammar and vocabulary through linguistic problem-solving and understanding of words. Ways to prepare include wider reading or playing word games such as crosswords or Scrabble. It's also good to do some practice papers to get used to the format of the questions and the exam techniques. Here are some examples of verbal reasoning questions:
Finding a word hidden inside another word, e.g. dePENd
Spotting the odd ones out in a list of words, e.g. apple, pear, banana, CREAM, PUDDING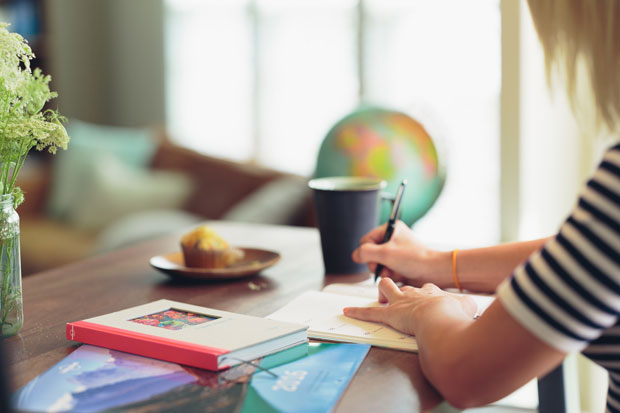 Non-verbal reasoning
This paper requires a more mathematical mind-set. Your child is required to solve problems based on diagrams and pictures and to break codes and spot patterns. You need a knowledge of basic mathematical principles and good logical and critical thinking skills. Easy ways to practice at home, as well as completely past papers, includes completely Sudoku puzzles or playing with Lego to improve spatial awareness. Here's what you could expect to see:
The Guardian has produced a handy 11+ quiz for adults. Would you pass?
When will my child get their results?
Results are usually released in October which gives your child a 'standardised score', which is a raw score adjusted for age. Your child can then apply for secondary school places, which are usually allocated by the beginning of March.
Guest Article.