AA Skincare Cedarwood & Peppermint Shower & Bath Gel
|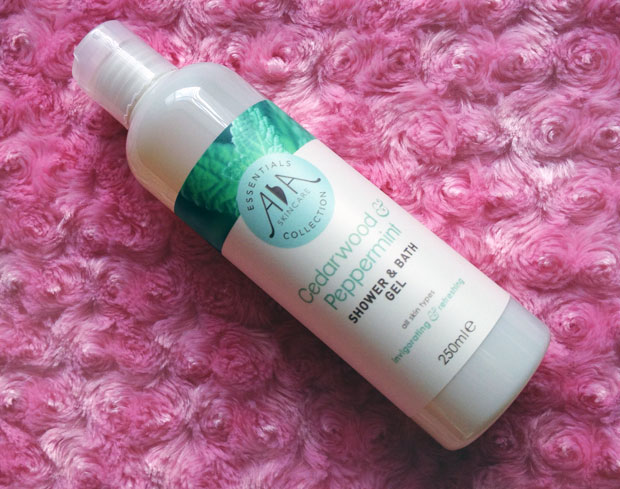 AA Skincare Cedarwood & Peppermint Shower & Bath Gel
You might know that I'm a huge fan of AA Skincare and their lovely natural skin and body care products. They've recently launched a new range of five plant-inspired shower & bath gels that are nourishing and naturally cleanse and protect skin.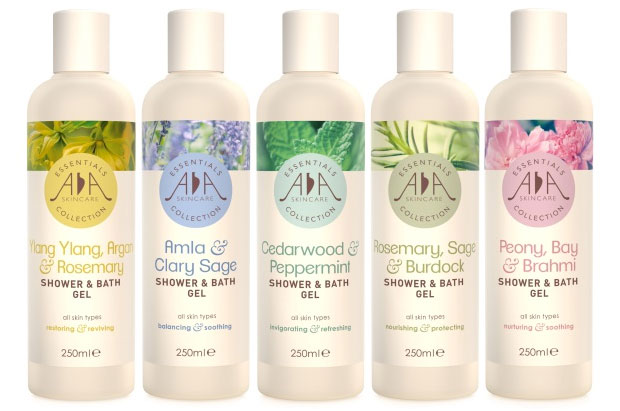 The new range consists of:
Rosemary, Sage & Burdock
Amla & Clary Sage
Peony, Bay & Brahmi
Ylang Ylang, Argan & Rosemary
Cedarwood & Peppermint
They all sound amazing so choosing one to try was difficult but in the end, I chose the Cedarwood & Peppermint one as it sounded really interesting.
This lovely body wash works well in the bath or in the shower and cleanses your skin and makes you feel fresh and energized. The invigorating gel is really thick and luxurious — you can tell it's a good quality product that has not been watered down. A little goes a very long way and the aromatherapy scents are nice and strong too.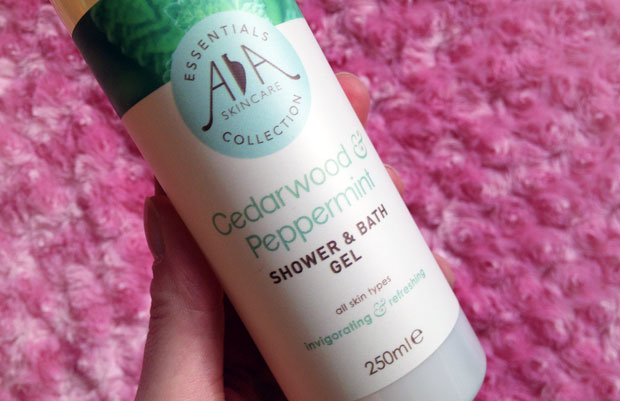 Peppermint and Cedarwood is a great combination of scents — I love it! It's prefect for an uplifting shower in the morning to get you ready for the day or an early evening bath when you want to wake up a bit to stay up a bit longer.
This shower & bath gel is packed with nourishing ingredients to help hydrate your skin as it cleanses it. Brazil nut oil, eucalyptus and Murumuru seed butter help condition and moisturise the skin. It's suitable for all skin types and vegan friendly too.
A 250ml bottle costs £5.94 and is available here. I need to try the other scents now too!
I was sent this product for this review. As always, all my reviews are 100% honest and all thoughts and opinions are my own.