AA Skincare Lavender & Tea Tree Face Lotion Review
|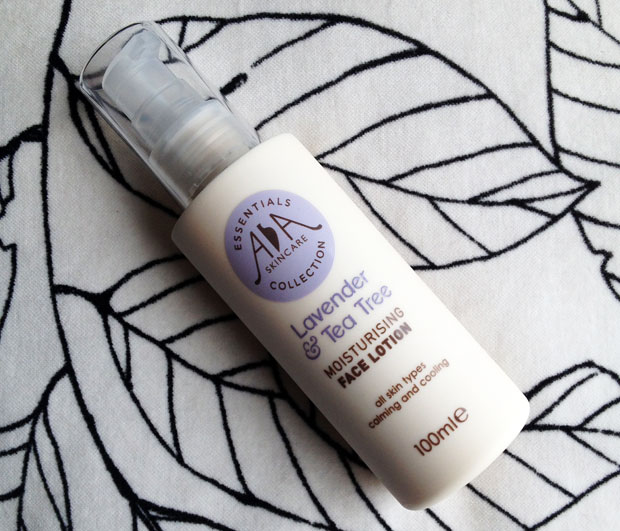 AA Skincare Lavender & Tea Tree Face Lotion Review
AA Skincare is quickly becoming one of my favourite skincare brands! The most recent product that I have tried is the Lavender & Tea Tree Moisturising Face Lotion.
It's a light but rich lotion that moisturises and helps to tone and restore your skin. Designed for problem skin, it contains ingredients that are naturally antibacterial, antiseptic and antifungal. Tea tree is widely known to be a great treatment for spots and the lavender helps calm and soothe any redness or irritation.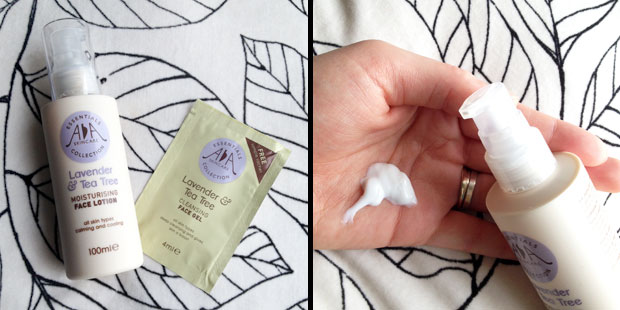 The aroma is herbal and lovely. It's not overpowering at all and once the cream is absorbed fully, you can't really smell it. It's very well balanced!
I've been using it for a few weeks now and it's really helped heal some hormonal breakouts that I was having. I use it at night and in the morning I can see a huge difference in redness and breakouts.
I use a different cream in the morning since I always like to use a cream with SPF in the daytime.
It takes a little while to rub into your skin but that gives me a great excuse for a little DIY facial massage which is very soothing at night — especially with the calming lavender scent.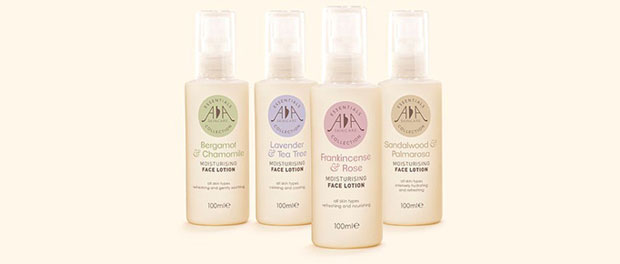 Another great product from AA Skincare — this one is really perfectly suited for my skin type.
There are three more types of facial lotions to choose from:
Bergamot & Chamomille for all skin types
Frankincense & Rose for mature and dry skin types
Sandalwood & Palmorosa for all skin types
They usually cost £6.96 for a very hygienic 100ml pump bottle but the Lavender & Tee Tree one is currently on offer for £5.56.
See the full range of products on the AA Skincare website where you can also purchase them.
I was sent this product for this review. As always, all my reviews are 100% honest and all thoughts and opinions are my own.