Adapting Your Style As Your Baby Bump Grows
|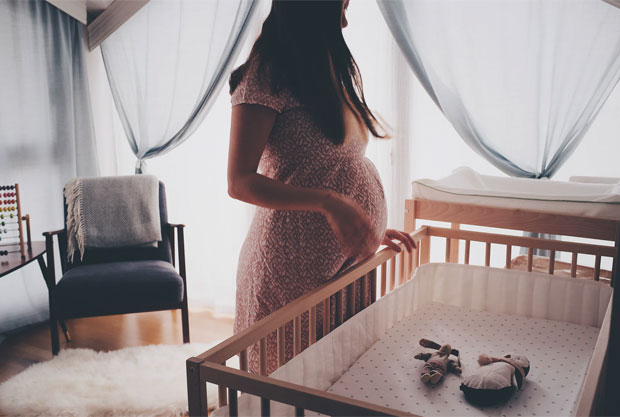 Perfect & Pregnant: Adapting Your Style As Your Baby Bump Grows
There are a lot of concerns that women will share before they get pregnant for the first time. It can be hard to know what to expect from a process like this, with many people having a unique experience that won't be the same as yours. Of course, though, there is one thing that all pregnant women share; a baby bump. To help you to adapt to your new lifestyle and rounder belly, this post will be exploring some of the best ways to adapt your style to make room for this welcome growth.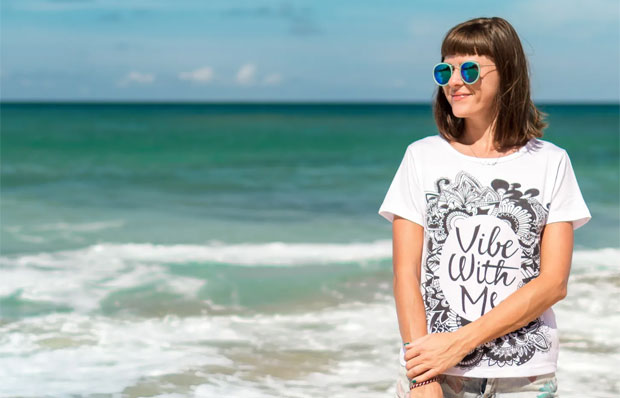 T-shirts have long been one of the most popular garments in the world, providing an easy way to cover your upper half. When you're pregnant, the best t-shirts will always be the baggiest options you can find. Men's shirts are often better for this than women's, as they won't be shaped to fit a curvy body, making them less clingy. Alongside regular t-shirts, button-up shirts can also provide an excellent garment for pregnant ladies. Of course, these won't be the most attractive options, and most people will want to reserve their use for at home. Having comfortable clothing to wear at home isn't exactly a problem, though.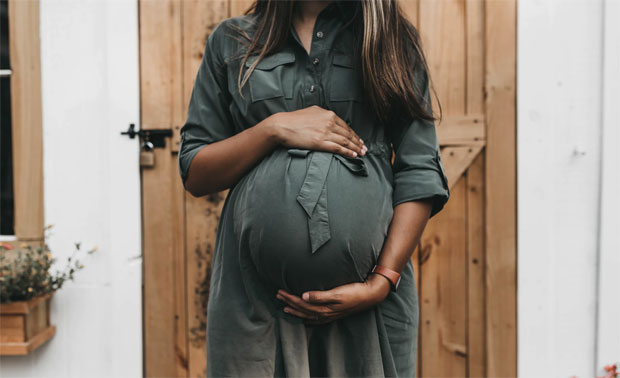 Harem and pregnancy trousers have long been a popular choice for expectant mums. These sorts of trousers tend to be nice and loose, providing loads of breathing room and easily accommodating swollen legs and ankles. They will also usually come with elasticated waists, enabling you to use them throughout the duration of your pregnancy. Some people will want to keep garments like this for at home, but there are plenty of options out there that incorporate pleasing designs that will be good enough to wear out and about. A lot of people choose to wear trousers like this when they're not pregnant too just for comfort.
Oversized jumpers can be a saving grace for pregnant women, giving you the chance to wrap up warm without feeling constricted. Much like t-shirts, buying large men's jumpers can be a good way to ensure that the one you're buying will be large enough. It's worth accounting for any additional growth you might see in the coming months, as a bigger jumper will last for far more of the pregnancy. You can easily work garments like this into attractive outfits, and this can be one of the best ways to hide your bump when it is first forming.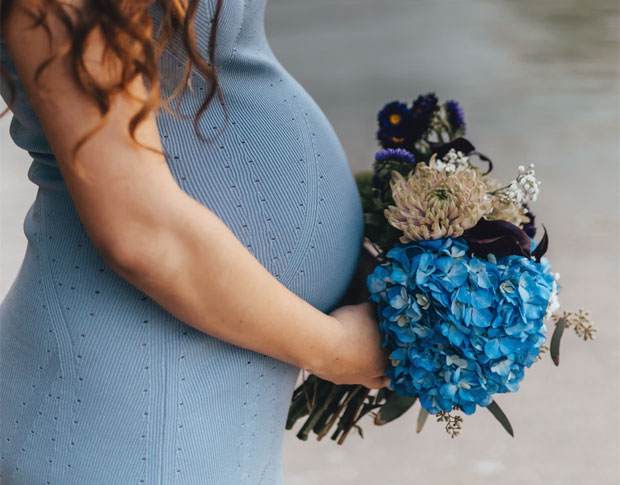 Everyone likes to scrub up and make themselves look good from time to time, and this is no different when you're waiting for your child to be born. Thankfully, dresses can often be one of the best garments for pregnant women, offering the option to choose something relatively loose or more tight fitting. Even the most elegant and formal dresses can be used for this and you can opt for styles that show off your beautiful bump too. Some people don't mind wearing heels when they're pregnant, though this can be very uncomfortable with swollen feet, and this is well worth keeping in mind.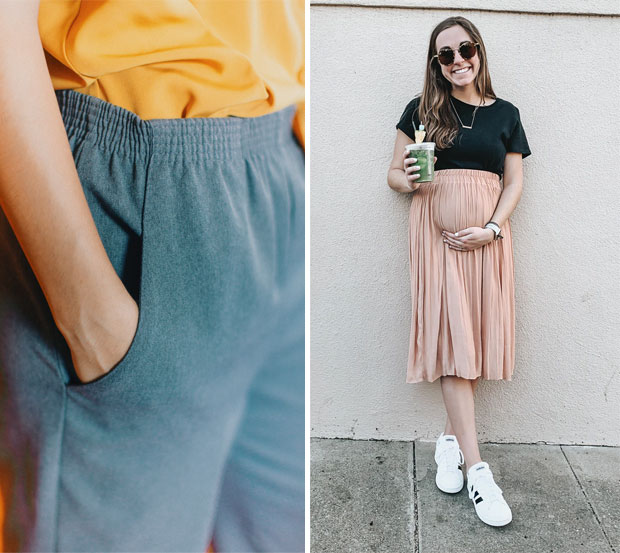 Comfortable trousers can be hard to come by when you're pregnant, especially when you're looking at jeans and other heavy options. Jogging bottoms offer an alternative that will be far more comfortable, with elasticated waists and loose-fitting legs making it easier to move around and stay warm. This is another garment that can benefit from coming from the men's section, though many companies are selling baggy joggers that are aimed at women nowadays, too. Garments like this can look attractive if you pair them with their right tops.
It's all too easy to ignore the shoes you're going to wear when your baby is on the way. It's unlikely that you'll want to spend your days in heels, and most people will be looking for comfort over glamour at this point. Trainers can provide a comfortable option for those looking for shoes that they can walk around in without getting overly fatigued. Shoes like this can work well with foot and ankle swelling, though you will have to make sure that you buy a pair that can be loosened to fit around feet that are changing.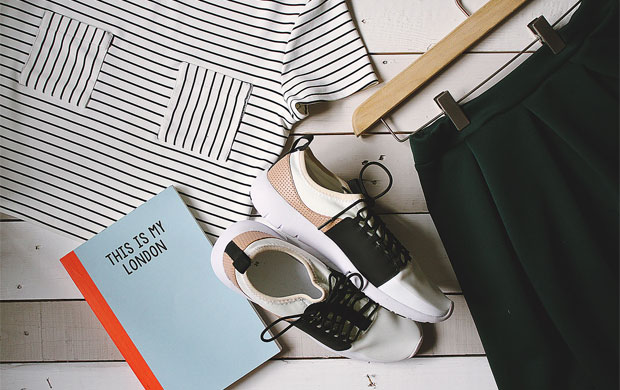 Much like dresses, skirts provide a lot of freedom compared to other bottoms. Skirts can strike a good balance between formal and informal wear, making them an excellent choice for those working in professional environments before taking their maternity leave. You can find skirts that match most occasions, but they won't be good in all environments. Warm days will be a lot more comfortable in a garment like this, but you may need to pair them with maternity tights if you want to go out in colder weather.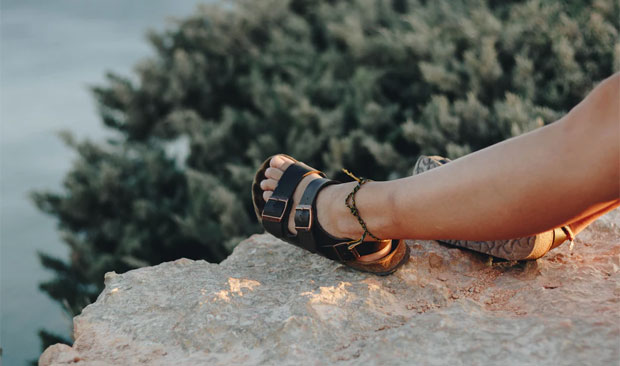 Sandals can be found in a huge variety of different designs and styles, making it easy to find a pair that works for your feet during pregnancy. It's worth making sure that you choose options that secure to your feet, ensuring that they won't slip off or trip you over. Sandals will let your feet breathe and will often be far more comfortable than shoes on swollen feet. Of course, though, you'll need to pick carefully if you're looking for options for formal events, as many of these sandals will come with heels and uncomfortable soles. Sandals won't be very comfortable in colder weather, and there isn't a way to make them warmer without committing crimes against fashion.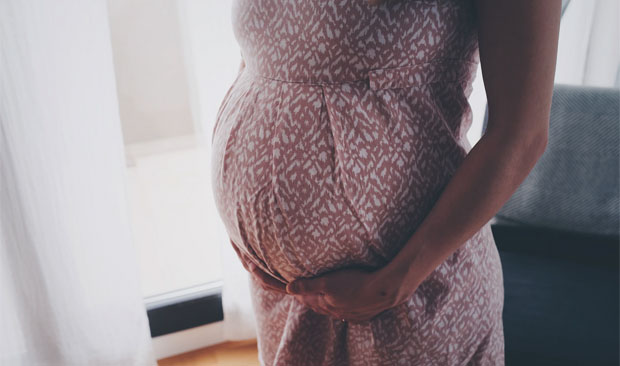 With all of this in mind, you should be feeling ready to take on the challenge of finding styles that work for you during pregnancy. There will be an awful lot on your mind as you go through this process, and having to worry about what to wear is the last thing you'll want to be thinking about. Thankfully, you have loads of options to choose from, and it's easier to embrace this than you might expect.
Contributed Article.