Adding A Touch Of Luxury To Your Home
|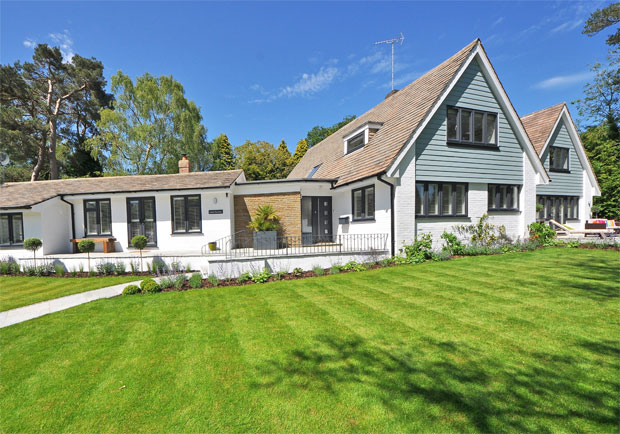 Adding A Touch Of Luxury To Your Home
The dream most of us chase as adults is to one day own the perfect home, with a huge garden, pool, and balcony to enjoy the view. However it can be one of those things which never quite come to fruition, what with busy schedules, a family to look after and a limited budget- it can be all but a pipe dream. However, it's still fun to think about what you could add to your family home to make it more sophisticated and luxurious.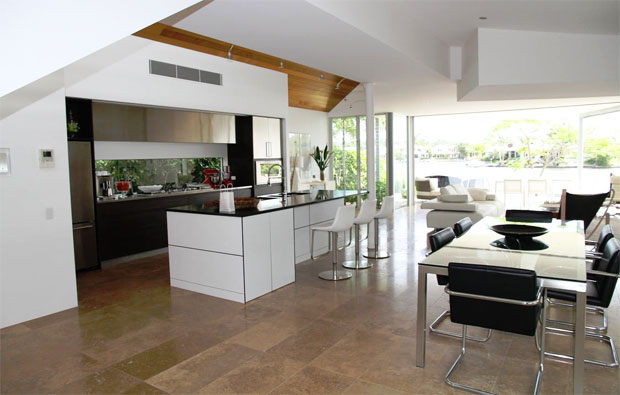 The most modern house has an open plan setup; it provides light, air and also makes the house feel more vast and expansive. It's not too difficult to turn your home into an open area, all you need to do is plan which walls to knock down. Make sure that you know which walls are the supporting ones for your home and then get to work. Buy a sledgehammer and channel all of your stress into knocking down a wall or two and opening up your home.
A fantastic way to take advantage of an open plan layout, too, is by utilising an innovative balustrade system on a staircase that features in your open plan area. These can look very stylish, elegant and classy when glass and steel are used together, or you could go down the route of a dark wooden system for an older, more luxurious home. Whichever way you decided to go, balustrades are always a great option, not just outside of the home, but inside the home too, and even better when used within a beautiful open plan home.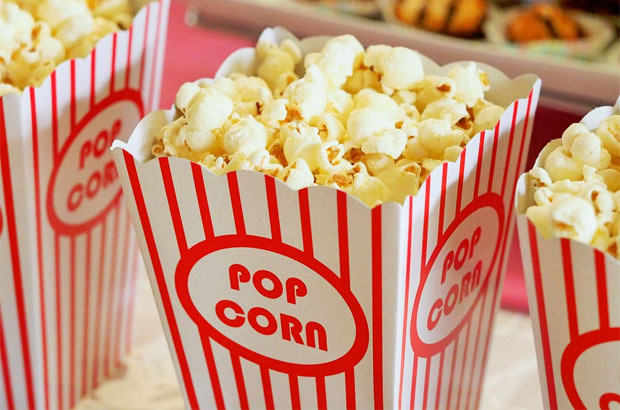 A home cinema or games room seems to be one of those features most families dream about at some point in their lives. A place to escape to and watch movies with you family, eat popcorn and have fun. If you have a large TV, then all you need is a dark room, soundproofed walls and a couple of comfy sofas. If you really want to go the extra mile, add in a popcorn machine  for good measure!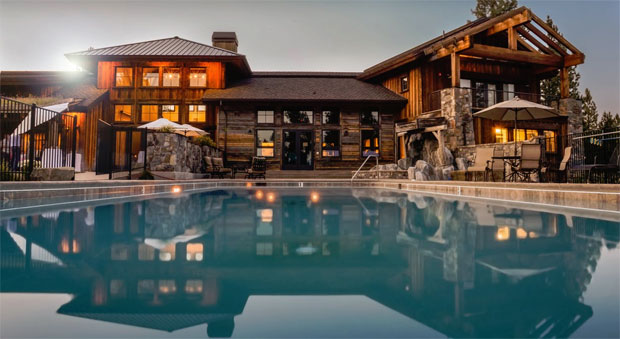 In the UK, not many people have swimming pools, because the weather can be very unpredictable. However, if you want to surprise your kids and install one; it's not as difficult as you may think. You can actually build one yourself for around £5000. Once you've dug your hole and installed the liner, you can add drainage and cleaning systems, safety railings for swimming pools and heating options for those chilly British days.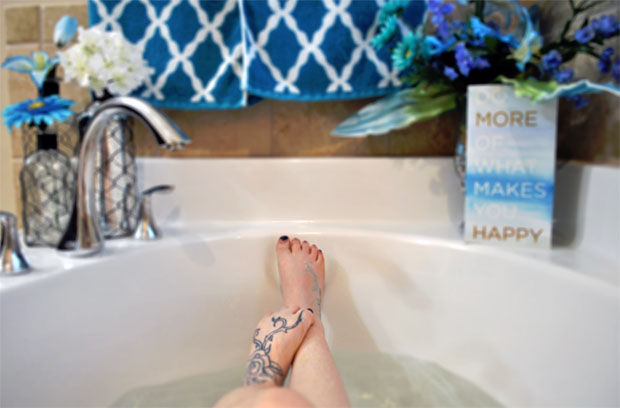 Have you ever seen one of those huge waterfall showerheads and wished you could have one yourself, well, you can! Your shower experience will instantly feel much more luxurious than before. If you want to go all out and make your bathroom into the ultimate spa retreat, you can have a bath which overflows into the shower, colour changing spotlights for ambiance. Even place a TV on the wall for those nights when you need a long soak in the tub. Add in some scented candles for good measure and your 'me time' will be taken to a whole new level.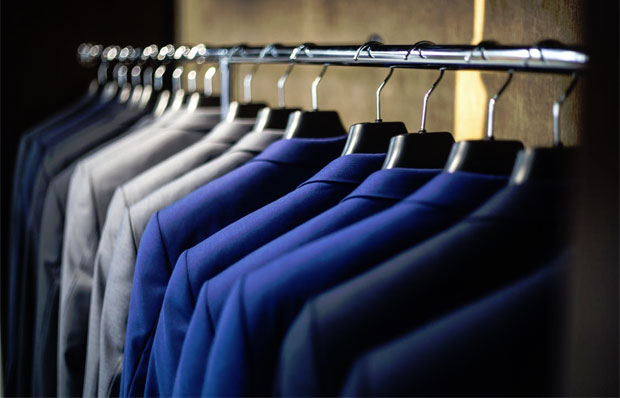 The dream for most homeowners is to have a walk-in wardrobe. What better excuse to go on a shopping spree and pick up the latest trends? If you have a small room in your house which isn't getting much use, why not turn it into a wardrobe? With rails and carefully placed shelving units, you can instantly have a beautiful wardrobe and dressing room to play around with your outfits and accessories.
Contributed Article. Contains sponsored links.