Albert Einstein's Theory of Relativity Review
|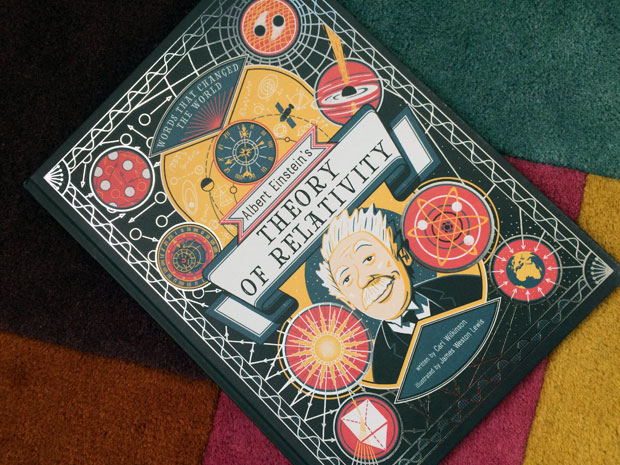 Albert Einstein's Theory of Relativity Review
Albert Einstein's Theory of Relativity by Carl Wilkinson and illustrated by James Weston Lewis is a new book from Laurence King Publishing that's published today.
It's a large hardback book for children and is all about Albert Einstein and his ideas. It's full of very bold and interesting illustrations and show the young generation who Einstein was and why he is so important to our history.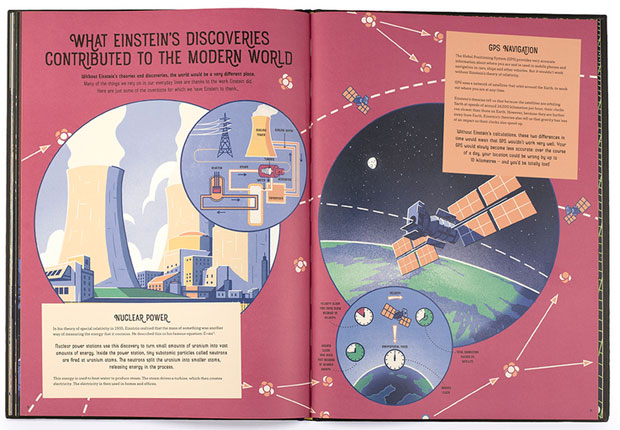 "The book combines a biographical and academic approach to teach children about how Einstein came to write the most famous equation in history and how this changed our understandings of gravity, time, space and light."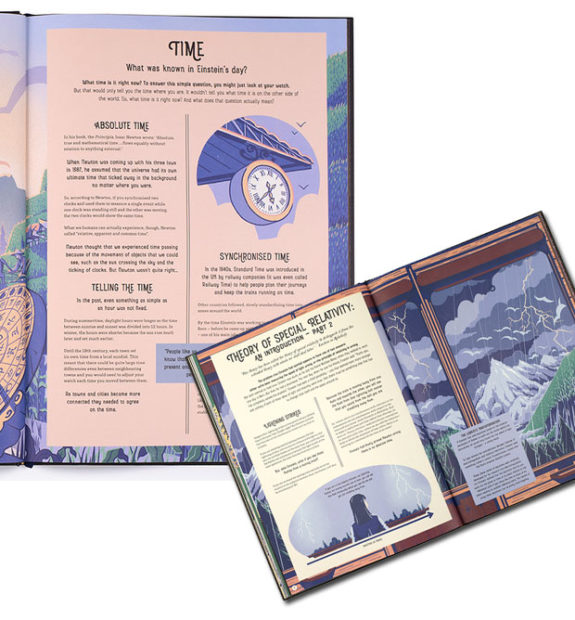 The book is split into 10 chapters that take us through Einstein's mind and ideas and how he changed the world for us humans.
My oldest daughter is 6.5-years-old and very interested in science — space in particular — so this is a great book for her to read to learn new things. She loves the design of the book with its large size and all the colourful and detailed illustrations that complement the text.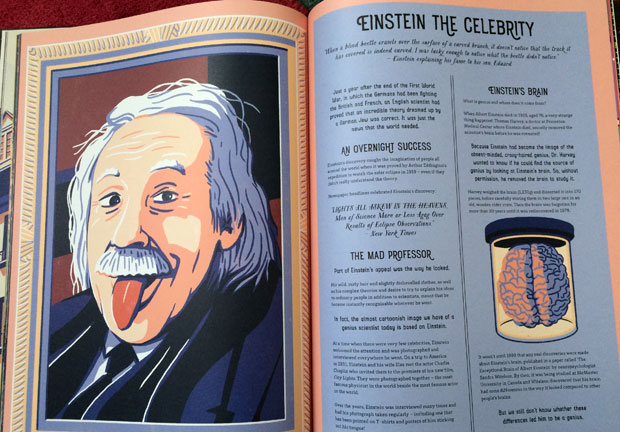 I'd say the book is best suited for slightly older children — maybe 8 years and above, but she still enjoys reading this book, especially with her dad as he's very into science too.
You can buy Albert Einstein's Theory of Relativity directly from Laurence King Publishing or via Amazon here.
This book was provided to us for this review. As always, all my reviews are 100% honest and all thoughts and opinions are my own.