ALDI's Mamia Baby Wipes Review – Fragranced and Sensitive
|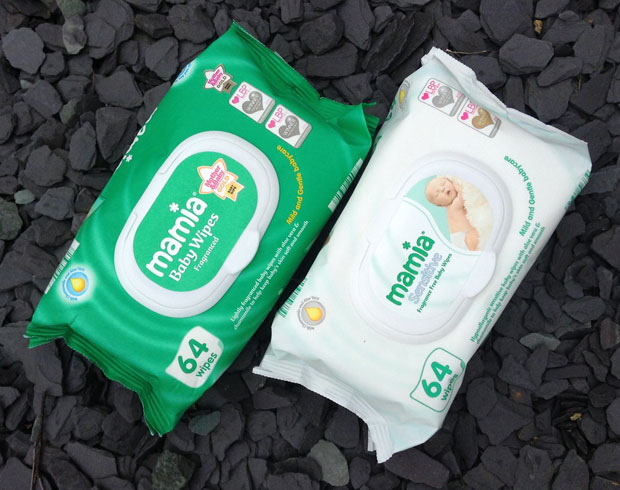 ALDI's Mamia Baby Wipes Review – Fragranced and Sensitive
I've been using the Mamia Sensitve wipes from ALDI for years now. They are really gentle and of great quality. They are thick, do not break and have the right level of moistness. The moistness is really important to ensure a gentle and quick clean that does not irritate or drag your baby's skin. It makes such a difference to my experience of a wipe! ALDI's Mamia wipes come in packaging with a plastic lid that clicks shut too, meaning that the wipes stay moist and are easy to get out.
The wipes are hypoallergenic and dermatologically tested. They keep your baby's skin soft, smooth and nourished with Aloe Vera and Chamomille.
I usually always buy wipes that are fragrance free or "sensitive" but the fragranced version of these wipes worked well with my daughter's skin, too. They are well suited to delicate baby bottoms just like the fragrance free version.
A pack of 64 wipes costs £0.59 (bargain!), which is less than 1 penny per wipe. These wipes have won loads of awards and I'm not surprised — the quality is defintely among the very best on the market and the practicality of the packaging and the low price makes them irresistable.
We were sent a pack of each for this review. As always, all my reviews are 100% honest and all thoughts and opinions are my own.