An Unapologetic Cookbook by Joshua Weissman
|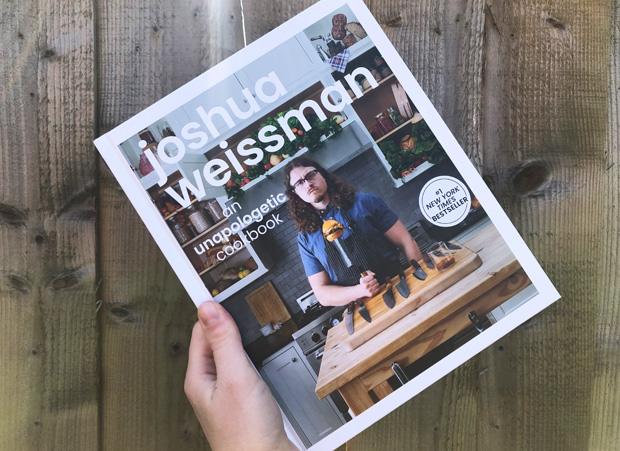 An Unapologetic Cookbook by Joshua Weissman
I love looking through cookbooks for meal inspiration and one of my new favourite cookbooks is An Unapologetic Cookbook by Joshua Weissman. It's full of great ideas and recipes that inspires you to really enjoy the cooking process and let the cooking take some time.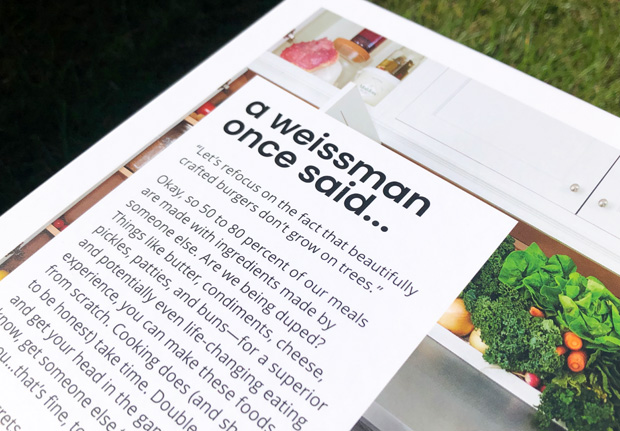 As someone who is trying to achieve slow living and spend my time more mindfully, this sounds great to me. Quick and simple meals can be great but isn't it lovely to be able to really take the time and create something from scratch that requires a little bit of effort too?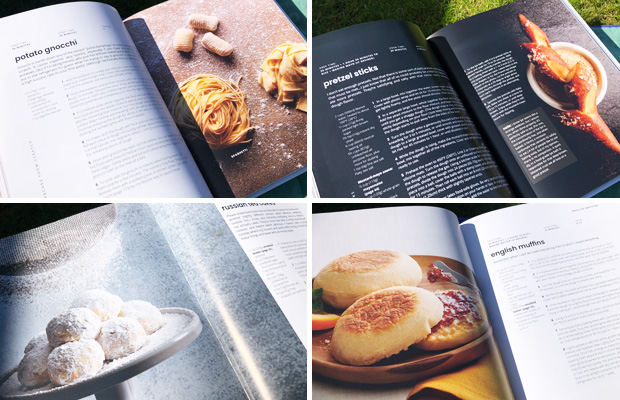 So many of the things that we eat aren't made by ourselves even when we spend a lot of time cooking – bread, butter, condiments, pickles, and many other items are usually shop bought and come out of a packet. Making these from scratch is a wonderful way to make a meal truly amazing and give you a chance to connect with your food and enjoy the cooking process.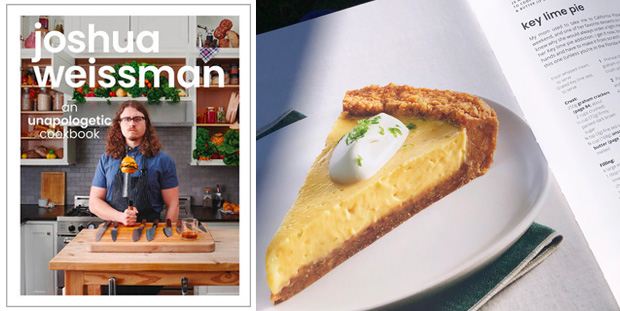 Joshua Weissman encourages us to make things from scratch again with over 100 great recipes – but also reminds us to add our own twist to things that we cook. We learn the fundamentals of cooking and get a brilliant repertoire of recipes to enjoy in our daily lives.
The book itself is stunning too – beautifully laid out and with lots of gorgeous food photography!

Buy An Unapologetic Cookbook by Joshua Weissman from Amazon.co.uk here.
This book was kindly provided to me for this review. As always, all my reviews are 100% honest and all thoughts and opinions are my own.