Anti-Bacterial Slime from Canal Toys
|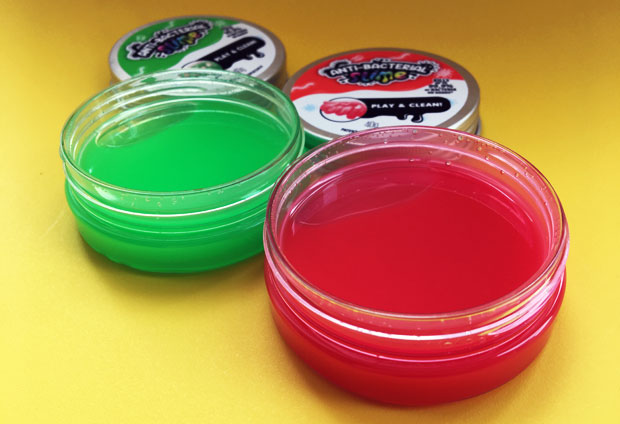 Anti-Bacterial Slime from Canal Toys
I am not normally a mum who likes slime to be in the house (the kids love it though!) but there's a new type of slime on the market – Anti-Bacterial Slime from Canal Toys.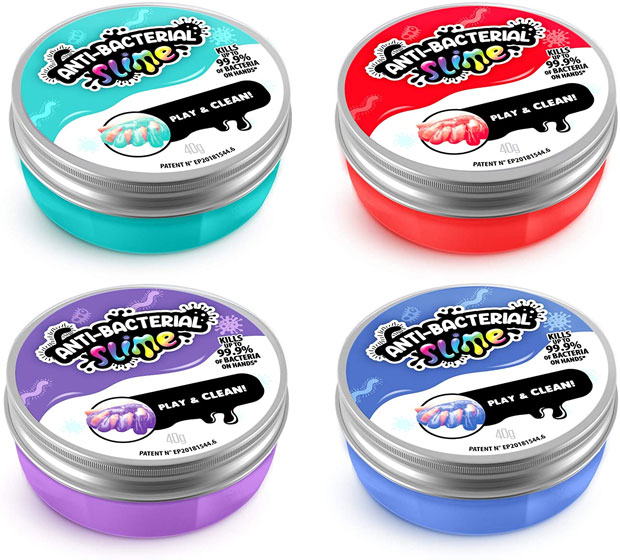 Canal Toys have expanded their best-selling range of slime with a new range of anti-bacterial slime. What a great idea and at a time when hand hygiene is more important than ever too!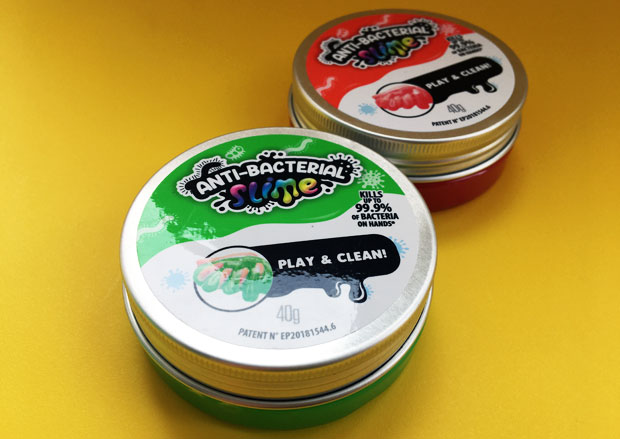 This pocket-sized slime is fun to play with for children and has a unique anti-bacterial formula that's safe and alcohol free. It kills up to 99.9% of bacteria on hands and is designed to be used over and over again. The anti-bacterial properties last for a month.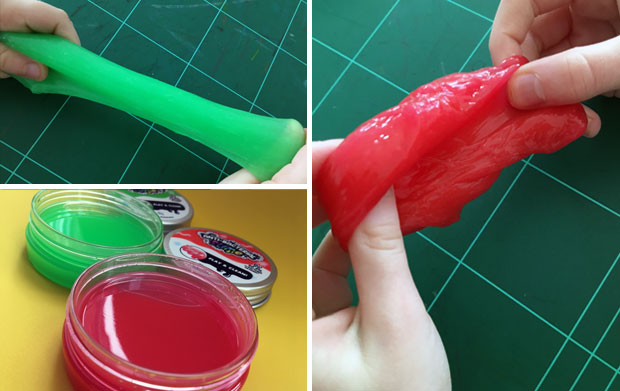 My kids don't generally complain about using hand sanitisers but I know that some children really don't like it and this anti-bacterial slime would be a great option for them.
I'm much happier having my kids playing with slime at home now too when I know that it's also helping to keep their hands hygienic!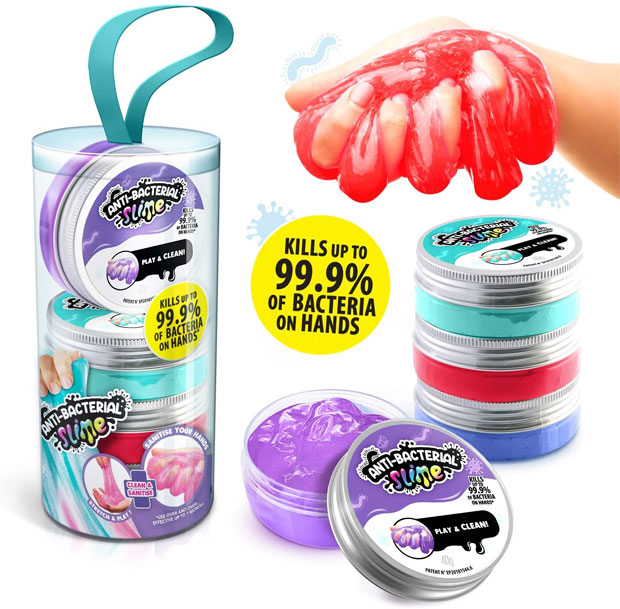 The stretchy and fun slime is available in four fun colours, sold individually and also in a pack of 4 which you can see above. Available from Smyths Toys or online from Amazon.co.uk.
Samples were provided for this review. As always, all my reviews are 100% honest and all thoughts and opinions are my own.