Asda George Premature Baby Range
|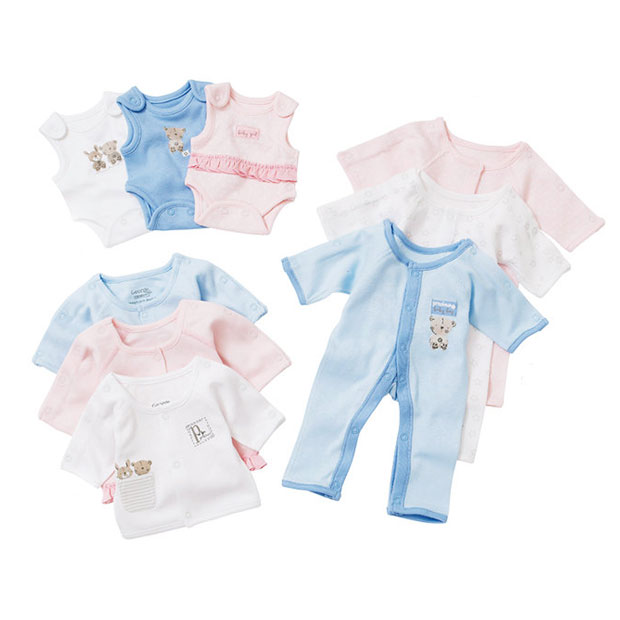 Have you heard of the Asda George Premature Baby Range? The launch was in March but I thought I'll mention it hear for people who might have missed it.
This range is the first supermarket premature baby clothing designed to fit babies of a weight between 1lb and 5lbs. The range has been developed in partnership with midwives from the baby charity Tommy's. 10% of the sale of each item goes to Tommy's to fund further research and support families with premature babies.
Finding clothes for premature babies can be difficult and very expensive so I think it's lovely to see a very affordable range of premature baby clothes in Asda George.
The range includes vests, sleepsuits and cardigans in Pink, Blue or Neutral. The vests and sleepsuits come in packets of 3. The price is £5 for the vests and £7 for the sleepsuits. The cardigans are £3 each.
The clothes are designed to be practical with flat open-out fitting, extra poppers and irritation-free seams. This ensures comfort and makes the clothes easy to secure around medical equipment. They are 100% pure cotton and can be washed at temperature as high as 95 degrees.
When you have a premature baby you have enough worries and now finding clothes for you baby will not be one of them. The range is available at 70 Asda stores (all close to specialist neonatal hospitals) and can also be ordered online.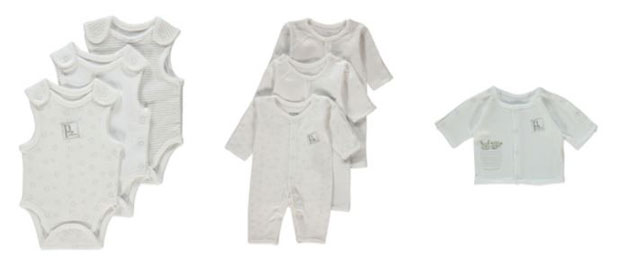 See and buy the whole range
here
.