The Perfect Autumn Outfits for Your Kids
|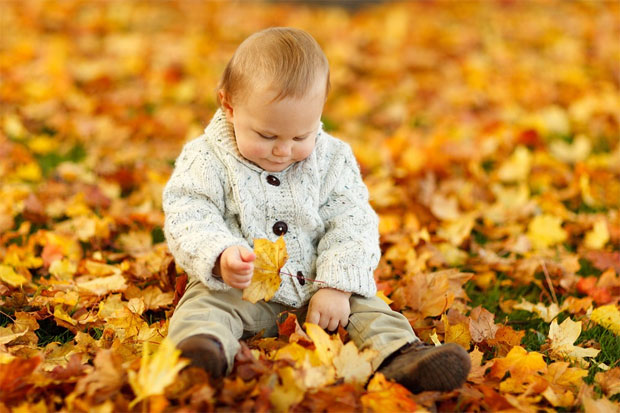 The Perfect Autumn Outfits for Your Kids
When you picture autumn, you are probably thinking of cozy sweaters and blankets and mugs of hot chocolate indoors. But your little one is probably imagining all the leaf piles they are going to be jumping into, and all sorts of outdoor fun. To make sure your kids are protected from the cool, windy, and often unpredictable autumn weather, you will need to put some serious consideration into their outfits. Here are some perfect kids' wear for autumn to ensure your kids are safe and stylish.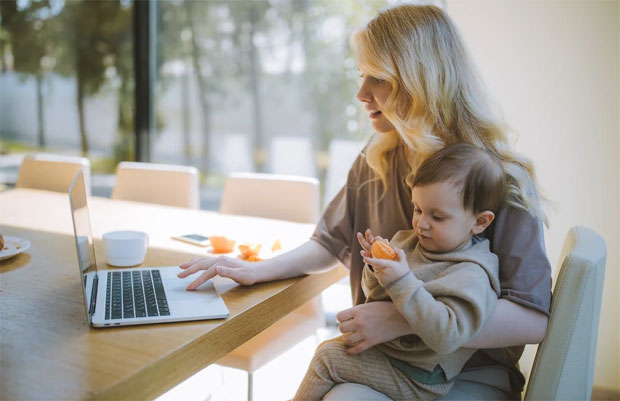 1. Layers

The ease in removing and putting on clothes are the foundation of any good autumn outfits. The weather in autumn is often unpredictable, so layering helps you prepare for all eventualities. Is it getting too warm? Your kid can take off some of the outer layers. Is it as cold as you had predicted? The layers stay on. When layering clothes for your kid, the parenting hub recommends three layers. A base layer will contact the child's skin, a middle layer such as a light fleece or hoodie, and an outer layer like a jacket. Also, make sure that the clothes fit your child comfortably enough for them to move easily.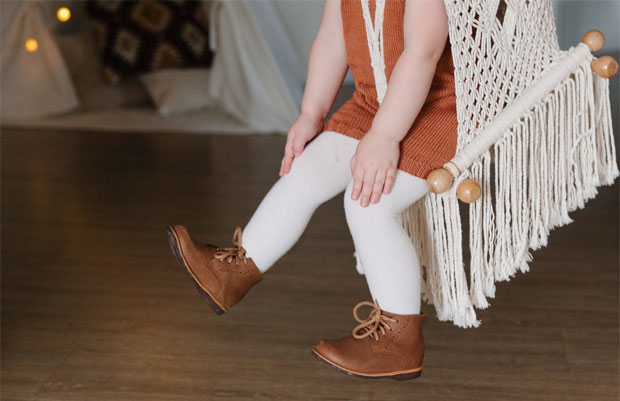 2. Tights

You probably thought that you would have to pack up all those cute, short dresses and skirts you got for your daughter till it's summer again. Well, think again. Tights are a great autumn item for kids. And, of course, you get to show off those cute dresses you got your girls. Stockings are an easy and effective way to turn a dress or skirt into a warm outfit.

Experiment with tights of different colors and looks to create a fun look. And as unconventional as this sounds, you can also dress your kids in tights under their trousers for that exceptionally cold day. Think of it this way, if you layer four clothes up top, why settle for one on your lower body?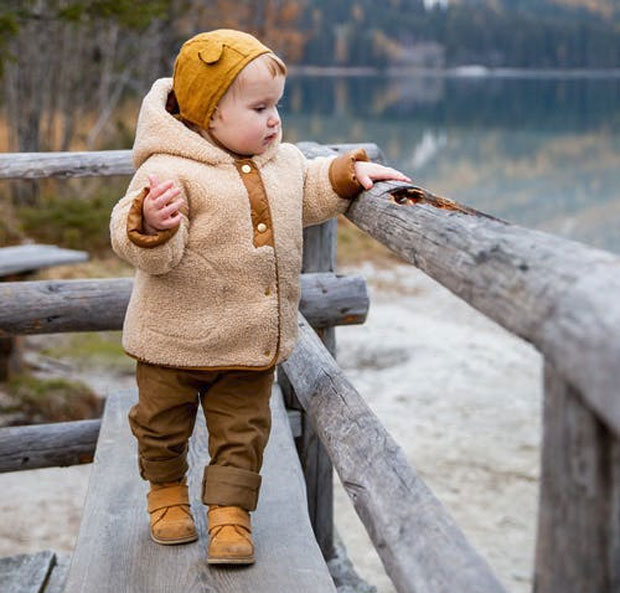 3. Cardigans and Jackets

Jackets are an essential autumn item for everyone. They provide that outer layer that will protect your child from those sudden, chilly, autumn winds. Get trendy and invest in a lined denim jacket, perhaps. Allow your child to unleash their creative side by customizing their jackets and other clothes to express themselves. Ensure the coat is easy to remove, so it doesn't weigh them down when it's time to play.

And is it possible to talk about autumn without mentioning cardigans? I admit they can be worn all year round, but they make the boldest statement in autumn! Cardigans are both functional and stylish, and rusty colors will make your little one stand out on the playground. You can get some online coupons and shop for cardigans for your little one at VogaCloset.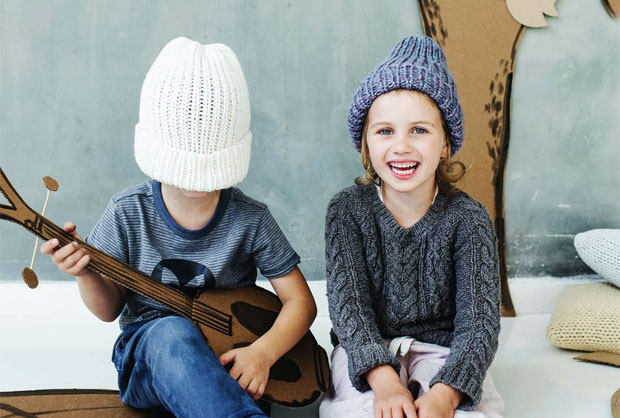 5. Hats and Scarves

You have your kids' bodies covered; now it's time to focus on the head and neck. While red outfits look great in autumn, it does not look chic when it's creeping across your kid's ears. Get a comfortable beanie that covers your child's ears for when they venture out.

Hats are also a way to keep the head warm since older kids cannot get them off like toddlers. Choose a hat that has extra padding and a soft lining for some extra warmth. And since you hold the purse strings, do not be afraid to get some funny, goofy hats. After all, who does not want to see their child in a bunny-eared hat? Add a matching or complementing scarf to make sure no heat escapes through the neck. Use voucher codes to shop for trendy hats from VogaCloset at amazing discounts.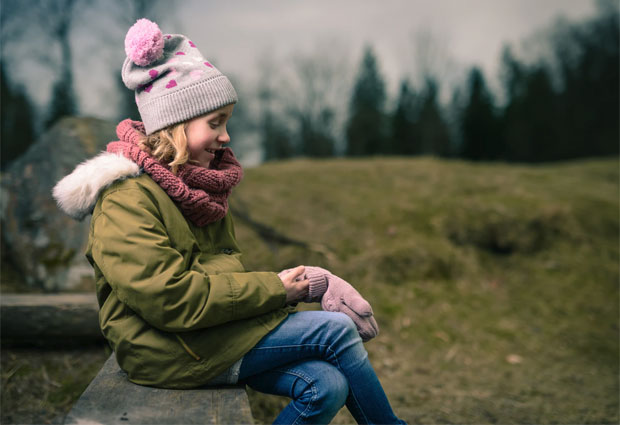 7. Gloves and Mittens

In cold weather, the extremities are the most likely to be the most difficult to get warm. Gloves and mittens are an excellent way to combat this. Mittens provide better warmth for the hands since fingers keep their heat much better when in contact with each other.

Despite this, they cannot compare with gloves in terms of the dexterity they offer. Determine what your child needs by looking at the weather and their activity. Gloves and mittens will also work wonders to protect your child's hands during their outdoor activities. This autumn wear will work wonders in keeping those little hands toasty.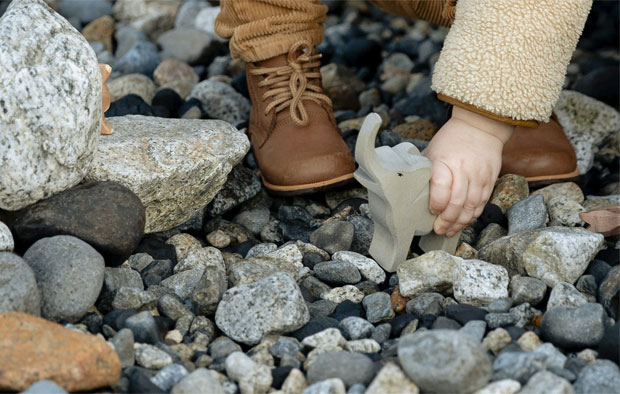 8. Footwear
My feet, my feet,
I love my feet.
I think they're great,
I think they're neat.
They're pretty, pink,
and picturesque…

Kenn Nesbitt
Appropriate footwear is a necessary kids' wear for autumn. Keep those open shoes your kids wore during summer securely at the back of the closet and pull out closed-toe shoes. Make sure the boots are sturdy enough for play, while not being too heavy. Get waterproof boots that will keep your child's feet warm and dry when playing outdoors.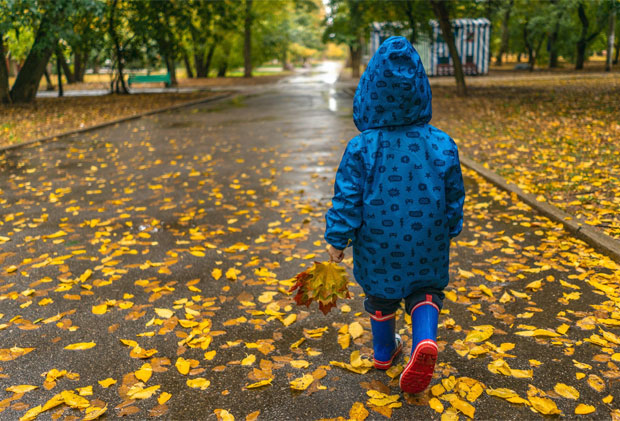 9. Raincoats

We've covered outfits for the whole body, so what could be remaining? Raincoats. Autumn weather is anything but predictable, so autumn wear needs to be equally versatile. A raincoat is a perfect cover for your child in case it suddenly starts drizzling or raining so that your little one doesn't need to stop their fun.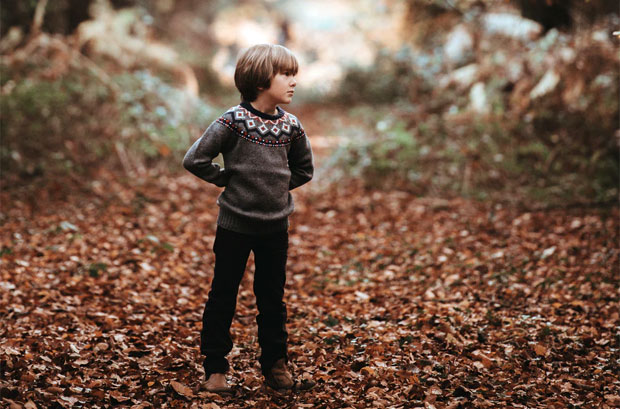 Online shopping is an easy and convenient way to build up your kids' autumn outfits. With online coupons such as VogaCloset Discount Code, you can get amazing discounts, enabling you to pay less and get more. Your kids can then be properly equipped to enjoy the gifts that autumn brings. Like leaf piles!
Guest Article.