Balmonds Skin Salvation Review + 20% Off Discount Code
|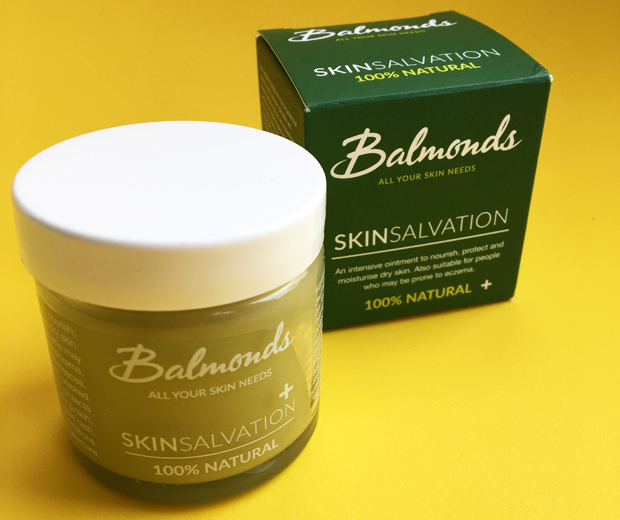 Balmonds Skin Salvation Review + 20% Off Discount Code
Until quite recenlty, I could get away with not moisturising my body very often but now that I'm in my early thirties, I have a few areas that need more attention. My face is more dry than it used to be and I feel that I need to use richer products for my skin to feel comfortable and another area that I've been struggling a bit with is my knees! As a mother of young children, I spend quite a bit of time on the floor — cleaning up under tables, tidying up toys, playing and changing nappies — and my knees are trying to protect themselves by toughening up. The result is dry knees which is not a good look nor very comfortable.
I had heard lots of great things about Balmonds Skin Salvation (the links in this post are affiliate links) for dry skin so wanted to try it on my poor knees.
---
20% off Balmonds Discount Code:
For 20% off your Balmonds order, use my code AMR20.
---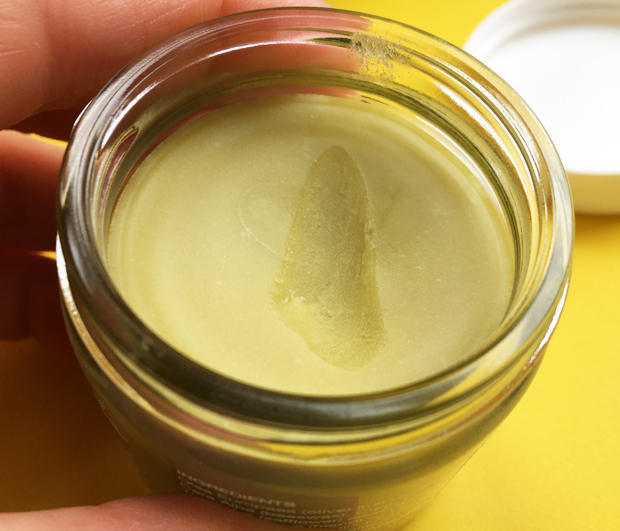 Balmonds Skin Salvation is an award-winning moisturiser which was originally formulated to be used as an emollient for very sensitive skin. The formula is still the same and this multi-purpose ointment can be used by all skin types (even people prone to eczema, dermatitis, psoriasis and other dry skin conditions) and all ages (from 6 weeks) anywhere on the body to treat dry skin.
It's rich and oil-based and made with beeswax which helps lock in moisture. It's so nourishing and works very well on my dry knees and on my hands too after a long day with lots of hand washing.
I also sometimes use it on my face if I'm feeling very dry as an overnight face treatment mask.
I love that the formula is so gentle and made with natural ingredients as this means there's less risk of skin irritation and reactions. I sometimes react to products on my face but this one is fine for me. The ingredients list is nice and short which is something I like in skincare products.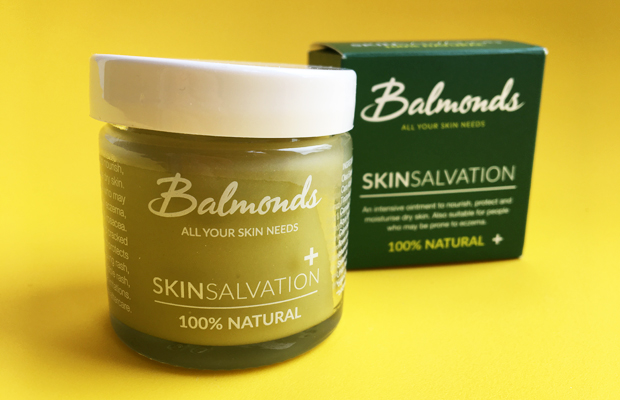 I also love that Balmonds Skin Salvation comes in a glass jar instead of plastic. The product is available in three different sizes: 30ml, 60ml, 120ml. Don't forget to use the Balmonds Skin Salvation Discount Code "AMR20" for 20% off when you place your order with Balmonds.
I received a sample of this product to test for my review. As always, all my reviews are 100% honest and all thoughts and opinions are my own.