Bobux Xplorer – For First Steps Review
|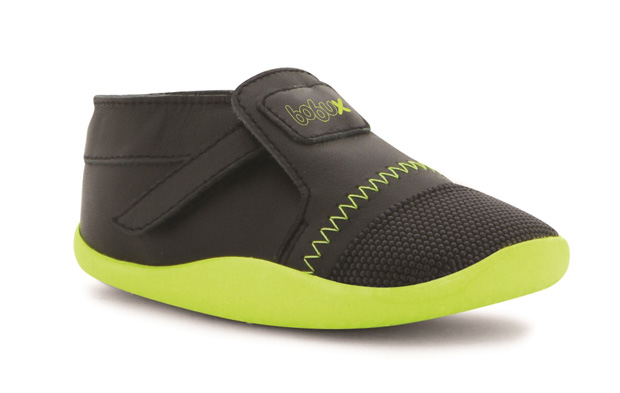 Bobux Xplorer – For First Steps Review
Bobux are introducing The X-Range — a new range available from Spring/Summer 2015. The range consists of three types of shoes, designed for the different developmental stages of learning how to walk. The shoes are designed by Sean Maisano who is a footwear designer who has designed for brands like Adidas. That's why the range looks so edgy and cool!

My baby was just taking her first steps when we were sent the shoes for the first stage: Xplorer — perfect for the 'learning to walk' phase. We've been using the shoes for just under a month now and a week in my daughter started walking around and she is now quite good at it and is even running and climbing. She is very excited and having lots of fun being more independent.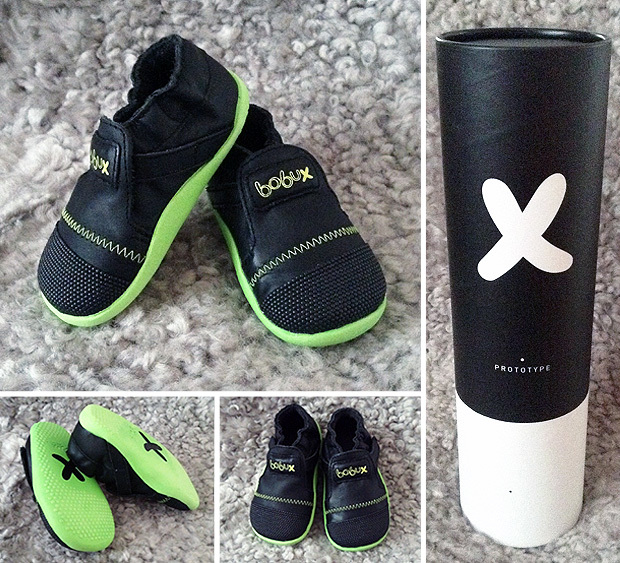 With the Xplorer shoes, Bobux are introducing something brand new to the market — shoes that are soft and flexible for walking and crawling indoors but also sturdy and robust enough for using outdoors.
Bobux shoes are designed to mimic the freedom of going barefoot so the shoes have an amazing fit and are really lightweight. The Xplorer shoes have a flexible toe cap to protect the shoes (and toes!) from the wear and tear caused by crawling around and walking outdoors.
Above, you can see the non-slip grips on the soles, the toe caps and the beautiful and original shoe box/tube that the shoes came in.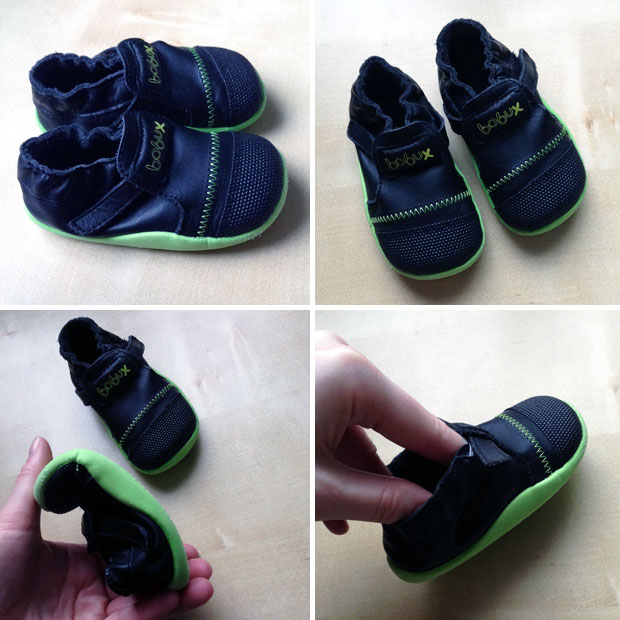 The shoes are soft, yet sturdy, with flexible soles meaning they are really easy to move in whether your baby is crawling, walking, running, climbing or sitting. The shoe opening is very stretchy and opens really wide, making them really easy to put on even on a wriggly toddler like mine. You fasten the shoes with a Velcro tab that is strong enough to stay put.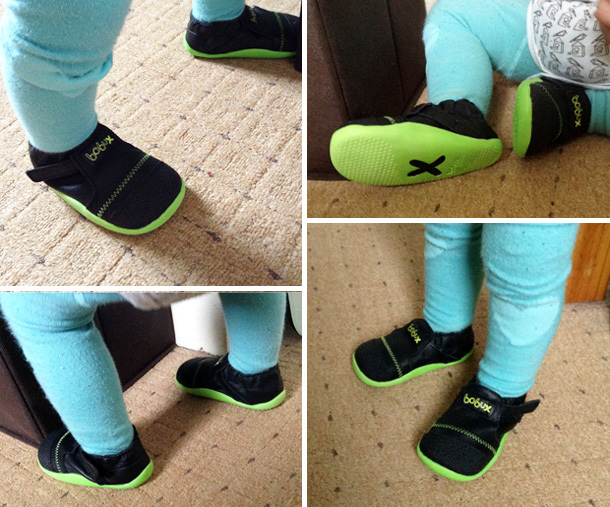 My daughter liked her Xplorer shoes from the start! Usually she is known to pull anything I put on her feet off, but she has not tried to remove the Xplorers a single time during our time testing these shoes. That must mean they are extremely comfortable! I'm raising a tough girl ready to take on the world and these shoes look perfect for that and go with all her clothes, even dresses.
She can move so easily in them and just gets on with her exploring, moving around at home or, more recently, outside. The non-slip soles mean she is safe on our laminate kitchen floor and bathroom tiles.  I'm very happy that she got the chance to learn to walk using her Bobux Xplorer shoes and am very excited to see what the rest of the range looks like! I highly recommend the Xplorer shoes to all parents with children who are just about to learn how to walk.
The Xplorer shoes come in 9 vibrant colours and in three styles: Origin (leather upper), Freestyle (cotton canvas upper) and Arctic (leather upper and merino lining). RRP –from £27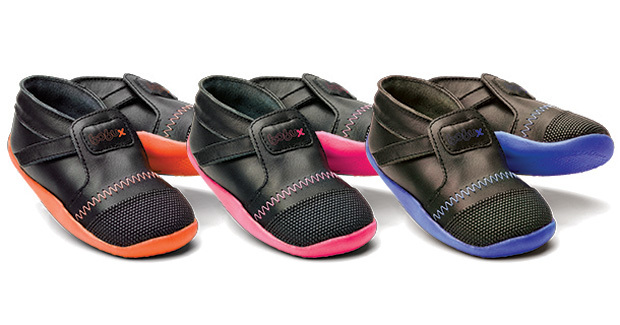 More about Bobux and The X-Range
Bobux is the premier barefoot freedom brand in the UK.
Bobux was started in New Zealand over 20 years ago by a parent who wanted the very best for his daughter's feet.
Barefoot is the best for growing feet but it's not always practical so a flexible shoe that breathes and has a unique internal shoe shape reflecting the natural shape of children's feet means little feet have no restrictions and will develop and grow healthily.
All Bobux shoes are made from 100% genuine soft leather and other fibres tested to safety standards that meet the strictest international criteria. They are even safe to chew on!
The other shoes in the X-Range series are Step up – for first walkers and i-walk – for confident walkers.
For more information and stockists visit bobux.co.uk and follow Bobux on Facebook and Twitter for the latest news.
We were sent a pair of Xplorer shoes for this review. As always, my reviews are 100% honest and all thoughts and opinions are my own.