Book Review & Giveaway: The Parent Agency by David Baddiel
|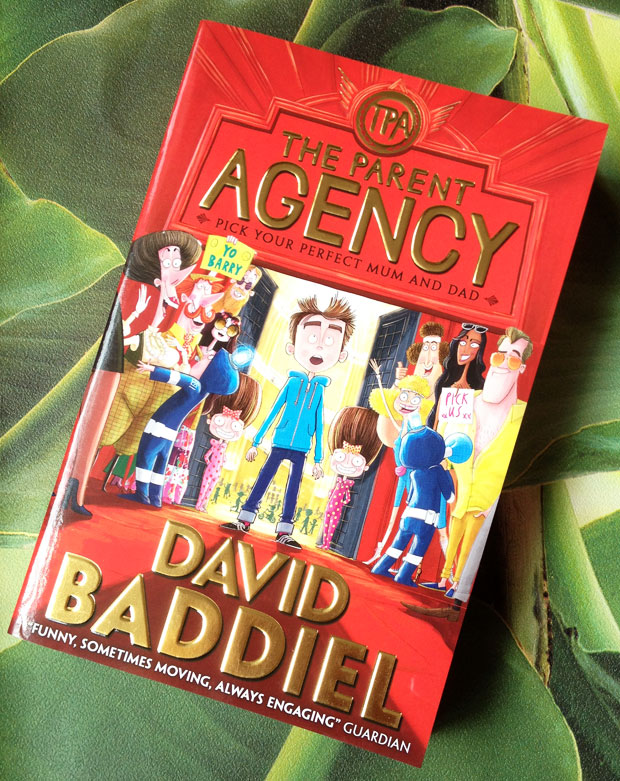 Book Review & Giveaway: The Parent Agency by David Baddiel
The Parent Agency is David Baddiel's first book for children. Previously, he has written and performed in a series of highly successful TV comedy shows (including The Mary Whitehouse Experience and Baddiel and Skinner Unplanned) and written three novels for adults.
This books is a brilliant and funny novel that is an "epic wish-fulfilment adventure for every child – and for the child in everyone". It's about Barry who, for the third time, wishes he had better parents. Barry is not happy with his parents for 3 reasons:
because they're boring
because they've named him Barry
because they're always tired
As he makes this wish, everything starts to shake…
There might be a solution to Barry's problem. A world, not far away, where parents don't have children and children get to choose their parents. Is this a dream come true? Maybe, it's not that simple.
Watch the trailer for The Parent Agency below:
This book is great! It's such a perfect yet unique topic to explore. Most children are unhappy with their parents at some point and might wish things were different but do they really want different parents completely? Most of the time, the answer is probably no.
The Parent Agency is really funny, exciting and interesting. It's a clever story full of adventure and emotions and I think adults would enjoy it very much too. I think children aged somewhere between 8 and 12 would love to read this book on their own. Younger kids could read the book with their parents, too, which would be a perfect way for mums and dads to get a chance to read this wonderful story too.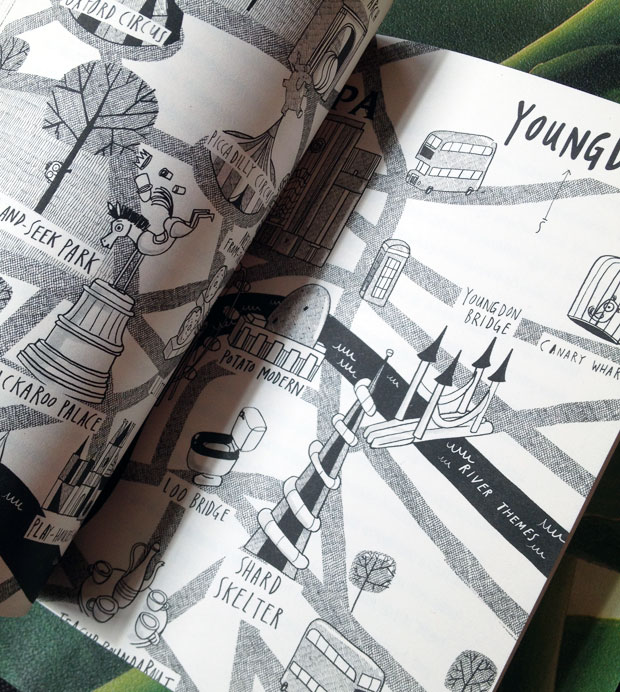 There are illustrations by Roald Dahl Funny Prize winner, Jim Field, throughout the book. Kids love this aspect, and I do too. It's alwasy nice with some funny drawings in children's books.
Buy this funny book from Amazon.co.uk or any other good book shops. Or enter my Rafflecopter below for a chance to win a copy of the book! Terms & Conditions apply. The competition ends on the 22nd of July 2015. UK entrants only.
I was sent this book for this review. As always, all my reviews are 100% honest and all thoughts and opinions are my own.