Book Review: Little Mouse by Riikka Jäntti
|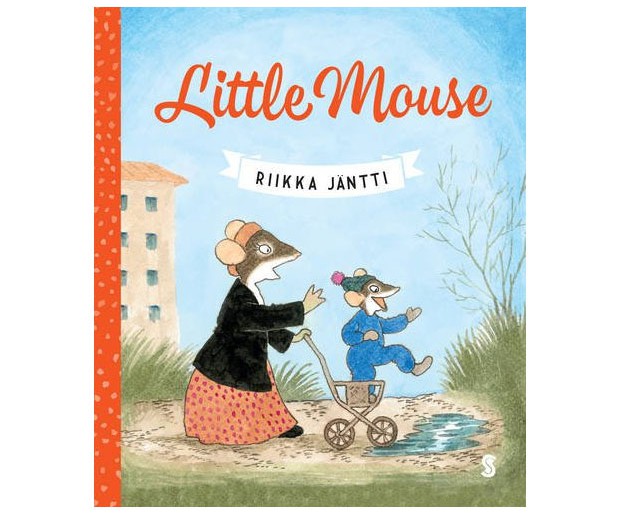 Book Review: Little Mouse by Riikka Jäntti
Riikka Jäntti is an author and illustrator based in Helsinki whose work has been published in Swedish, Danish, Japanese, Chinese and English.
Little Mouse is a really sweet book that portrays a day in the life of a toddler. As all parents know, a toddler's life can be quite busy and the day of Little Mouse is no exception.
The story shows all the classic scenarios that children and parents go through most days — getting dressed, going to childcare, eating dinner and getting your child to eat vegetables, splashing in puddles, cleaning teeth and finally going to bed at night. Little Mouse has a very busy day indeed and there are many things to say NO to when you're a toddler!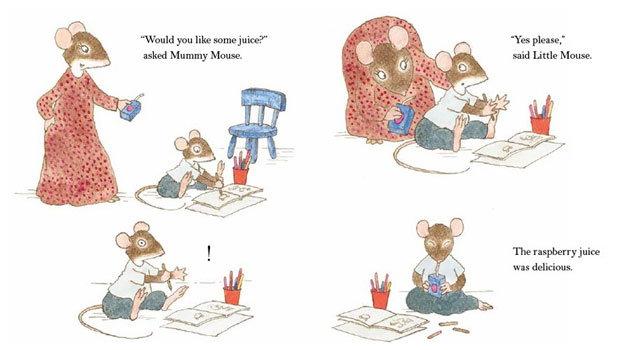 The book shows all the things parents and kids have been doing for years so the book feels very ageless. It could have been a book from my childhood or a new one and I love that about it.
The story is warm and full of humour and moments that both parents and kids will recognise from their own lives. Little Mouse is a very relatable little character with a big personality and Riikka Jäntti has done a great job capturing the wonder of childhood in this story about everyday life.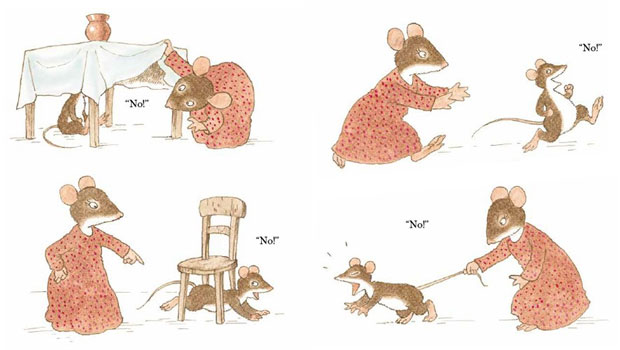 I love the classic feel of the book and the gorgeous hand drawn illustrations. It's a great book to read out loud with your toddler — we love it!
Buy Little Mouse from Amazon.co.uk or other book shops that sell children's books.
We were sent this book for this review. As always, all my reviews are 100% honest and all thoughts and opinions are my own.