Book Review: Prehistoric Colouring Book
|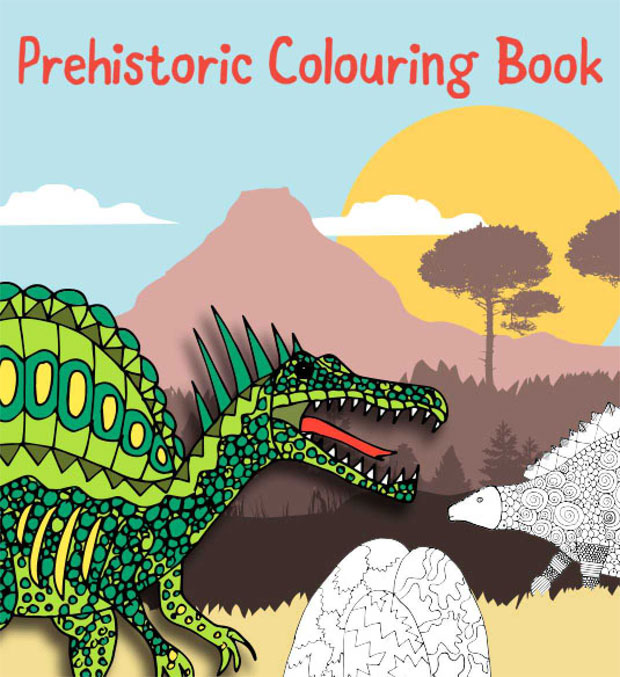 Book Review: Prehistoric Colouring Book
My daughter has just recently reached an age where she's enjoying colouring in and drawing. She's not staying within the lines yet but it's all fun!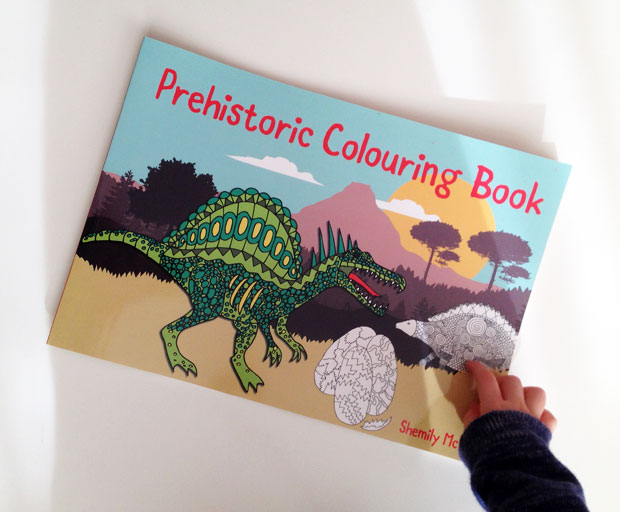 Her first proper colouring book is this one — the Prehistoric Colouring Book published by Austin Macauley Publishers on the 29th of February this year. It's a 60 page book with one picture per page meaning no colour leaks through to the next picture. There are lots of great drawings to choose from and most of them are really detailed which is fun. The format of the book is A4, landscape.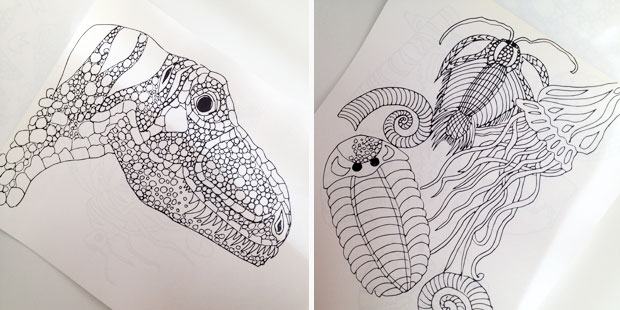 The book was created by mother and daughter team, Sheena and Emily, who have drawn inspiration from a passion for paleontology and combined this with artistic skills to create these beautiful illustrations. The book brings a visual trip back to the age of the dinosaurs and the images are really brought to life when filled in with colours.
I would say this book is suitable for children and adults as the illustrations are so detailed. It's a fun book to draw in together with your kids too.
The Prehistoric Colouring Book costs £7.99 and is available from Amazon.co.uk.
We were sent this book for this review. As always, all my reviews are 100% honest and all thoughts and opinions are my own.