Book Review: Sam and Dave Dig a Hole by Mac Barnett
|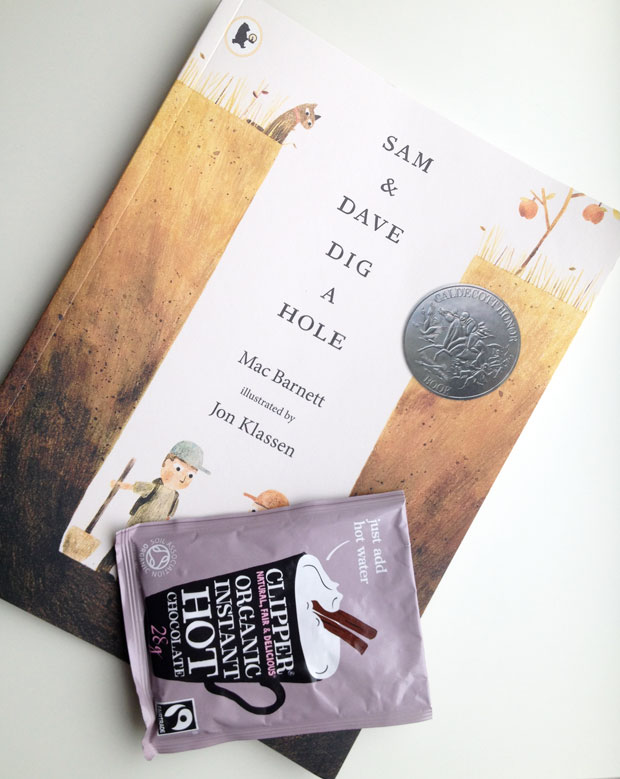 Book Review: Sam and Dave Dig a Hole by Mac Barnett
This is a spectacular book written by Mac Barnett and illustrated by Jon Klassen. The award-winning duo has previously created the book Extra Yarn and have also written/illustrated lots of amazing books separately.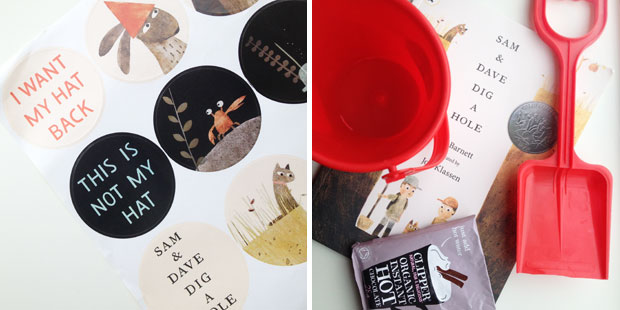 Sam and Dave Dig a Hole is a book full of humour and adventure! The story is about Sam and Dave who are on a mission to find something spectacular. To do this, they decide to dig a hole. They keep digging and digging and find nothing at all. The day is still quite spectacular, though — and so is this book!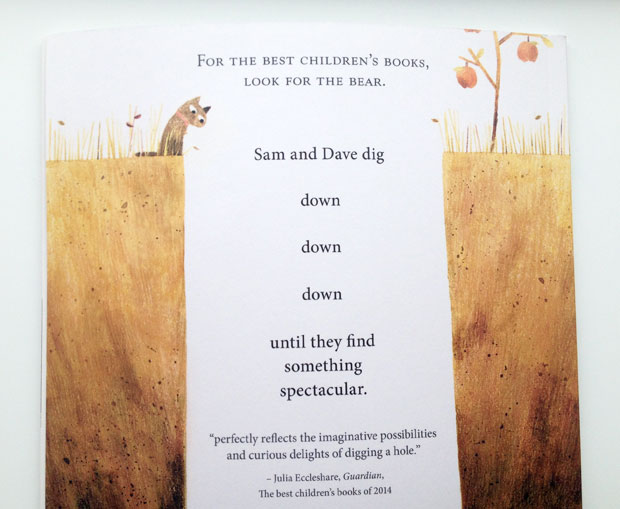 The witty and extraordinary story is so simple yet perfect. It's got all the words it needs and the text works beautifully with the mellow coloured, gorgeous illustrations (with important details!). The typography and layout of the book are well executed too and match the story perfectly. The books is a pleasure on the eyes for adults and children and it's a lovely story for parents to read with their children.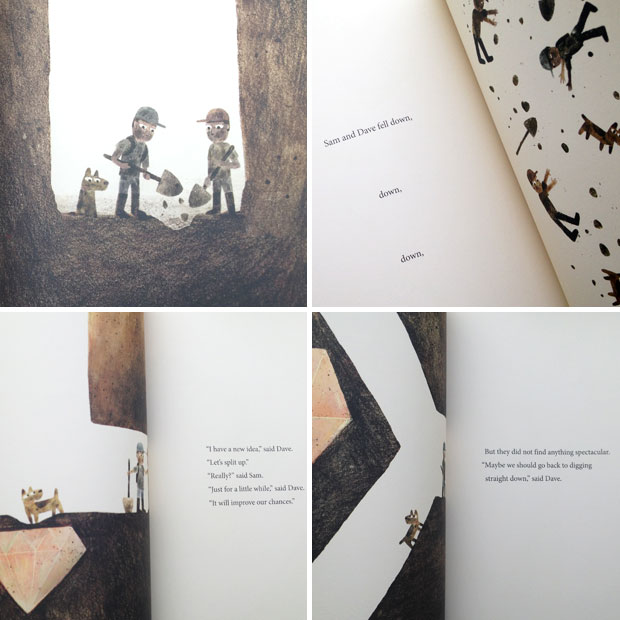 Sam and Dave Dig a Hole is truly original — this is one of those books that children will remember when they have grown up, I'm sure. This book will be a classic! It already has a special display place in my daughter's book collection.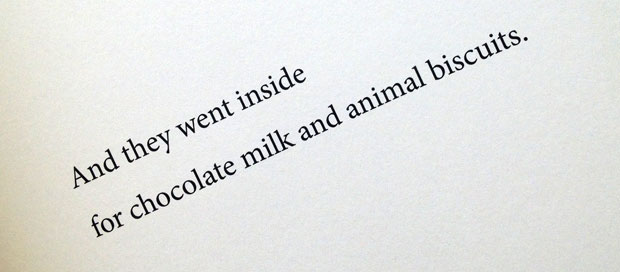 You can buy the book from Amazon.co.uk and all other great book shops.
Check out the trailer for the book below and…
… this fun window display created by illustrator Jon Klassen to promote the book.
We were sent this book for this review. As always, all my reviews are 100% honest and all thoughts and opinions are my own.