Book Review: Tiger Days and the Secret Cat by Sarah Lean
|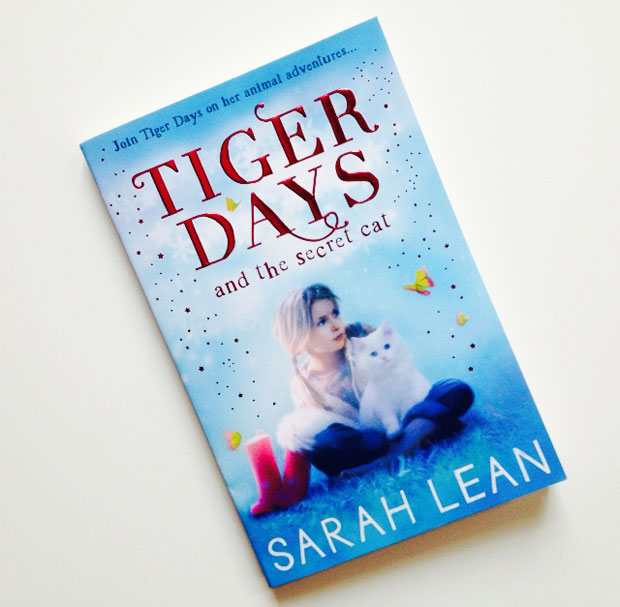 Book Review: Tiger Days and the Secret Cat by Sarah Lean
Tiger Days and the Secret Cat is the first book in the new Tiger Days series and it is the second Sarah Lean book that I've read but she's written quite a few books. The one I've previously read is called Harry and Hope (see my review here).
Tiger Days and the Secret Cat is another book about friendship and this one is also aimed at young girls. It's about a girl called Tiger Days who is 9 years old and staying with her grandmother at Willowgate House over the holidays. Her grandmother looks after animals in need and there are always animals to rescue and problems to solve. Tiger quickly learns how to help out and always has her hands full. Then a mysterious sound leads her to another animal… There's never a dull day at Willowgate House!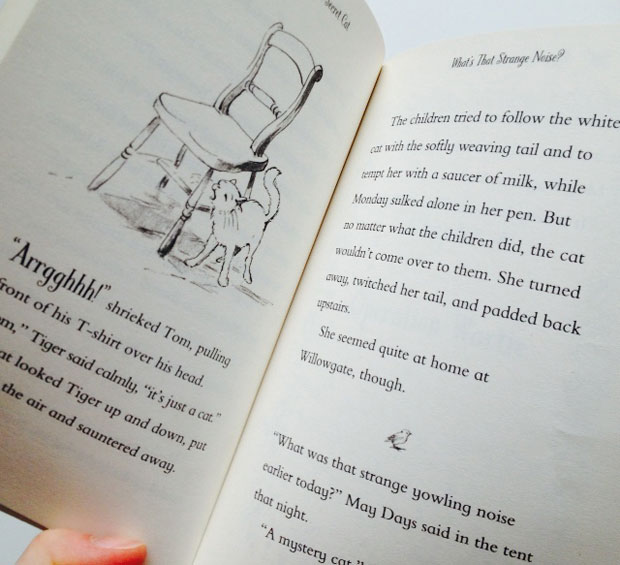 It's a lovely book full of magic and emotions. It's beautifully written and perfect for young readers who are animal lovers and have a passion for adventure. It's got black and white illustrations throughout the book that add to the story. I would recommend it for readers around 8-10 years old.
The book is available from Amazon.co.uk and other good book stores that sell children's books.
I was sent this book for this review. As always, all my reviews are 100% honest and all thoughts and opinions are my own.