Book Review: Vegetarian Sushi Secrets by Marisa Baggett
|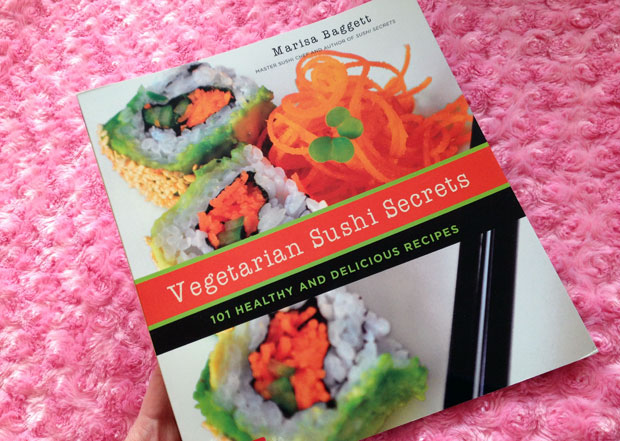 Book Review: Vegetarian Sushi Secrets by Marisa Baggett
I've been a vegetarian since I was 12 years old. I'm 29 now so that's quite a long time! I'm also a huge fan of Japanese food so when I spotted the cookbook Vegetarian Sushi Secrets by Marissa Baggett, I couldn't wait to see what was inside.
I love vegetarian sushi but there's usually not much to choose from when you go to a restaurant to eat sushi. Especially since I don't like eating eggs so stay away from the omelet options. The things that are left are often rolls with avocado or cucumber and Inari sushi. I love all these, but it would be fun to try some new types of vegetarian sushi. This book is full of new ideas!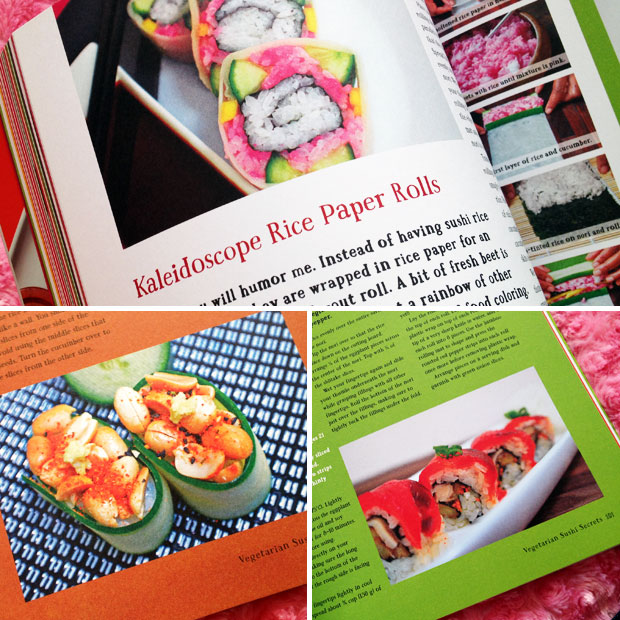 Vegetarian Sushi Secrets was written by Marisa Baggett who is an American sushi expert. She worked on this book for a long time to create exciting recipes that include yummy things like fresh vegetables, herbs, tofu, mushroom and spices. The result is a book full of fun recipes that let you discover new ways of having sushi.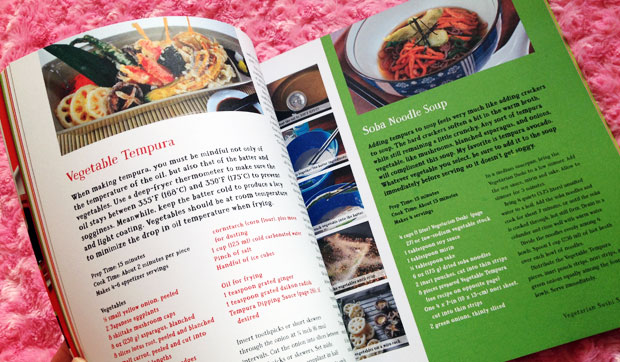 The book has some classic recipes and combinations too and is not just about sushi but about other vegetarian Japanese food too like noodles, soups, tempura, salads, pickles and much more.
There's also information on how to make sushi — how to cook the perfect sushi rice every time and how to master different types of rolls — and information about Japanese ingredients.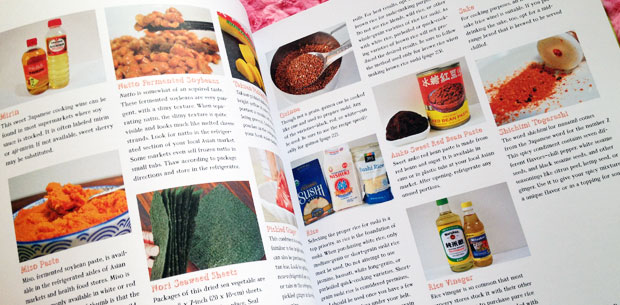 Vegetarian Sushi Secrets is a really colourful and inspiring cook book with so many fun recipe ideas of beautiful (and yummy!) sushi creations that are all vegetarian. My homemade sushi platter just got much more interesting!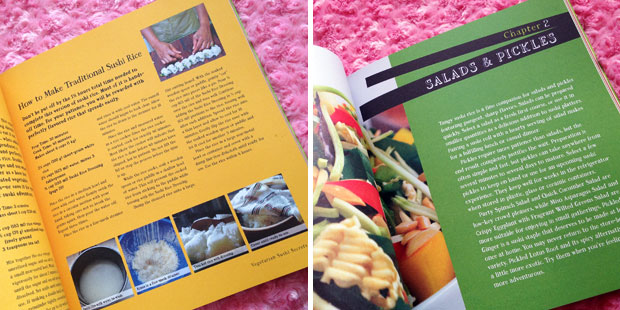 Buy your copy of the book from Tuttle or through Amazon.co.uk.
More Sushi Books available from Tuttle

I was sent this book for this review. As always, all my reviews are 100% honest and all thoughts and opinions are my own.