Book Review: We Love Pizza by Elenia Beretta
|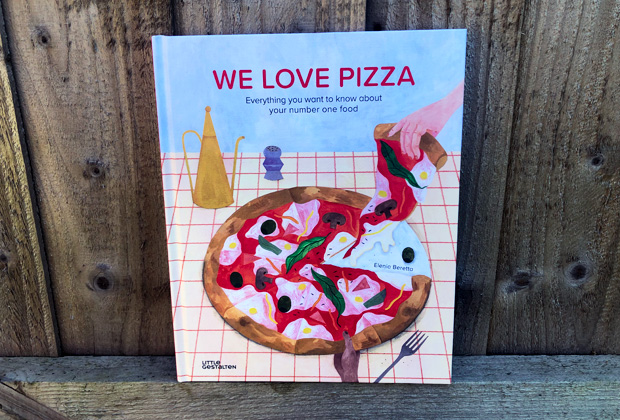 Book Review: We Love Pizza by Elenia Beretta
We Love Pizza by Elenia Beretta is a new book that all foodie children and pizza lovers will enjoy!
I don't know about you, but pizza is definitely one of my family's favourite foods. In this entertaining book we learn everything you want to know about this versatile dish that's loved all across the world.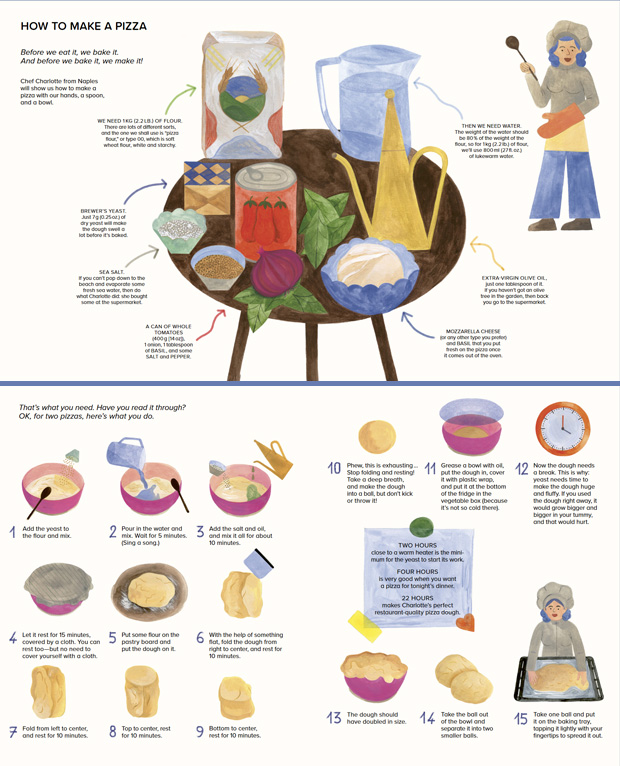 In this book, published by Gestalten, there are spreads all about how to make pizza, which ingredients you need and a step-by-step guide that you can follow to make your own delicious pizza at home.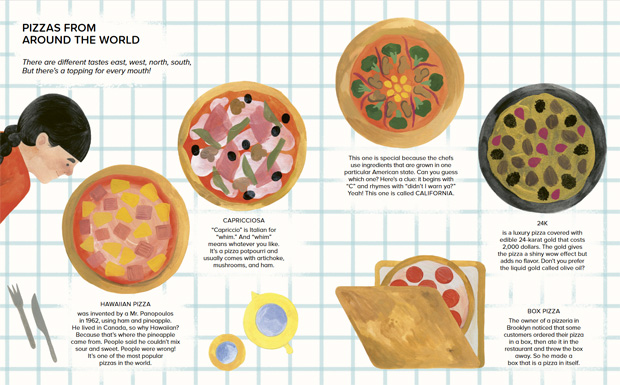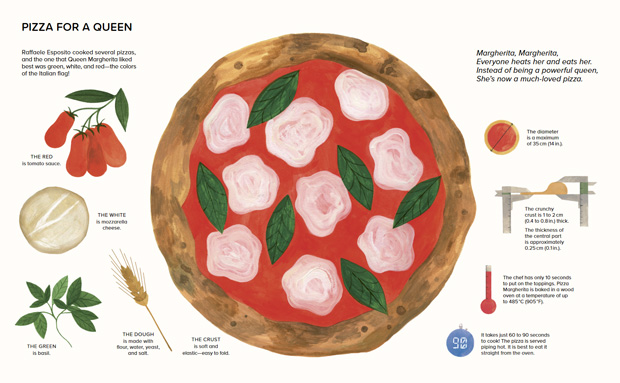 We explore different toppings and flavour combinations from around the world, including the classic Margherita that features the colours of the Italian flags.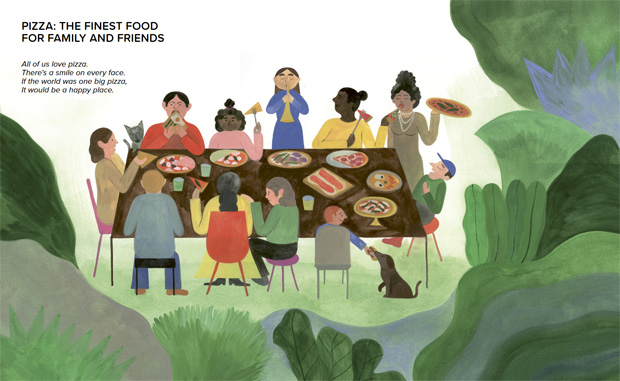 Pizza is an important food that brings family and friends together and this book shows that beautifully with its wonderful illustrations. A great book full of interesting facts for pizza loving families to read together!
Buy your copy of WE LOVE PIZZA here.
This book was provided to me for this review. As always, all my reviews are 100% honest and all thoughts and opinions are my own.