Books That Make You Happier
|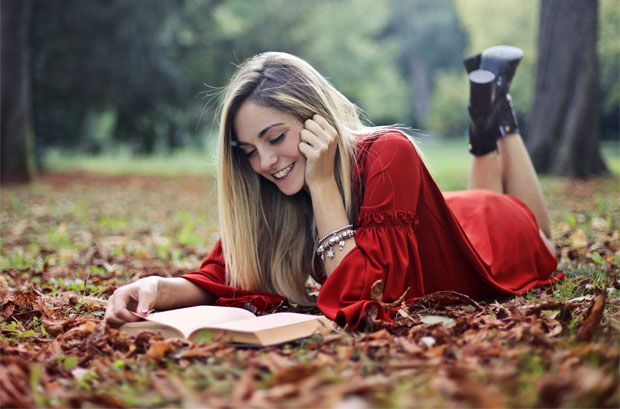 Books That Make You Happier
Happiness is something most of us want in our lives but it doesn't always come easy, especially not during times like these. For me, life can be overwhelming sometimes and there are days and weeks where I feel low and struggle to feel happy.
Happiness doesn't just happen though, it's something that we have to work on and a big part of it is our attitude towards life and different situations and how we handle them. We can choose to be happy and put the effort in to make it happen. Some days, it's hard to get the energy to put the effort in but it's always worth it!
One of my favourite ways to work on my own happiness is to read books that encourage me to take happiness and well-being into my own hands and work on my mindset.
In this article, I'll share a few good books that make you happier (if you change the way you think and take the appropriate steps!).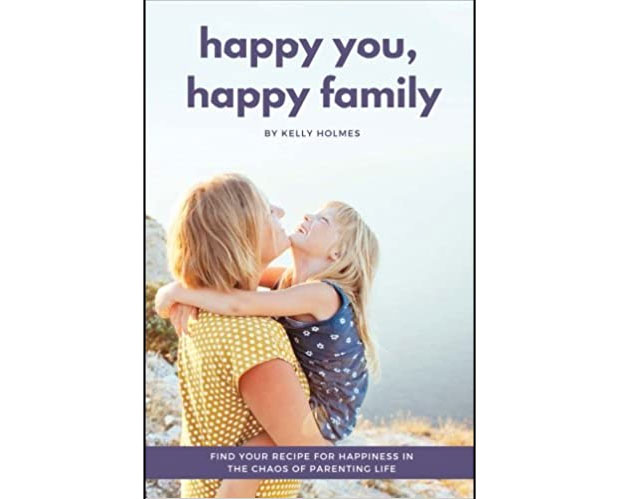 I have bought a bunch of parenting related books in my time as a mum but most of them I end up not reading much of because they don't feel real or helpful. Recently however, I found one that I really resonate with and that has helped me a lot.
Being a happy parent is something that doesn't always come easy with plenty of stress, siblings arguing, meltdowns and tantrums…
Happy You, Happy Family: Find Your Recipe for Happiness in the Chaos of Parenting Life by Kelly Holmes is a practical guide with straight to the point chapters that you actually have time to read as a busy parent. The book helps you stop feeling so overwhelmed and gives you the tools you need to work on becoming a happier parent and person. I loved reading this book and it's given me lots of useful tips that help me in my everyday life.
It's a book that I will keep and read again to refresh my skill set and help me on days where being a calm and happy parent proves challenging.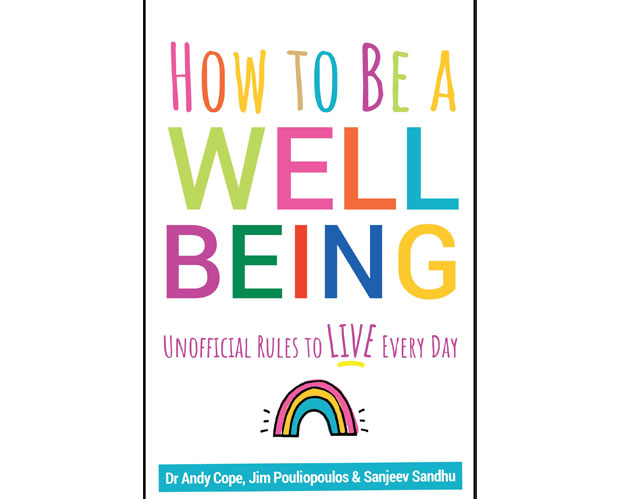 How to be a WELL BEING: Unofficial rules to live every day is a new book by not just one, but three authors ― Dr Andy Cope (also known as the UK's one and only 'Doctor of Happiness'), Sanjeev Sandhu and Jim Pouliopoulos.
This trio is very passionate about well-being and happiness and has together written this book that introduces a new set of rules to live by. Rules that work and can help you be happier and improve your mental health.
It's an easy to read book full of quirky and interesting rules and information and it all makes perfect sense! The rules can easily be applied to your life and your way of thinking to help you stop wasting time and live life to the fullest.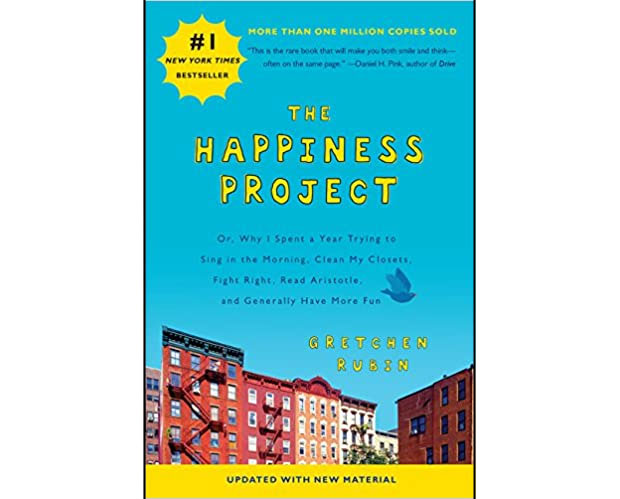 I couldn't write an article about books that make you happier without including The Happiness Project by Gretchen Rubin.
It was the first book that I read that was focussed on happiness and how to become happier. In this book, Gretchen tells us about her year of trying to become happier by doing things and working on things that she thinks will make her happier.
She creates new routines, tries new things, declutters… all dedicated to improving the happiness in her life. She focuses on one area each month which is a great idea.
The idea is not to follow the same path as Gretchen, but to be inspired by what she does and then start your own happiness project.
I received a review copy of How to be a WELL BEING. As always, all my reviews are 100% honest and all thoughts and opinions are my own.