Bumbo Floor Seat Review
|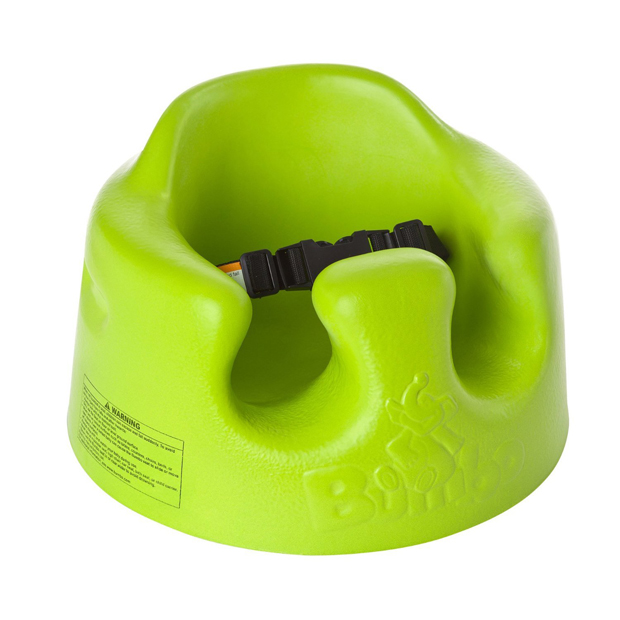 Bumbo Floor Seat Review
The Bumbo Floor Seat! Parents either love it or hate it… I really like it! We started using it occasionally when our daughter was nearly sitting up at around 4 months. Gradually as she got stronger we started using our Bumbo more and more. Now is the time that we use it the most, at 6 months. Our baby can sit up without support but still falls over when grabbing at toys or when trying to move to start crawling. We use it a lot now so that she can sit up but still be safe and not get anywhere for short moments of time (for example, I take it into the bathroom to wash my face and get ready or have her sit next to me with a toy when I need to type an email or a blog post and need both hands). We sometimes use it for feeding time too if we want to feed her somewhere else but the kitchen (living room or outside in the garden).
So we didn't use it to teach her how to sit but use it more now that she can sit on her own to keep her safe.
My favourite aspects of the Bumbo is the soft material it's made of. It seems really comfortable and supportive. The material is also really easy to clean!
One thing to consider is to make sure you get one with a harness! When I bought our Bumbo I asked previous customers on Amazon if theirs had a harness or not and it seemed about 50-50. Ours luckily came with a harness! At 6 months our baby can get out of the Bumbo if the harness is not on so it is a really important safety feature! Contact the seller before buying or buy in-store.
There's still plenty of room in the Bumbo so I'm sure we'll be using it for at least another 6 months.