Snuggle Seat Baby Bean Bag Review
|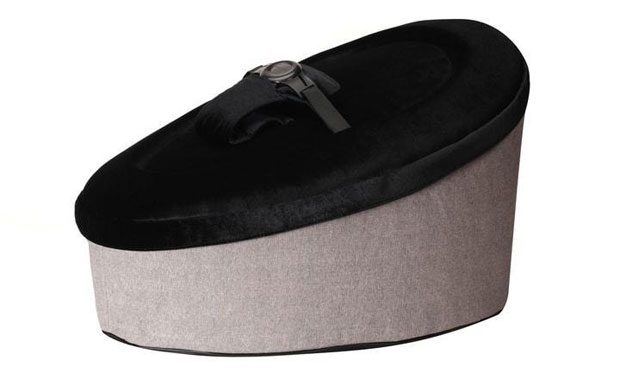 Snuggle Seat Baby Bean Bag Review
When you have a newborn, one of the things you need is a safe place to put your baby down. I'm sure you've seen Moses baskets and baby bouncer chairs and they can be great, but only last a short while. Let me introduce you to Snuggle Seat which is an award winning baby bean bag that you can turn into a regular children's bean bag so that you can use it until your little one is around 8 years old.
We've been sent one to try — I chose the limited edition Grey Jeans Baby & Toddler Bean Bag because I thought those colours would suit our home the best. I like the look of this denim style fabric and it features real jean stitching methods, pockets and jean rivets.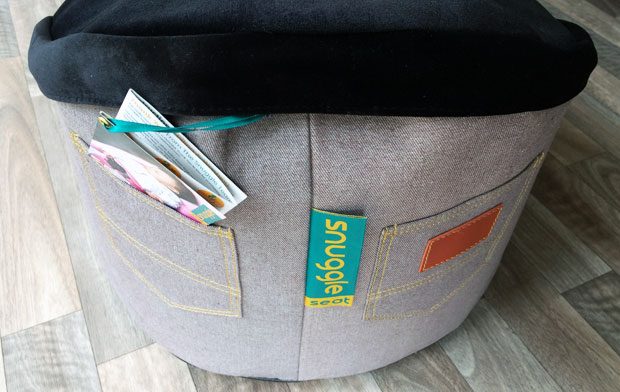 The creators behind the Snuggle Seat have done lots of research to create this product to ensure it's practical, safe, comfortable and stylish.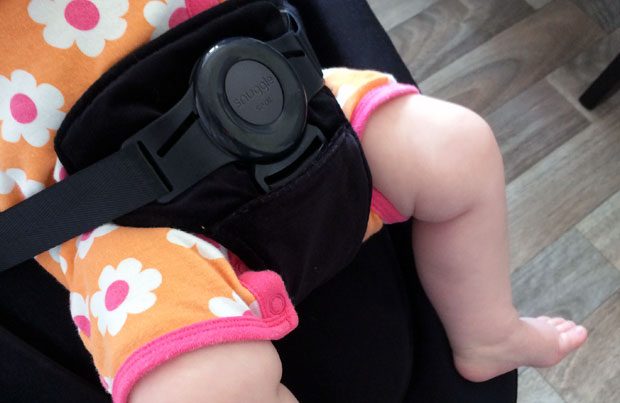 The Snuggle Seat is a bean bag for babies (and beyond) that is a comfortable place for you to put your baby down. It's got an innovative quick release buckle to keep your newborn comfortable and safe. It's available in lots of different designs and colours and comes prefilled.
It's lightweight, the base is wipe-clean and the top can be washed by hand. Each baby bean bag comes with a free zip on cover without the harness so that you can use it for toddlers and older children as a regular bean bag.
The top is padded and soft and also waterproof, the whole product is made using hard-wearing materials to be completely child friendly and the base is grippy to ensure the bean bag stays firmly in place on slippery floors.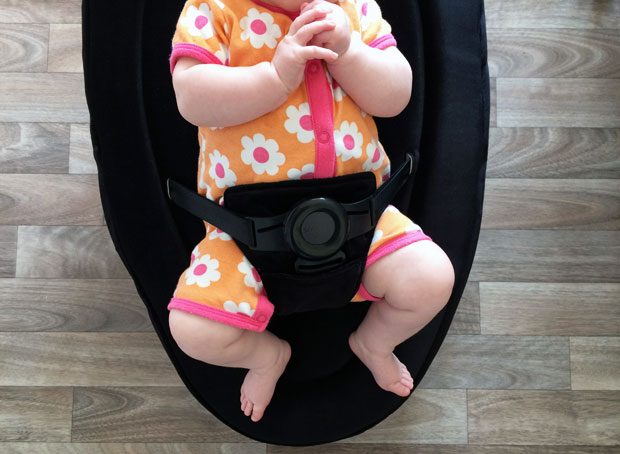 My youngest is 3 months old and can fit in the Snuggle Seat but I do find that she's too tall for the harness now. She's a very tall girl — as tall as my firstborn was around 10 months, I think! She's also very keen to sit up and always tries to get up. I think she wants to join her big sisters. Because of this, we have already transformed the Snuggle Seat to a toddler bean bag for my middle daughter but I'm sure it would be comfortable for younger babies and babies who are a bit more relaxed than my curious baby.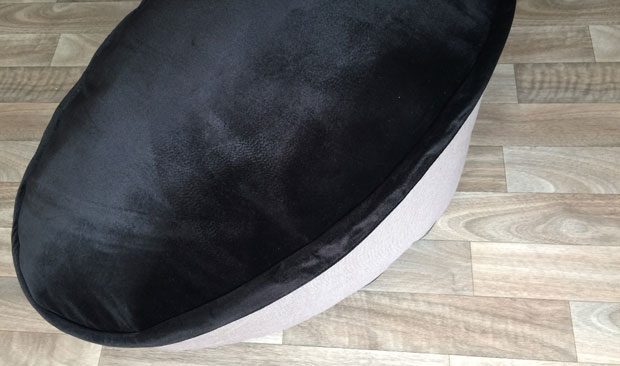 We've taken the filling out of ours for now and have filled the inside with soft toys to create a storage solution as well as a seat. It works really well for us!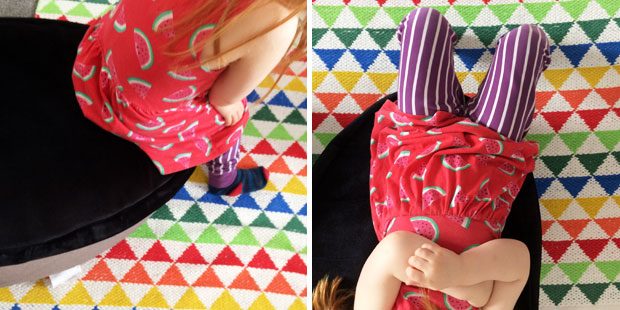 See the full range of Snuggle Seat Baby Bean Bags here. There are also accessories, including a Faux Fur Baby Bean Bag Cover which looks amazing! There's a big sale on currently too with 55% off all bean bags plus 2 free snuggle blankets with all orders. Delivery is free and there's a 30 day money back guarantee if your baby doesn't like his or her Snuggle Seat.
This product was sent to us for this review. As always, all my reviews are 100% honest and all thoughts and opinions are my own.