Super Useful Baby Products That Will Make Things Much Easier For Parents
|
Super Useful Baby Products That Will Make Things Much Easier For Parents
Having a baby is one of the most rewarding experiences in life, but it can also be quite challenging. There are so many things to think about when you're a new parent, from feeding and bathing your child to getting them to sleep through the night. That's why it can be helpful to have some handy baby products that will make things a little bit easier for you. In this blog post, we will discuss some of the best baby products on the market today!
One of the most important things you need to think about when you have a baby is their safety, especially when you're driving. That's why it's essential to invest in a good quality car seat that will protect your little one in the event of an accident. There are literally hundreds of different car safety capsules, convertible car seats and booster seats to choose from as seen in this Bugaboo Australian stockist article. Safety capsules are great for newborns and young infants who need to be in a rear-facing position, while convertible car seats can be used for both rear- and forward-facing positions. Booster seats are perfect for older children who have outgrown their convertible car seat but are still too small to use a regular seat belt.
When you're choosing a car seat, it's important to consider the weight and height of your child, as well as the type of car you have. You should also make sure that the seat is properly installed before you hit the road!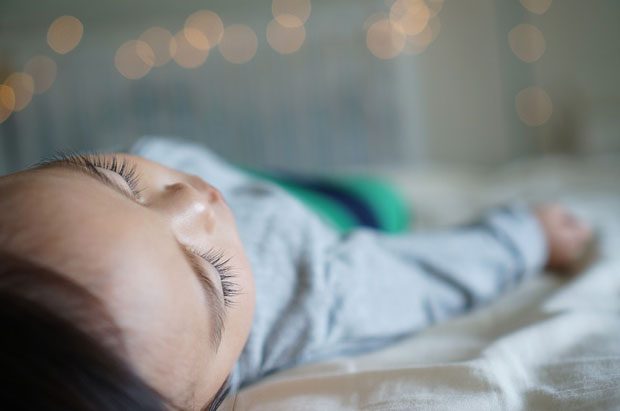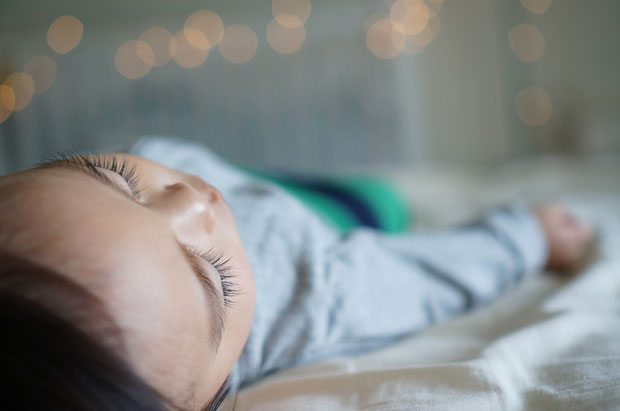 Another great product for parents is a baby monitor. This can be extremely helpful when you need to step away from your child for a moment, but you still want to be able to keep an eye on them. Baby monitors come in all sorts of different shapes and sizes, from audio-only monitors to high-tech video monitors that allow you to see and hear your baby from anywhere in the house.
When choosing a baby monitor, it's important to consider your specific needs. For example, if you have a large home, you may want to opt for a video monitor so that you can keep an eye on your baby from any room in the house. If you travel frequently, you may want to consider a monitor that can be used both at home and away.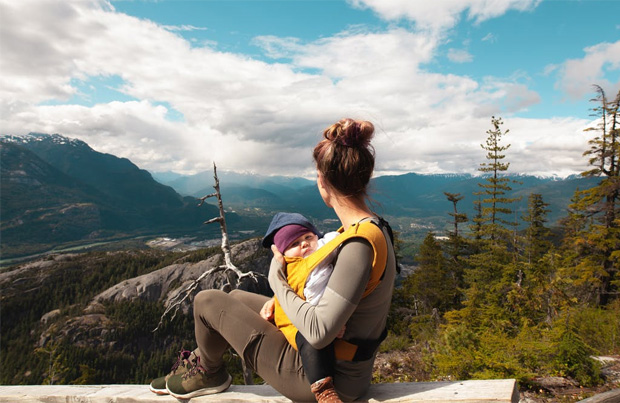 If you're going to be spending any time at all holding your baby, you might as well make things easy on yourself with a sling or carrier. These devices allow you to keep your hands free while still carrying your little one close to your body. There are many different types of slings and carriers available, so you can choose the one that best suits your needs. 
For a more natural way to carry your baby, you might want to try using a baby wrap. These are pieces of fabric that you can tie around your body in order to create a comfortable and secure seat for your child. 
There are so many different useful baby products available to help make parenting a little bit easier. In this blog post, we have discussed some of the best baby products on the market today. We hope you found it useful.
Author: Allen Brown.