Changing Times for Dads – The Baby Changing Room Awards
|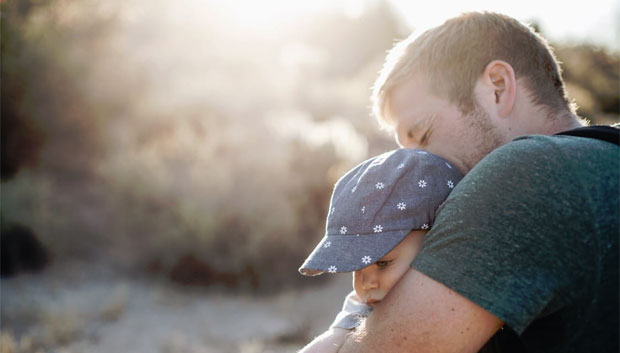 Changing Times for Dads – The Baby Changing Room Awards

President Barack Obama will say farewell to the White House in a couple of months and, as a parting gesture, has introduced a new law so that every public male toilet in the US will have a baby changing facility. A small step perhaps, but one that parents hope will be repeated in the UK.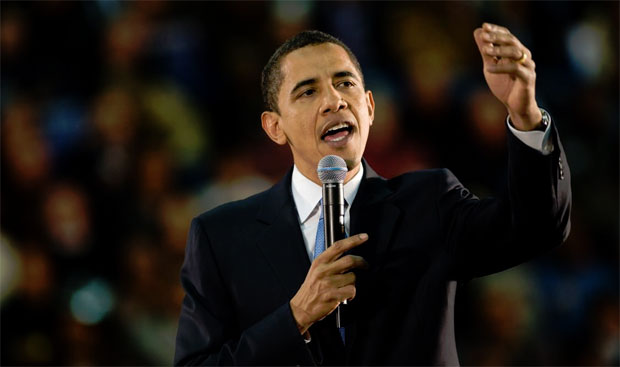 Research carried out for nappy brand Sudocrem Care & Protect amongst 500 dads has highlighted the difficulties that men face when trying to keep their newborn babies clean and dry. A fraction of men's toilets in the UK have baby changing facilities, yet almost 700,000 men become fathers each year and a further 1 million have children under two.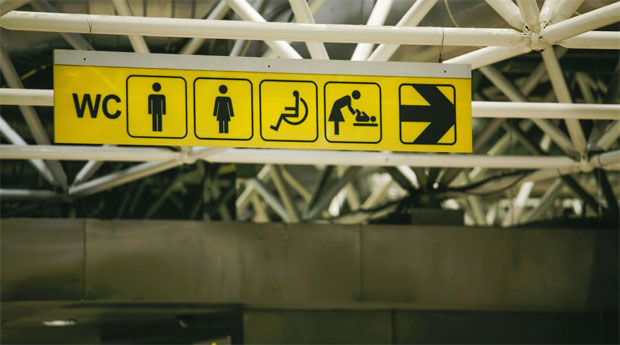 The survey findings conducted by The Dad Network are shocking; nearly half (47.5%) of dads surveyed stated that they have had no choice but to change their children's nappies in their car. 1 in 10 (9.9%) have in fact had to resort to using the floor of a public toilet and 60% waited until they got home which means a baby wearing a dirty nappy for up to 4 hours!
"It's crazy that baby changing facilities are normally in the ladies' toilets and feels like a throwback to the fifties, when men weren't expected to change a nappy or take an active role in parenting. We want more facilities for dads everywhere and that's why we've joined Sudocrem to campaign for change"
– Al Ferguson, founder of The Dad Network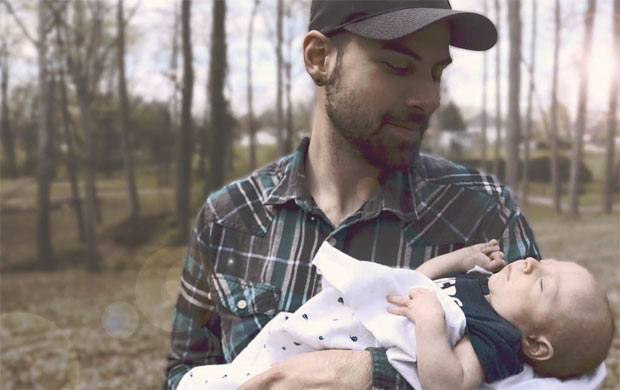 Some dads have gone above and beyond to keep their child comfortable; one dad's anecdote of changing his baby in the stand of a football match and missing his team score was somewhat tragic. Other noteworthy changing places included the floor of a train, the bonnet of a car and even the summit of a mountain! Whilst unusual and occasionally amusing, these measures shouldn't be necessary in modern Britain!
Since 2012, leading nappy cream brand Sudocrem has campaigned for change with an award scheme to recognise the importance of good nappy changing facilities. The Sudocrem Care & Protect Baby Changing Room Awards, this year in collaboration with the Dads Network and the NCT, hopes to highlight the need for baby changing facilities for dads with its new category 'Dad's Toilet'.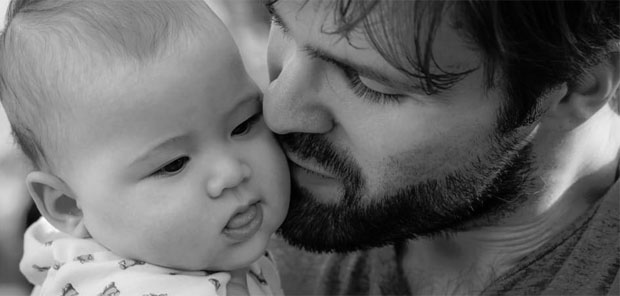 "Having a baby isn't easy especially when everyday activities like shopping bring restrictions. It's the simple things, like being able to change a nappy that make a huge difference and we're delighted that President Obama has highlighted the need to make places more accommodating for mums and dads,"
– Nick Lang, Sudocrem Senior Brand Manager
There are four categories for this years award scheme: Retailer, Restaurant/Café, Family Hotel/Holiday Park and, in partnership with The Dad Network, Dad's Toilet.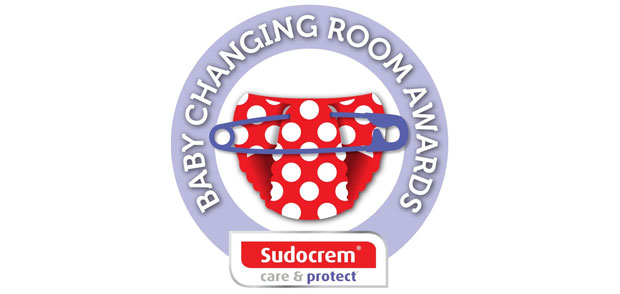 If you would like to nominate a changing room for the award, then let us know which baby changing room, why you want to nominate them and preferably include a photo on Facebook, on the Sudocrem website or by emailing competitions@satellitepr.com. Entries will be judged by the NCT's CEO Nick Wilkie and Sudocrem. The closing date for entries is 31st January 2017 and the winners will be announced by the 28th February 2017.
The winning baby changing rooms will receive an engraved plaque and use of the Sudocrem Care & Protect Baby Changing Room logo.  Everyone who nominates their favourite changing facilities will also be entered in to a prize draw for the chance to win one of several prizes, including a short break at Knoll House, Britain's original family friendly hotel. Terms & Conditions apply.
Top 5 Alternative Places for Dads to Change Their Babies
Boot of the car
Back seat/ front seat of the car
Floor of the men's toilet
A patch of grass on the floor
On a picnic table
This is a press release.