Chicco Do Re Mi Baby Piano Review
|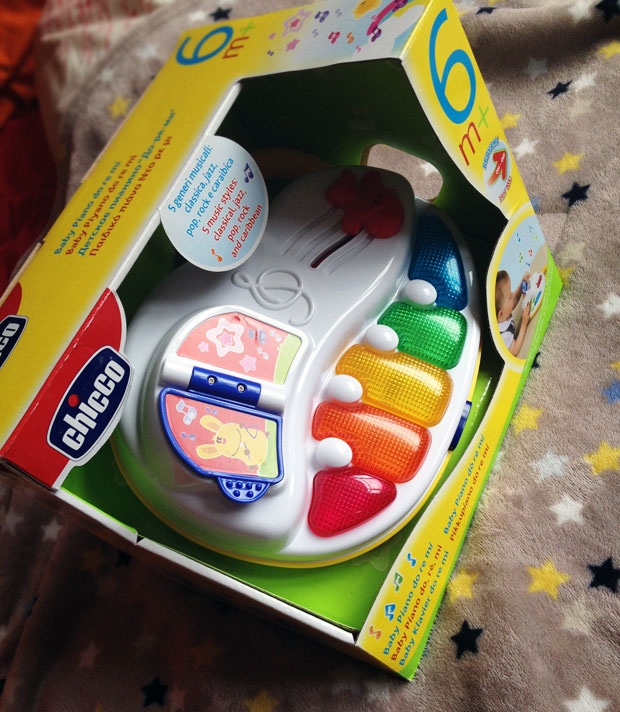 Chicco Do Re Mi Baby Piano Review
When I saw the Chicco Do Re Mi Baby Piano, I knew both my baby and my toddler would love it! We already have a small piano (not electrical) and they both love that but this one is even more fun with keys that light up and lots of different options.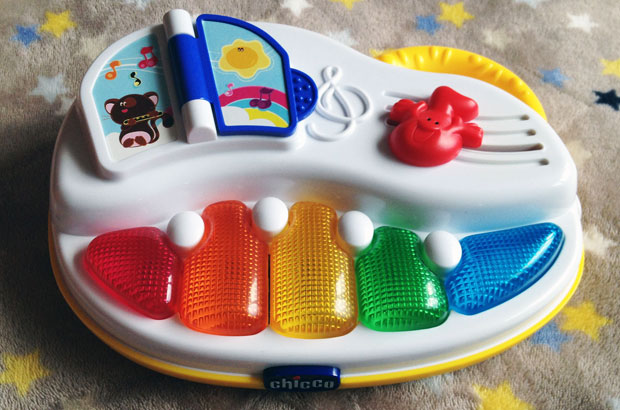 The bright rainbow piano keys are definitely a hit and there are different settings and lots of different musical styles — classical, jazz, pop, rock and Caribbean!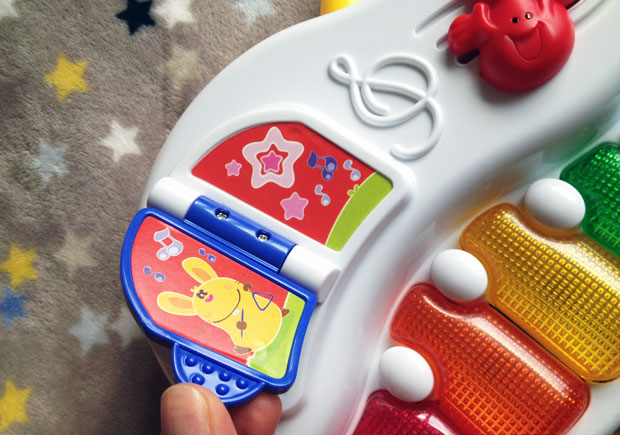 This piano has two play modes that you change by turning the pages of the booklet. The musical notes setting lets your baby discover the sounds of individual notes as he or she presses the keys. The keys light up as you press them too. The other setting is a melody one and each key has a different melody and musical style.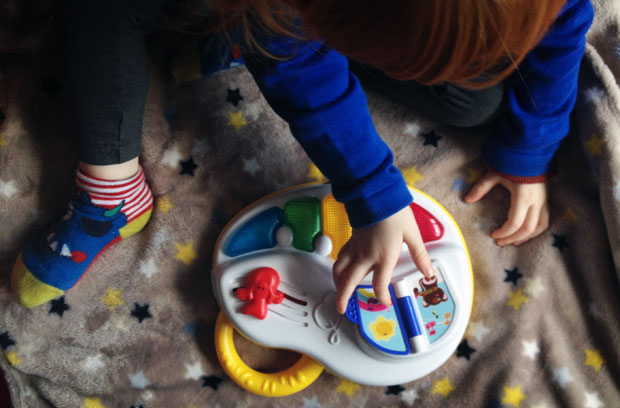 The red musical note at the top of the piano lets you change the mode between the sound effect of a musical scale or lets you make a fun jingle when playing melodies.
Check out a quick demonstration in my video below:
Chicco Do Re Mi Baby Piano is suitable from 6 months and onwards. It's a great little toy that is quite compact and very portable for a baby piano. It's even got a carry handle. It's got two volume settings and an off setting, of course.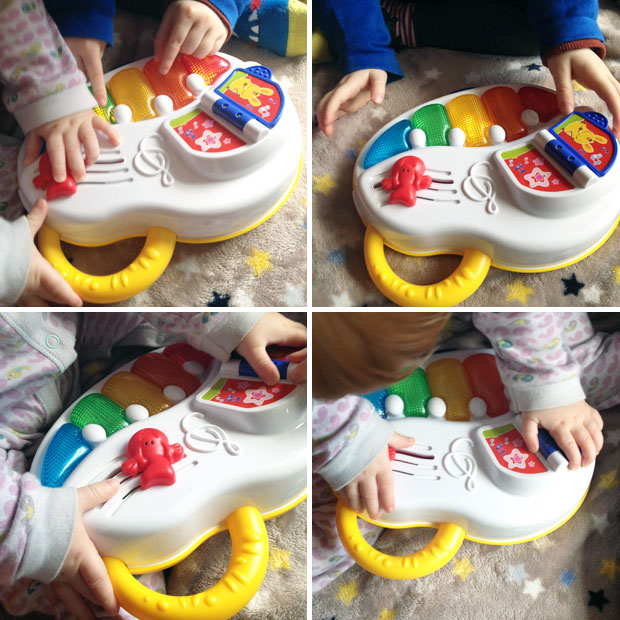 Both my girls absolutely love this toy — my youngest is 7 months old and my eldest is nearly 3 years old so babies and toddlers can definitely play with it for a long time.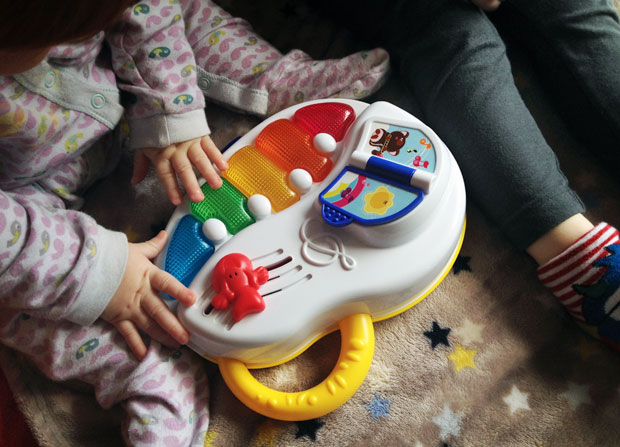 This item is currently reduced to clear from Kiddies Kingdom, so you can snap it up at the bargain price of just £12.95. I don't think more stock will be added but Chicco also make a new Baby Star Piano with even more functions and things to do that looks great too.
We were sent this item for this review. As always, all my reviews are 100% honest and all thoughts and opinions are my own.