Choosing the Right Child Care Course for You
|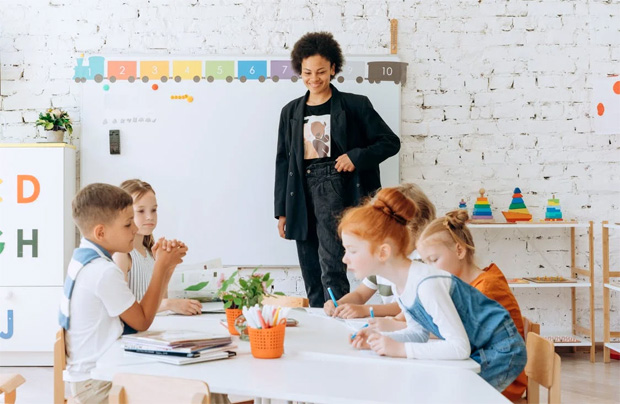 Choosing the Right Child Care Course for You
What stage are you at in your life? Are you a recent college graduate trying to make that first big career move? Or are you an experienced teacher looking for a more rewarding opportunity? It doesn't matter where you're at in your life — what matters is that being a childcare educator is the job of your dreams.
A career in child care is both rewarding and fulfilling. With a wide range of online and in-class courses, you have the opportunity to learn the skills you need to pursue a career as a childcare worker or center manager.
With the right child care courses and qualifications, you could be on your way to a fulfilling career in the world of children. 
This blog post covers the differences between two popular childcare course choices so that you can pick the one right for you.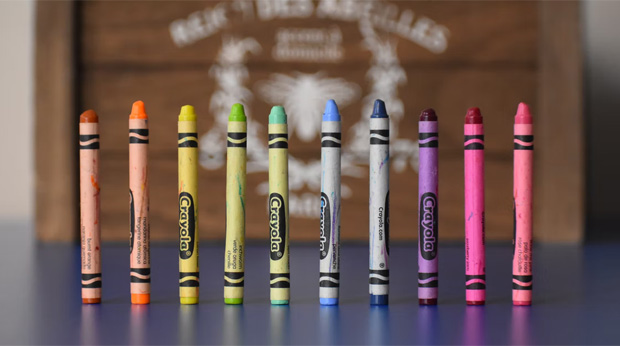 Certificate III In Early Childhood Education and Care
Becoming a qualified early childhood educator is a brilliant way to help children learn and grow. A Certificate III in Early Childhood Education and Care will help you become an invaluable member of any childcare team, with your understanding of how each child learns and develops.
Childcare Certificate III is a National Training Framework unit of competency that provides a range of professional development to help you further your skills in caring for and educating children.
Generally, it is an ideal course for those who want to make a meaningful contribution to the lives of children. After completing this course, you will be able to support their learning and personal development and manage the day-to-day practical aspects of ECE.
This qualification will teach you the skills and knowledge needed to work in the exciting early childhood education and care industry. You'll be able to work in various roles, from an Early Childhood Educator to a Director or even a Nanny. Also, you could gain a higher qualification in the same area with further studies, such as a Diploma of Early Childhood Education & Care.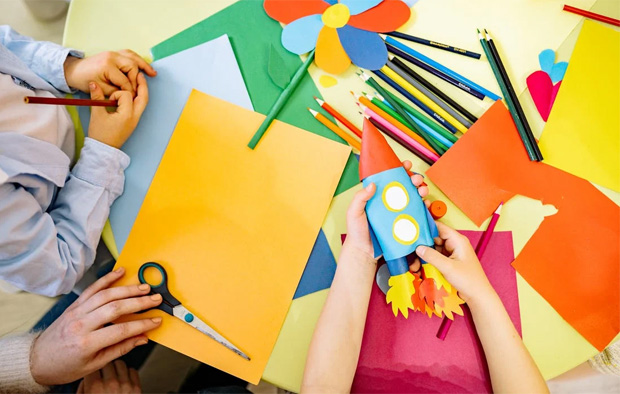 Certificate III will give you a solid grounding in the industry. The following are your career options:
Work in a privately owned or government-run childcare center with children ranging from a few months old to preschool age. Your role will ensure that the children are safe, healthy, and happy by encouraging them to learn through planned and spontaneous play.
Every day, you work hard to provide the best possible care and education for the children in your class. You also supervise and initiate various fundamental activities that contribute to healthy development in a young child. Additionally, your research-based knowledge and dedication to helping kids develop healthy social skills directly lead to academic success.
Caring for children in a safe learning environment between 6:30 am – 6:00 pm on weekends or 8:00 am-6:00 pm on weekends, holidays, and school holidays.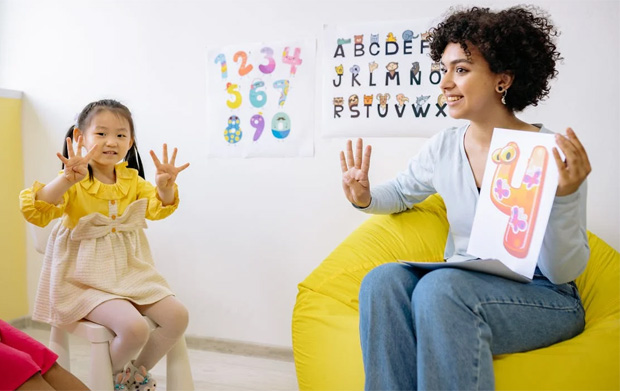 Diploma of Early Childhood Education and Care
The Diploma in Early Childhood Education and Care prepares you to work as a teacher in early childhood education. It will give you the skills and knowledge necessary to teach children up to age 5 and support their development and learning.
A diploma-level course is more on-the-job focused than a Certificate III, which is purely online study, so you will have plenty of placement experience before graduating. You will have access to online learning and have time to work in different early childhood centers and schools, gaining experience that will qualify you for the highest level.
Conclusion
Several childcare courses are available to help you become the trusted caregiver you have always dreamed of becoming. Whatever your goals, a course can help you achieve them. After reading this blog, we hope you have a better idea of which childcare course may be more suited to your current goals.
References:
https://www.kaltraining.com.au/blogs/11-how-to-choose-the-right-childcare-course.html
https://southernsolutions.nsw.edu.au/how-to-choose-right-childcare-course/
Guest Article.