Christmas Jumpers That Are Not Ugly – For Women & Men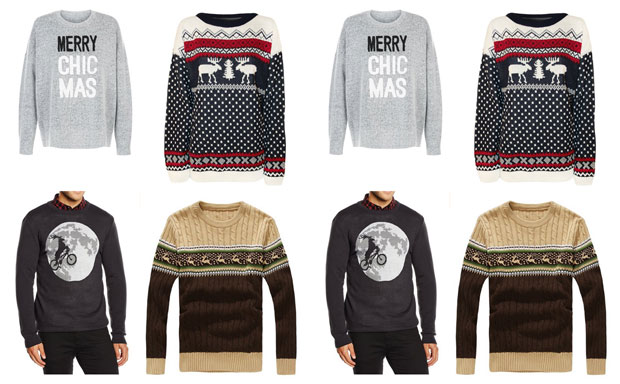 Christmas Jumpers That Are Not Ugly – For Women & Men
Most Christmas jumpers are quite tacky and silly and although they can be fun too, they're not for everyone. I've found a few Christmassy jumpers that are a bit more minimalist — "Less is More" — but still festive and seasonal. I've got two for the ladies and two for men.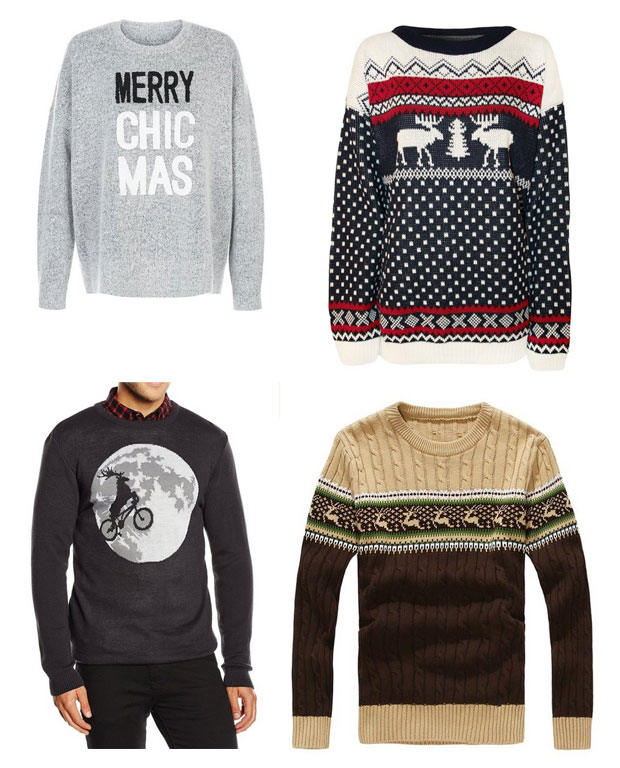 Get up to 50% off lots of different types of Christmas jumpers

for the whole family here.