Cleaning Tips For New Parents
|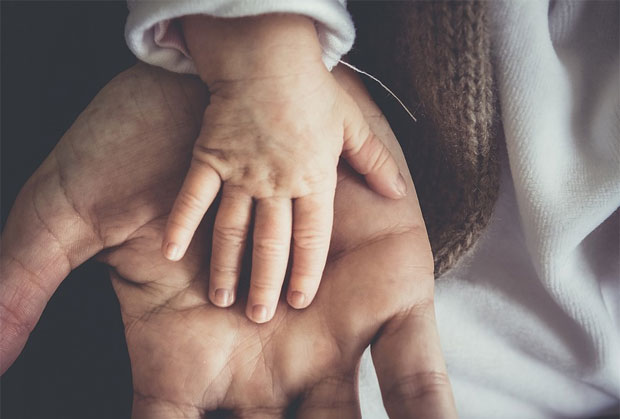 Cleaning Tips For New Parents
When you are a new parent, it is important that you are still looking after your home as well as your baby. This is because new babies are very prone to illnesses and need a clean environment around them. When parenthood takes over your life and your routine changes completely, it can be difficult to fit it all in but having a clean home should still be a priority for you as it will make you feel much better.
When you have a new baby, it can be so easy for a lot of mess to build up. Try doing a little bit of cleaning each time you move from room to room if you have your hands free. Move something that's out of place, put the dishes in the dishwasher… This way, you can stay on top of it and you won't see a sudden build-up of toys, rubbish or even dishes. Think about working on things throughout the day and getting the rest of your cleaning done when your baby is sleeping.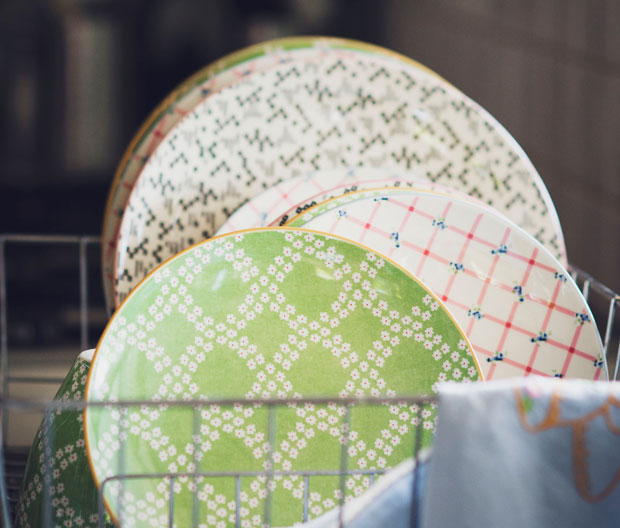 If you are using out of date tools for cleaning, then you are not going to be doing it effectively. You would be surprised at how much difference new cleaning technology can make to your day and your cleaning load. According to Best Vacuums who did a vacuum cleaner test, the best vacuum cleaner on the market right now is the Duronic VC5010 (you can learn more about it here: https://best-vacuums.co.uk/). Try to choose products that have been tested and reviewed to ensure you're getting the best on the market.
Do you find that the air inside your home has become bit more polluted? Maybe due to all the nappies… It might be time to add some plants to your home in order to purify the air. Houseplants like Aloe Vera and Spider Plants can take in the bad air and transform it into clean oxygen. You'll also find that these plants are really easy to maintain so you won't need to worry much about them.
Cleaning with a new baby is never easy but if you have a partner to help you with looking after the baby then you should also make use of their cleaning skills. A good way to manage the cleaning tasks is to divide them up and take it in turns. While one of you is feeding the baby, the other is cleaning up the mess. As long as you share the tasks amongst you, you'll be able to keep on top of them a lot more.
It can be easy to do basic tasks anywhere in your house such as changing your baby on the carpet or feeding them while you're on the sofa, but it's easier to keep mess under controlled if you have a place for everything. Think about creating some dedicated areas that you can keep clean easily. Don't feed your baby somewhere that doesn't have an easy to wipe surface and get yourself a dedicated changing area to avoid excessive mess or create a portable changing station with a basket that has everything you'll need.
Guest Article.