Colorland.com Review – Photo Canvas & Photo Magnets
|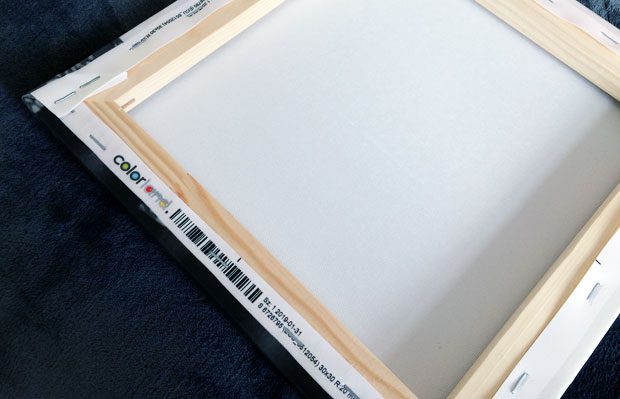 Colorland.com Review – Photo Canvas & Photo Magnets
I love using our own photos as artwork around the house and getting photos printed onto canvases are perfect for this as they look great and professional. I recently created a new canvas print and some photo magnets using a website that's new to me, Colorland.com. Colorland.com specialises in photo products and personalised gifts and have a large range of products for their customers to choose from when making artwork for their homes or personalised photo gifts.
I made a photo canvas using an old photo of my dad and I'm really happy with the result. If you want to print an old photo, then a canvas is a great show because the lower resolution of an old photo doesn't show much on a textured canvas background. I'm really pleased with our new canvas from Colorland and would definitely use Colorland again for canvas printing. The frame is really sturdy and the canvas is stretched and fastened perfectly plus the print quality is great too. The 30 x 30 cm canvas was very reasonably priced too at just £16.99.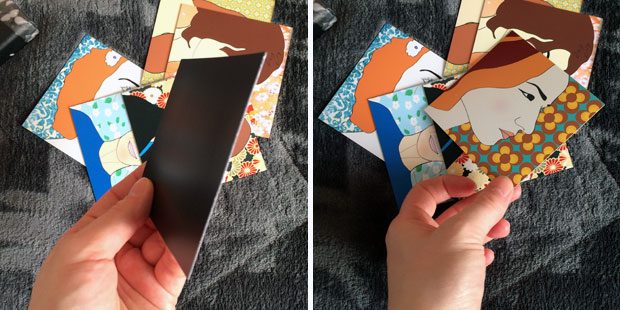 The magnets I created are 9 x 9 cm and come in a set of 6 which is perfect for what I wanted to order. I have a collection of family portraits that I've made and my family has six people in it so I ordered one magnet for each of our portraits. They are soft, flexible magnets and would look great on a fridge. The square style is of course great for Instagram photos too but other formats of photo magnets are available too, if you prefer the more classic ratio!
Plus enjoy a great discount with my code:
This will let you buy a 40×40 canvas for just £7.99 (instead of 24.99) + shipping.
These products were provided to me free of charge in exchange for this review. As always, all my reviews are 100% honest and all thoughts and opinions are my own.